Netflix star arrested for child porn
Naperville/Fort Worth, Texas - Netflix talent Jerry Harris is being accused of soliciting young boys for sex and nudes after sending them inappropriate pictures and videos. The FBI is investigating.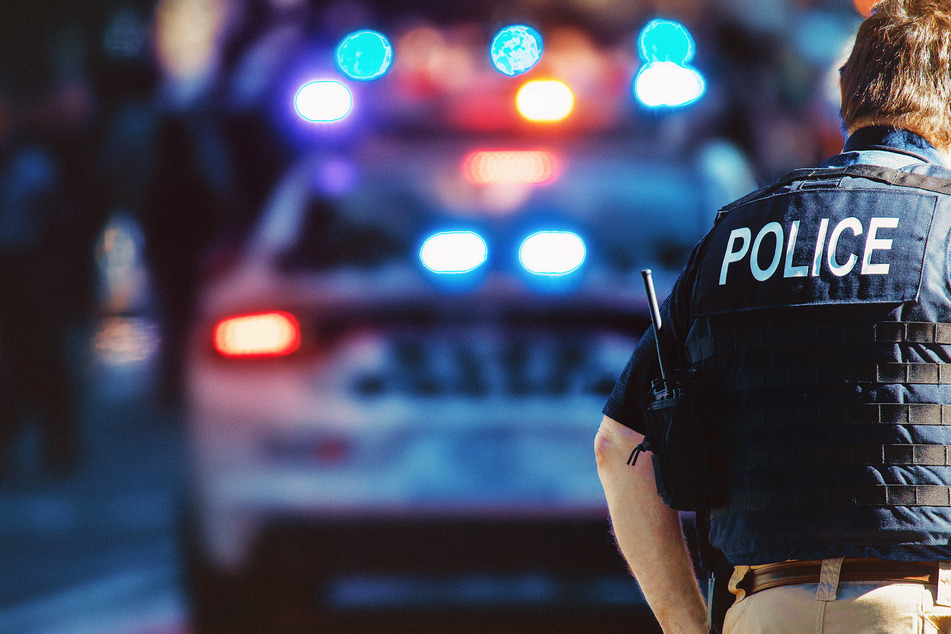 According to AP News, a lawsuit alleges that the actor Jeremiah Harris (21), better known as Jerry, sent nude photos to 14-year-old twins from Texas. It also says that the star brought one of the boys into a public bathroom during a cheerleading competition and begged him for oral sex.
The children's mother learned of the horrible accusations last month and reported them directly to the FBI.
Harris has not yet commented. The FBI refused to disclose any details as this is an ongoing investigation.
The twin boys and their mother discussed the case  in an interview with USA Today.
They said the TV star began harassing them when they were 13 years old, and he was 19. They claim that he wrote them for over a year and sent them "sexually explicit photos and videos of himself" until they met at a cheerleading competition.
One of the boys says Harris lead him into a secluded bathroom and begged for oral sex. The boy refused and then left.
Lawsuit also filed against three competition organizers
The lawsuit was also filed against the organizers of the competition – USASF, Varsity, and Cheer Athletics – for failing to protect the boys. 
Jerry Harris attended the cheerleading events as a juror or invited guest and met many young contestants.
USASF did not respond to AP's inquiries. Varsity stated that it was supporting the police investigation, while Cheer Athletics pointed out that they had reported Harris' "inappropriate sexual behavior" to the police themselves.
According to AP news, the actor had not been involved with Cheer Athletics since March 1.
Cheer's breakout star
The 21-year-old became famous in the Netflix series Cheer. The series is about a cheerleading team getting ready for a national competition. Fans appreciated the actor's optimistic attitude and spirited pep talks.
At this year's Oscars, Jerry Harris also interviewed several red carpet celebrities for The Ellen DeGeneres Show.
The FBI is still investigating.
Update September 18, 8:00 AM: Jerry Harris arrested and charged with producing child porn
Assistant US Attorney Joseph Fitzpatrick has announced the arrest of Jerry Harris on production of child pornography charges, according to CNN. The criminal complaint was filed in the District Court in Chicago.
The report says prosecutors are asking for the actor to be held in custody as a "danger to the community". His representatives have not released a statement as yet.
On Thursday, Netflix told CNN it was "shocked by the news" of the investigation into its former star.
Cover photo: Montage: 123RF/stockdeca, Screenshot/Instagram/jerryharris