Drunk Wisconsin teen breaks into Airbnb room where cops are staying!
Milwaukee, Wisconsin – There are a lot of places you could end up when stumbling home drunk from a bar, but an Airbnb swarming with cops is probably among the worst scenarios, as one unlucky Milwaukee teen found out.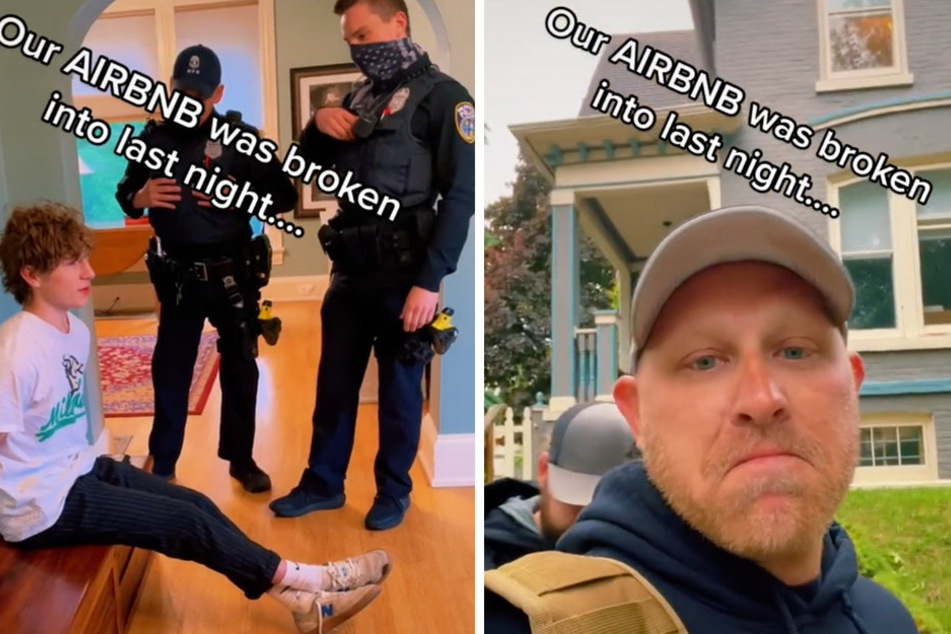 Most people can recall a night that involved copious amounts of alcohol and questionable decisions. If you're lucky, the cops weren't involved, no one was injured, and you were left with no more than a headache and some regret.
But this Wisconsin teen got a wake-up call like no other the morning after a night of partying.
As it turned out, he had drunkenly found the one open door at a downtown Milwaukee Airbnb where three cops were staying, and took it as an open invitation to crash there for the night.
It wasn't until the next morning that the three police discovered their uninvited guest passed out on one of the beds in their accommodation.
In a TikTok posted dedicated to K9 police dog Misty, Charles – who runs the account – broke down the series of events that ended with the young man being carted off in handcuffs.
Apparently, when the unnamed drunken teen stumbled into their Airbnb, Charles and his two fellow officers, Matt and Nelson, were already in their respective rooms for the night.
At the time of the break in, each officer was under the impression that the strange noises were being made by one of the other two, and thought nothing more. But when Matt confronted Charles about all the commotion the following morning, they soon realized none of them had actually been up.
After going around the house to check the locks, the officers found one door that was open. From then, the search was on.
An unidentified drunk object in the house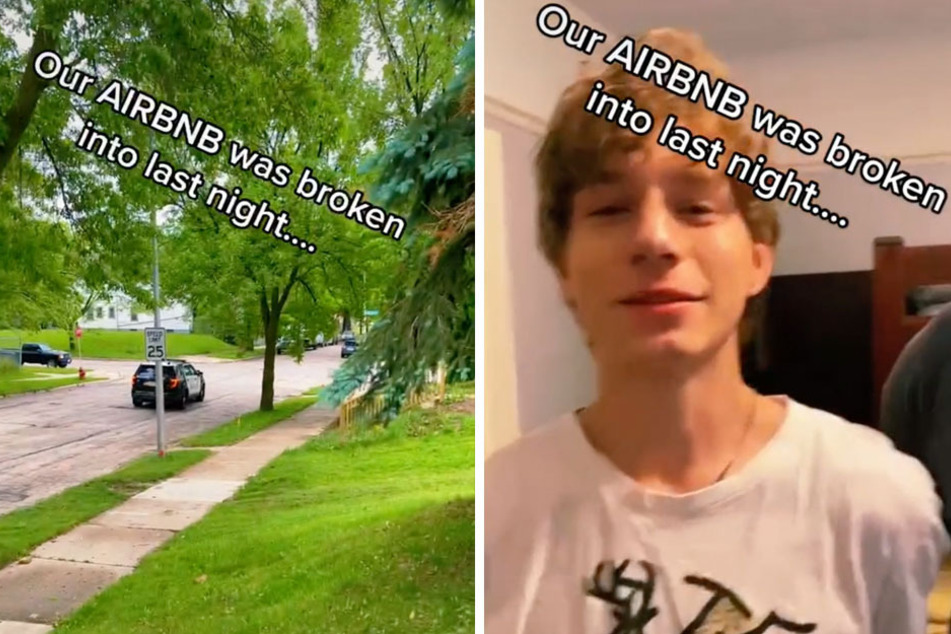 It didn't take long to find the random drunk guy in their house, and when they did, they cuffed him and called the cops to escort him away.

"This silly guy found the one Airbnb in downtown Milwaukee, Wisconsin loaded with cops," Charles said.
In the video, the culprit told the arresting officers this experience was a first for him, although he had "woken up in random places" before.
Some TikTok users questioned why the officers had to take him away in cuffs if no harm was done, to which Charles responded, "we have to find out who he is, and if he's wanted for something," and told people to "let it go."
If you're ever out and think you'd had a bit too much, maybe call it a night before you accidentally end up on the wrong side of the bed with the law.
Cover photo: Collage: Screenshot/TikTok/sheriffk9misty