Uvalde school police chief reveals shocking reason he didn't engage with school shooter
Uvalde, Texas - A newly released interview with school police chief Pedro "Pete" Arredondo revealed the shocking reason he refused to engage with the suspect during the mass shooting at Robb Elementary School.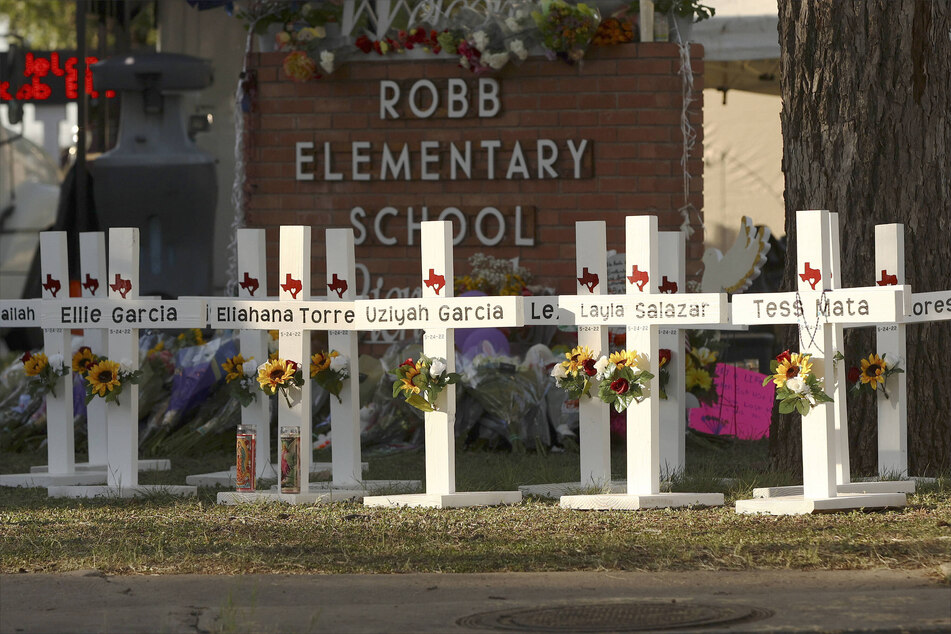 In a video obtained by CNN, Arredondo explained what he was thinking that day to the Texas Department of Public Safety (DPS) in an interview that took place a day after the shooting.
"Once I realized that was going on," Arredondo explained during the hour-long interview, "my first thought is that we need to vacate. We have him contained – and I know this is horrible, and I know it's [what] our training tells us to do, but – we have him contained."
"There's probably going to be some deceased in there," he added. "But we don't need any more from out here."
Arredondo made the call for officers to hold off for over an hour, treating the gunman as a barricaded individual, as they proceeded to kill 21 victims.
His decisions that day have been under heavy criticism ever since, as he repeatedly went against active shooter training and protocols. But he has defended the police response, and has insisted that he didn't believe that he was the incident commander on the day of the shooting.
He was sworn in to city council in June despite the criticism, but stepped down in July. He was eventually fired from his position as the school's police chief in August.
When asked during the interview what advice he would give to officers involved in shooting incidents in the future, Pedro Arradondo responded, "Never minimize your training, never minimize your equipment, and never minimize your communication."
Cover photo: IMAGO/ZUMA Wire