Lawmakers introduce bill to ban conversion therapy in Indiana
Indianapolis, Indiana - Indiana lawmakers introduced a bill that would ban conversion therapy for minors by licensed counselors in the state.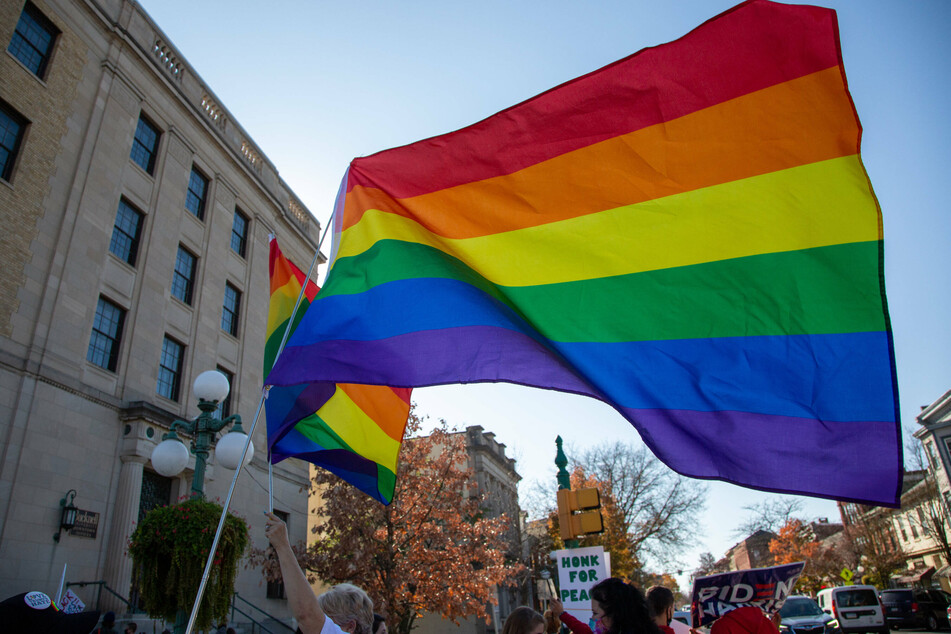 Democratic state senator J.D. Ford wrote Senate Bill 32, which would prohibit any efforts to change the sexual orientation or gender identity of anyone younger than 18, according to NBC News.
Conversion therapy consists of a range of pseudo-psychological, physical, and spiritual practices that falsely claim to change a person's sexual orientation. The dangerous practices have been widely discredited by key health care institutions, including the American Medical Association, the World Health Organization, and the Department of Health and Human Services under former President Obama.
Data from the LGBTQ+ advocacy group GLAAD shows 57,000 of youth across all US states will undergo conversion therapy from a religious or spiritual advisor before they reach the age of 18. Nationwide, nearly 700,000 LGBTQ+ adults have received such therapies.
Bill supporters also pointed to data showing that suicide and depression risks skyrocketed for young people who underwent conversion.
"This is going to save countless lives for LGBTQ# Hoosiers, but more importantly, LGBTQ+ youth across our great state," said Ford, the first openly gay lawmaker in Indiana.
Passing the ban would be a turning point for Indiana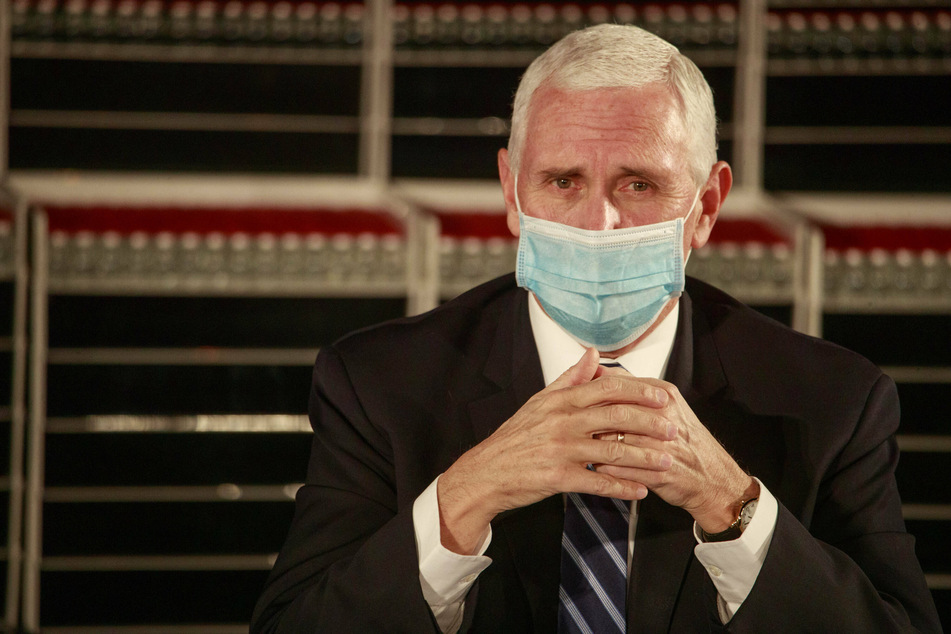 Passing the ban would be a turning point for Indiana, which has gained an anti-LGBTQ+ reputation under Vice President Mike Pence. He served as governor of Indiana from 2013 through 2016 and represented the state in Congress from 2001 through 2012.

Pence has opposed non-discrimination protections for LGBTQ+ Americans on several occasions, including banning transgender service members and allowing child welfare agencies to reject same-sex parents.
"Pence has attacked us at every point and put such a negative cloud around the state because of his own views," said Drew Anderson, a board member of the Indiana Stonewall Democrats. "We're doing as much to show people that Indiana is welcoming to all communities."
Conversion therapy is illegal in 20 states and over 80 cities. The legislators' goal is to add Indiana to that list.
Cover photo: imago images / Pacific Press Agency