Leonard Taylor: Supporters call for last-minute action ahead of planned execution in Missouri
Bonne Terre, Missouri - With Missouri set to execute a man named Leonard "Raheem" Taylor on Tuesday despite pleas for clemency, his supporters are rallying in the hope of a last-minute stay.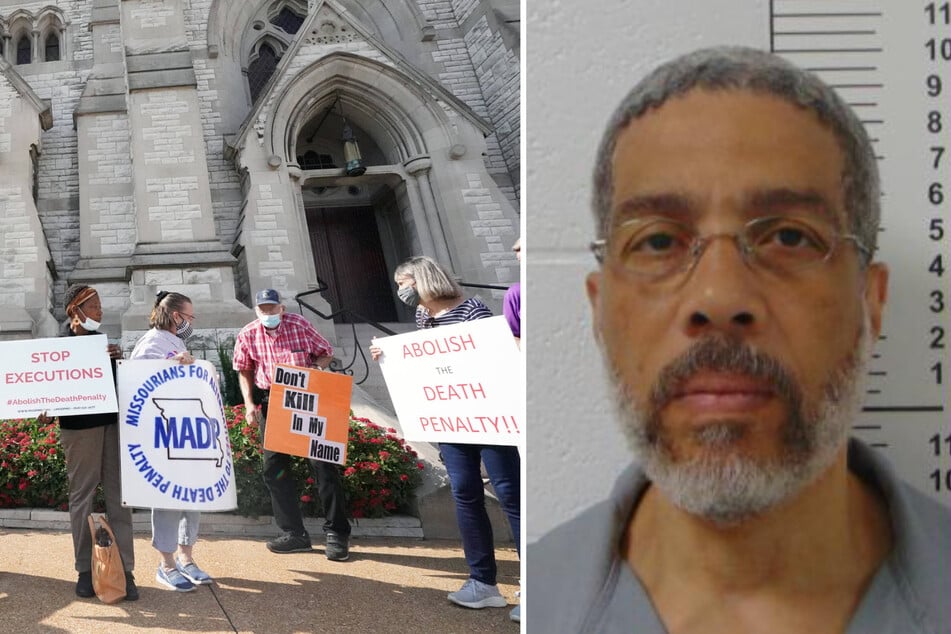 Taylor (58) has maintained his innocence ever since he was convicted of murdering his girlfriend, Angela Rowe, and her three children in 2008.
Taylor says he was in California visiting his then-13-year-old daughter at the time of the shootings, which took place in Jennings, Missouri. The bodies were discovered on December 3, 2004.
There is video proof that Taylor boarded a flight from St. Louis to southern California on November 26, 2004. His daughter also said she remembers speaking to Rowe and her children on the phone while her father was visiting, according to the Innocence Project.
Investigators initially said Rowe and her children were killed just a few days prior to their discovery, making it extremely unlikely Taylor could have been the shooter. However, during the trial, St. Louis County medical examiner Phillip Burch said the low temperature in the house meant the murders could have taken place two or three weeks before the bodies were found.
Other experts have cast doubt on Burch's claim. Just two weeks before the scheduled execution, forensic pathologist Dr. Jane Turner presented evidence indicating the deaths had occurred less than a week before the bodies were discovered.
Taylor's supporters have also called out coercive police interrogation methods used against Perry Taylor, who initially admitted his brother had confessed to the crimes and then later recanted at trial.
Perry Taylor said law enforcement had beaten him and threatened him and his mother to make him give false testimony.
Missouri governor denies request for clemency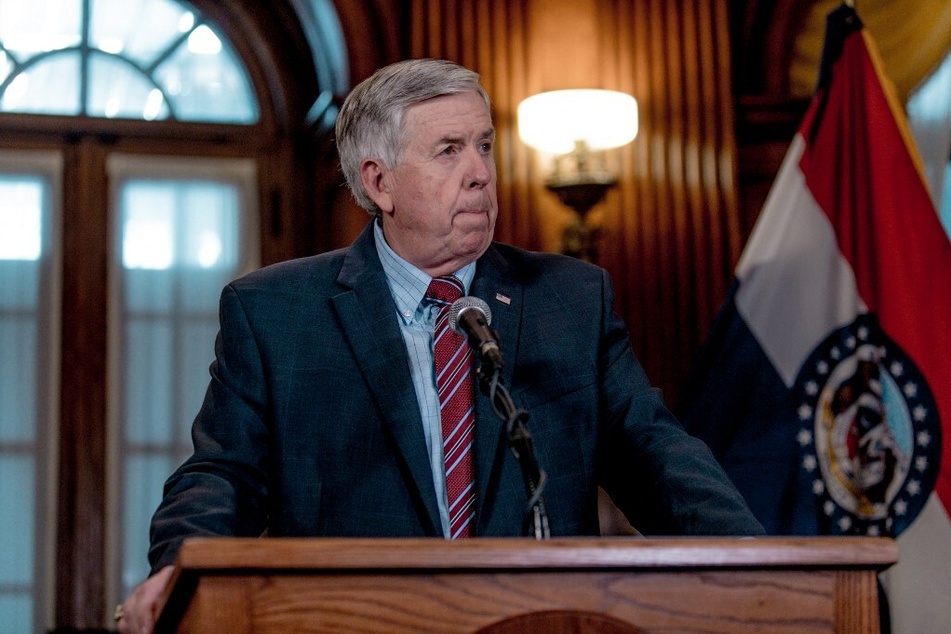 Taylor's legal team and his supporters have called on Missouri's Republican Governor Mike Parson to stay Taylor's execution, especially in light of the dubious evidence used to convict him.
Parson has so far refused to listen. "Despite his self-serving claim of innocence, the facts of his guilt in this gruesome quadruple homicide remain. The State of Missouri will carry out Taylor's sentences according to the Court's order and deliver justice for the four innocent lives he stole," the governor said in a statement on Monday.
In addition to ignoring calls for clemency, Missouri authorities have gone even further by denying Taylor's requests for witnesses and a spiritual advisor during his scheduled lethal injection.
Taylor has never ceased trying to assist others in similar situations, despite the setbacks in his own case. After earning his paralegal certification behind bars, he helped another innocent man named Lamont Campbell, who was wrongly convicted of murder and given a life sentence when he was just 17 years old, to walk free in January.
Raheem Taylor's supporters issue call to action
As the clock ticks toward the scheduled execution, Taylor's supporters continue to rally around him and demand justice, and they are asking people around the country to join their fight.
Advocates are asking people to call and tweet at Governor Parson and St. Louis County Prosecutor Wesley Bell, urging them to stop the execution and appoint an independent board to review Taylor's innocence claims.
Missourians are also planning to protest outside the state Supreme Court building in Jefferson City on Tuesday at 12:30 PM to demand that Taylor's execution be stopped and that he be treated with his full rights and dignity.
Cover photo: Collage: IMAGO / UPI Photo & Missouri Department of Corrections