Major drugstore chains found responsible in opioid crisis lawsuit!
Cleveland, Ohio - In a precedent-setting decision, a US court has ruled that three top US drugstore chains bear responsibility for the nation's opioid crisis due to a lax dispensing policy.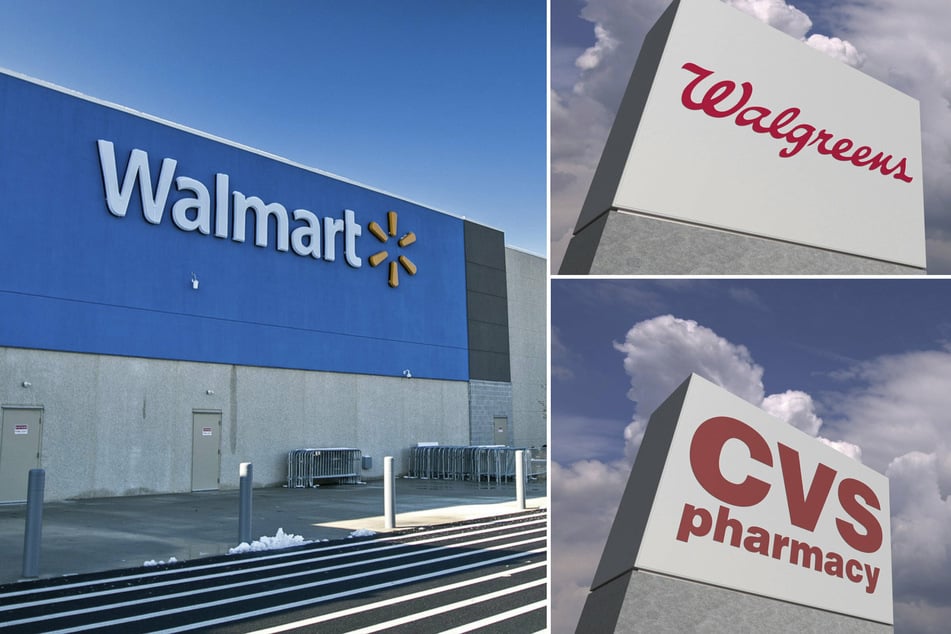 A jury in a federal court in Cleveland ruled Tuesday that retailers Walmart, CVS and Walgreens did not adequately control the sale of pain relievers in the state of Ohio.

In separate statements, the three retailers said they would appeal the decision.
Opioids are partly synthetically produced drugs with, among other things, pain-relieving properties. But they also carry an enormous addiction risk and a high potential for abuse.
Two counties in Ohio had sued and are demanding billions of dollars in compensation from corporations for the cost of fighting opioid addiction and overdoses.
The counties alleged that the pharmacies "abused their position of special trust and responsibility" as registered dispensers of controlled drugs, and in so doing "fostered a black market for prescription opioids," CNN reported.
"Today's verdict means a lot to Lake County, because it is a substantive step forward to real healing in this epidemic," Lake County Commissioner John Plecnik told CNN in an initial reaction.
A federal judge will determine damages in the spring.
The companies deny complicity in the opioid crisis, saying they sold pills prescribed by licensed doctors.
From 1999-2019, nearly 500,000 people died from an overdose involving any opioid, including prescription and illicit opioids, according to CDC.
Cover photo: Collage: 123RF/tiraspr & moovstock