The McMichaels and Bryan found guilty of murdering Ahmaud Arbery
Brunswick, Georgia - On Wednesday, the three men who were on trial for the death of Ahmaud Arbery were found guilty of murder.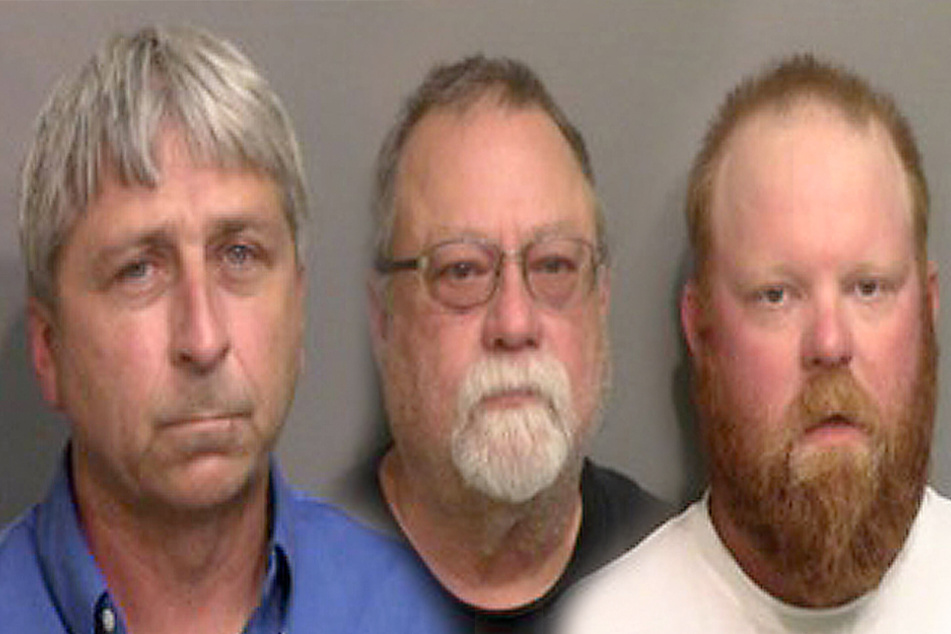 In addition, the jury found Gregory McMichael (65), his son Travis McMichael (35), and their neighbor William "Roddie" Bryan (52) to be guilty of aggravated assault, false imprisonment, and criminal attempt to commit a felony.
While they await sentencing, all three men will remain in police custody. With each being convicted of murder, they now all face a life in prison.
Speaking to ABC News and other media outlets following the verdict, Arbery's mother, Wanda Cooper-Jones, said, "I never thought this day would come, but God is good, and I just want to tell everybody thank you."
On February 23, 2020, both the McMichaels and Bryan chased Arbery (25) in their pickup trucks as he ran through the Satilla Shores subdivision near the coastal port city of Brunswick, Georgia, before Travis McMichael ultimately shot and killed him.
The men later said they were attempting to make a citizen's arrest and that Travis McMichael was acting in self-defense, firing only after Arbery had lunged for him and his gun.
It took jurors, made up of one Black and 11 white members, less than two days to reach a unanimous verdict, as a throng of family, friends, pastors and activists gathered outside the Glynn County Courthouse.
The verdict came less than a week after a jury in Kenosha, Wisconsin, delivered a not guilty verdict in the trial of Kyle Rittenhouse, a teenager who shot and killed two men and wounded another last year at a protest against police brutality.
Murdered for "running while Black"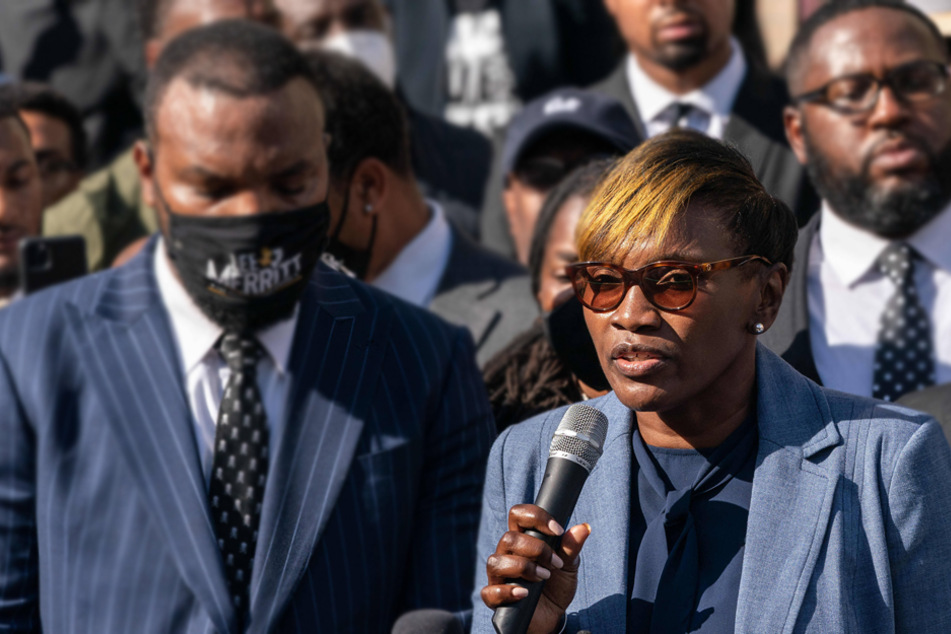 The jury had to grapple with key questions: why did the three men pursue Arbery as he ran through their predominantly white neighborhood? Did they have a legal right to carry out a citizen's arrest? Did Travis McMichael act in self-defense?
Under Georgia's citizen's arrest law – a Civil War statute that was repealed six months ago, but still applies in the trial because it was in effect at the time of the shooting – it was legal for an ordinary person to detain somebody suspected of committing a felony.
In weighing whether the defendants were justified in making a citizen's arrest, however, the jury had to consider whether the men "reasonably suspected" that Arbery had committed a felony and was trying to escape.
Prosecutors charged the three defendants not just individually, but also as, "Parties concerned in the commission of a crime." This meant that if the jury found that one man committed a felony, it could convict them all of that crime.
Lawyers presented wildly different narratives in court. Prosecutors said the three men made "assumptions" about Arbery, had no evidence that he committed a crime, and gave chase, "because he was a black man running down the street."
Defense attorneys argued that Arbery was "not an innocent victim" and that the defendants had reasonable suspicion that Arbery had committed burglaries in their neighborhood and, therefore, "the right to perform a citizen's arrest."
A sentencing court date has not yet been set.
Cover photo: IMAGO/ZUMA Press & ZUMA Wire