Mother discovers dismembered body parts in her son's suitcases
Markham, Illinois - Melvin Martin Jr. allegedly killed his girlfriend and traveled across the USA to visit his family afterwards. After a few days, his mother noticed an odd smell in the house and became suspicious.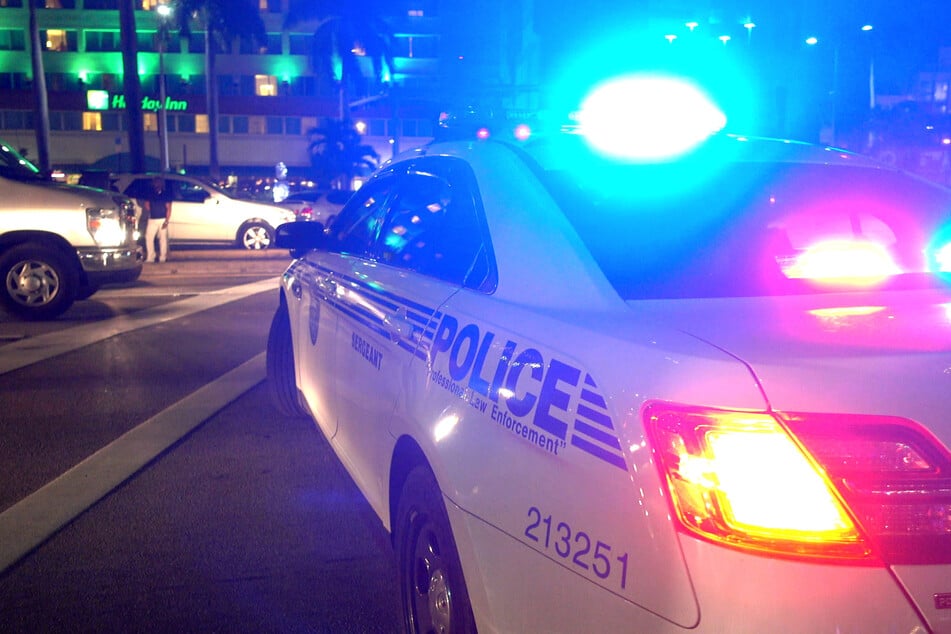 In Markham, Illinois, Melvin Martin Jr. is accused of fleeing prosecution. In Kentucky, however, he is facing even more serious charges. 
The 30-year-old man allegedly killed his 31-year-old girlfriend last month and stuffed her dismembered body into three suitcases.
Last Friday, he got on a bus and travelled from Louisville to Chicago with his girlfriend's remains. He wanted to take shelter with his family in the suburbs of Chicago.
According to ABC 7 Chicago, his family didn't notice anything suspicious at first. After a few days, however, his mother noticed a strange smell coming from his luggage. He also kept asking for fresh clothes, even though he had several suitcases with him.
When Melvin Martin Jr. went to the library on Tuesday, his mother took the opportunity. She looked through his belongings, found one of the severed body parts and immediately called the police.

He wanted to remain with his girlfriend - at least part of her
Martin was arrested in the library and has been in police custody ever since. After initially refusing to talk to the officers, he has now confessed to the crime and has revealed why he kept the body parts, according to authorities.
He "wanted to remain with her, or at least part of her", the police said in a statement. The motive for the murder is as yet unknown.
Police from Illinois and Kentucky are now working together on the investigation. Melvin Martin Jr. is scheduled to return to Kentucky shortly. There, he faces murder and domestic violence charges.
Cover photo: 4kclips/123rf