Austin doctor takes six hostages and kills pediatrician in shocking murder-suicide
Austin, Texas - Two people have died after a hostage situation escalated into a murder-suicide at Children's Medical Group in Austin, Texas.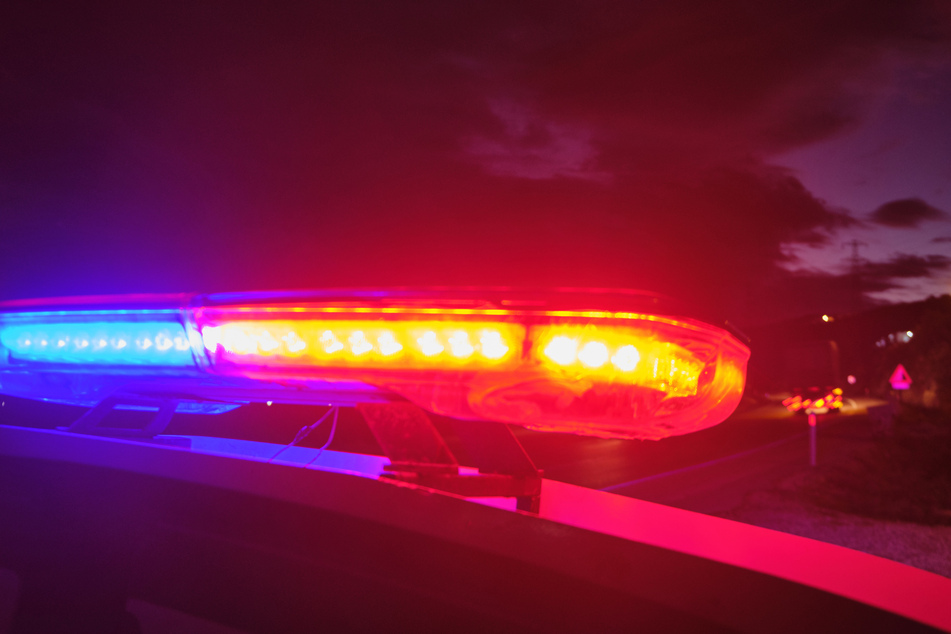 Police say that around 4:30 PM on Tuesday evening, a man who has now been identified as the pediatric doctor Bharat Narumanchi entered the building armed with several guns and took five persons hostage, telling them to tie themselves up. Narumanchi released four of the hostages before negotiators arrived at the scene.
After several hours of one-sided attempts to communicate with Narumanchi, he took the life of the final hostage, Dr. Katherine Lindley Dodson (42) before turning the gun on himself.

Doctors and nurses were seen running from the building and screaming around this time, triggering a wave of 911 phone calls. Police said that Narumanchi was recently diagnosed with terminal cancer and given weeks to live.

One week prior to the murder-suicide, police said that Narumanchi had visited the Children's Medical Group asking if he could be a volunteer, but was turned down.

At a press briefing on Wednesday morning, Lt. Jeff Greenwalt of the Austin Police department said, "We feel like his terminal cancer probably played a large part in whatever occurred in his life and what was happening yesterday."
It's currently unclear why or even if Narumanchi targeted Dr. Dodson specifically. Lt. Greenwalt asked that anyone who knew Narumanchi or had recently spoken with him contact APD immediately.
SWAT team involved in stand-off
During the six-hour hostage standoff, police worked with the local SWAT team and negotiators, attempting to make contact with Narumanchi in an effort to get both him and any of the remaining hostages out safely.
At one point, the SWAT team sent in a robot to collect footage and locate any hostages, which is when Dr. Dodson was identified.
Nearby residents recounted hearing the negotiators attempting to make contact through loudspeakers and were greeted by police and SWAT team members when they tried to poke their heads out to see what was going on. Local resident John Thomas told KXAN, "I saw a bunch of cops with military rifles and stuff, then more police. I opened my garage door and they're all yelling at me, 'Get inside, get inside!'"
Police verified that there were no children or other patients inside the practice, and made note that victim services were on the scene throughout the standoff.
Managers have been assigned to the families of the victims, along with anyone else who was involved in or affected by the tragic event.
TAG24 does not normally cover suicides. However, since the incident took place in the public sphere, the editorial staff has decided to address it. If you or someone you know need help, please contact the 24-hour National Suicide Prevention Hotline at 1-800-273-8255 for free and confidential support.
Cover photo: 123RF/Philipp Berezhnoy