Cold case solved? Florida police charge daughter for horrific death of her mother
Flagler County, Florida - In December 2018, police made a grisly discovery: the body of a deceased and completely neglected woman was found in Flager County, Florida. Now charges of manslaughter have been filed against her own daughter.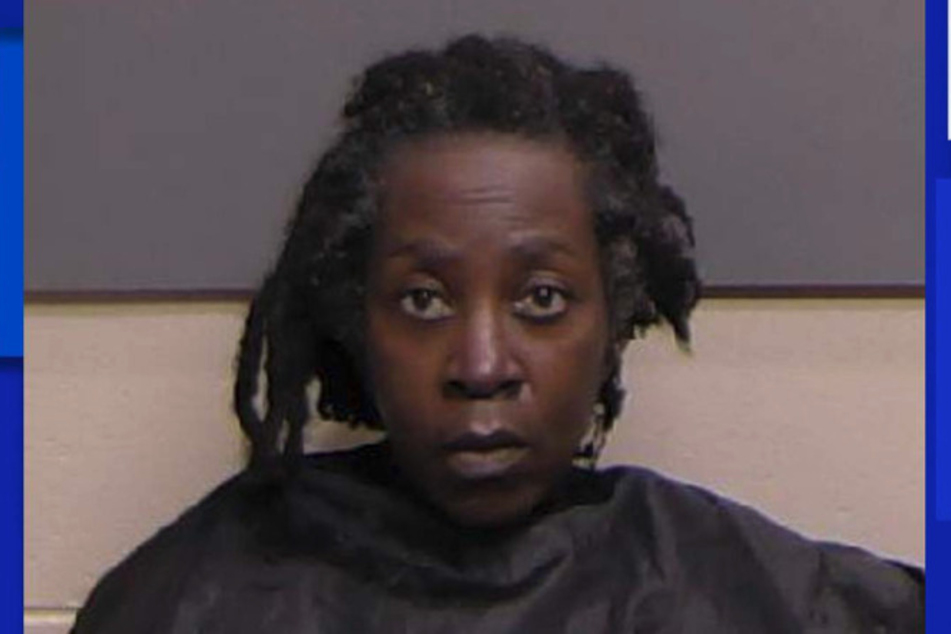 Frances King (†85) must have died a gruesome death.
Starved and in a cellar hole in the midst of her own excrement, her death must have been slow and painful.
As it turns out, her daughter Kim Zaheer (64) may be to blame for her mother's needless suffering.
Zaheer has now been charged with manslaughter.
According to FOX6, Zaheer called 911 on December 5, 2019, to report that her mother had stopped breathing. But the person found by first responders in the basement didn't look recently deceased.
Along with an "unbearable stench" of urine and feces, rat droppings were also found under the King's body, which was described as "mummified."
Evidence against Zaheer mounted, as her 85-year-old mother appeared severely malnourished and may have starved to death in the basement.
Police officers reportedly even compared the woman's body to prisoners in a concentration camp. In addition, King is said to have died long before the emergency call was made.
In 2011 the daughter moved in "to help" her mother
In addition to malnutrition and physical abuse, the autopsy report lists a serious bladder infection (emphysematous cystitis), among other things, that led to her death.
Zaheer had moved back into her mother's house in 2011, claiming that she was going to take care of her, but immediately cut off all siblings and family members from contacting King, the report continued.
N one was ever allowed into the house and social contacts only took place with King in a wheelchair and on the open street. The elderly woman also stopped seeing her primary care physician in 2017.
At the moment, Zaheer is still in custody waiting for her court date, with bail set at $500,000.
Cover photo: Collage: 123RF/Bjoern Wylezich & Flagler County Sheriff's Office