Disappearance of London woman sends shockwaves through social media
London, UK - On March 3, a London woman vanished on her way home from a friend's house. As new details have emerged on the horrifying case, Sarah Everard's disappearance is sending shockwaves through the internet.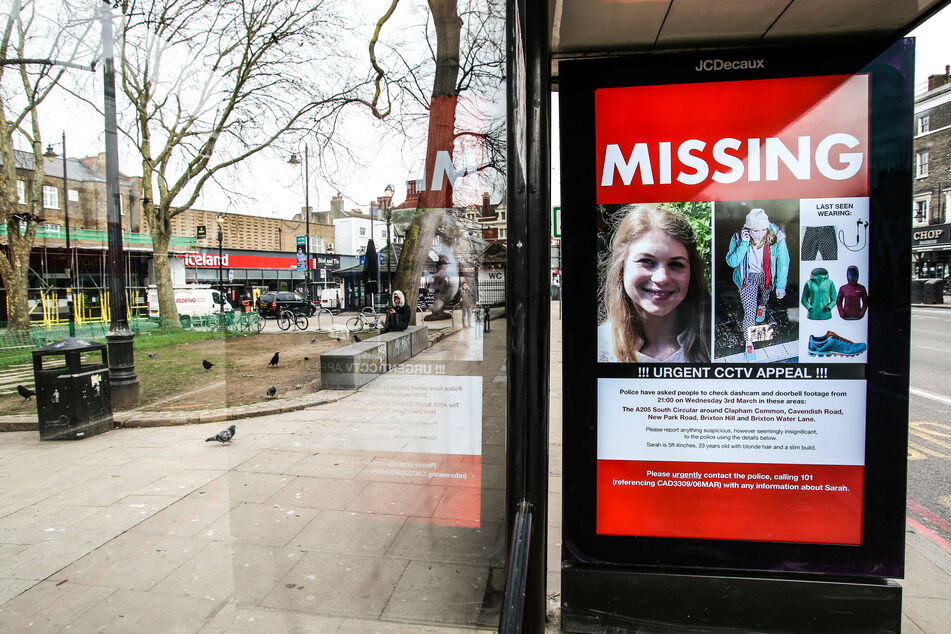 The 33-year-old woman, Sarah Everard, was last seen on doorbell camera footage that showed her walking down a street of London's Clapham neigborhood by herself around 9:00 PM.
Police said it was unclear whether the marketing executive ever reached her home in Brixton.
Everard, who is originally from York, was last seen wearing a green rain jacket, navy blue pants, and turquoise and orange shoes. She reportedly also wore green earphones and a white beanie hat.
A week later, London police took one of their own officers into custody on charges of suspected murder. The Metropolitan officer was arrested in Kent on Wednesday and is also being investigated in a separate allegation of indecent exposure.
A widespread search on the same day ended with a horrific finding, when the searchers located human remains in Ashford, Kent – a neighboring county.
However, detectives have not yet been able to confirm the identity of the remains, according to BBC.
"Sarah's disappearance in these awful and wicked circumstances is every family's worst nightmare"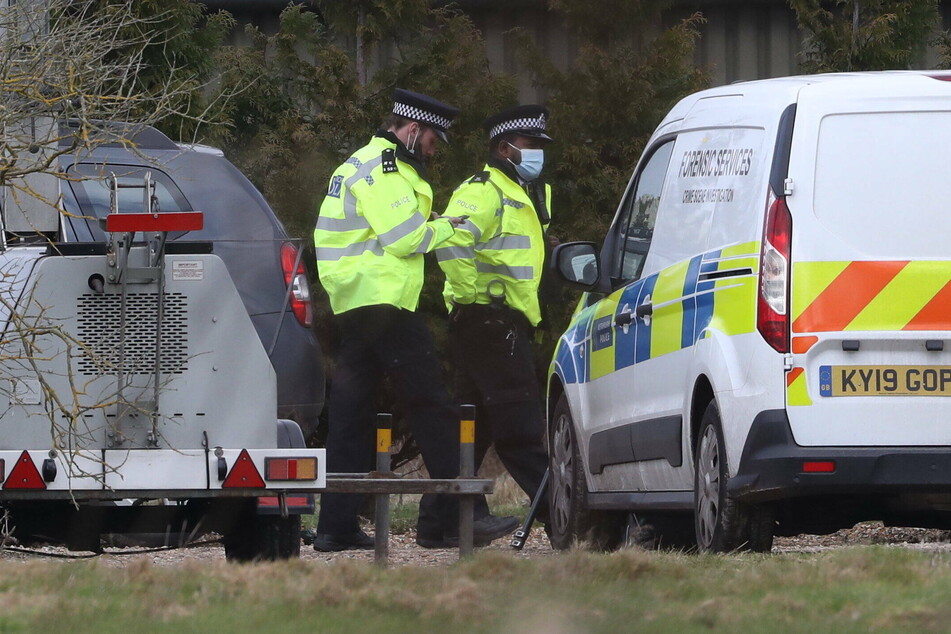 In a live statement, Met Commissioner Cressida Dick confirmed that officers in the case had "found, very sadly, what appears to be human remains."
"Sarah's disappearance in these awful and wicked circumstances is every family's worst nightmare," she continued.
"I know Londoners will want to know that it is thankfully incredibly rare for a woman to be abducted from our streets. But I completely understand that despite this, women in London and the wider public (...) will be worried and may well be feeling scared," the commissioner said.
The public have expressed their outrage over the disturbing disappearance of Sarah Everard on social media, with many pointing at the everyday dangers that women face in society.
Some even shared advice on how women can protect themselves.
People all around the world are appalled over the horrifying crime
Hundreds of officers will now help with the investigation as searches continue in south London and Kent.
Cover photo: IMAGO / PA Images