Indiana murder suspect blames cult for "ritual sacrifice" killing of two teen girls
Delphi, Indiana - The lead suspect in the murder of two young Indiana girls has now claimed that their deaths were a part of a ritualistic sacrifice killing.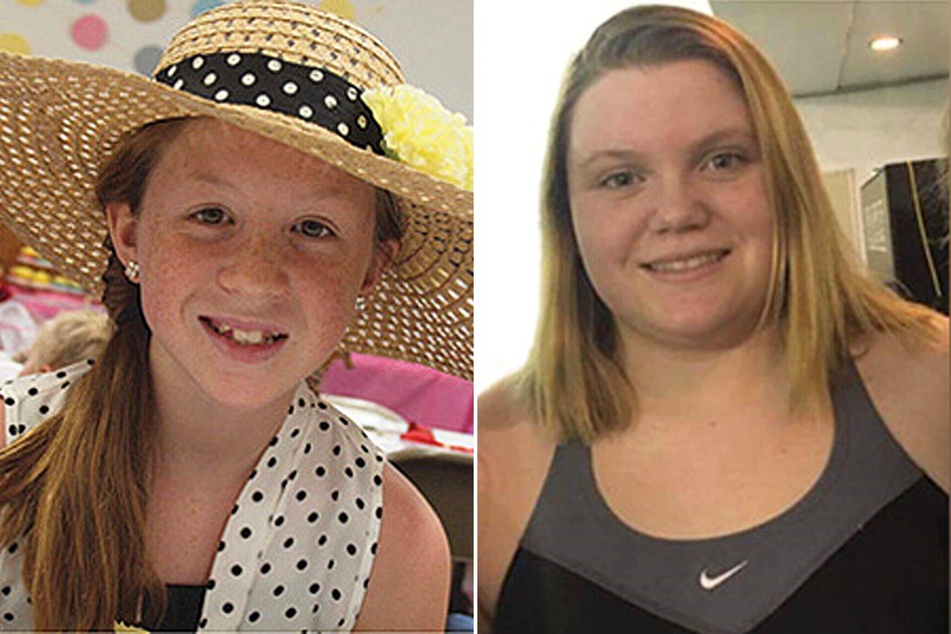 What really happened to these girls?
According to NBC News, attorneys for Delphi Richard Allen, the suspect charged in the mysterious 2017 death of two teen girls, filed a new court document on Monday where they claimed that "members of a pagan Norse religion, called Odinism, hijacked by white nationalists, ritualistically sacrificed Abigail Williams and Liberty German."
The defense attorneys claim that two local Odinist groups were investigated for their possible involvement in the crime, but the angle was ultimately abandoned by investigators.
"Absolutely nothing links Richard Allen to Odinism or any religious cult," the filing notes.
On February 13, 2017, Abigail (13) and Liberty (14) were dropped off by a relative at a hiking trial near the Monon High Bridge just outside their hometown. The following day, their bodies were found in the woods, with autopsies revealing they died from stab wounds.
Further investigations found that their bodies had been "moved and staged," and Allen's attorneys claim there were possible "Odinism signatures" found at the scene.
Allen has pled not guilty to the crimes, and attorneys included a list of multiple potential suspects that they believed should be charged in their filing.
Cover photo: Collage: IMAGO / ZUMA Press