"Knock knock": man kidnaps and murders autistic woman he met online
Butler Township, Pennsylvania - Harold David Haulman III was charged with murder, abuse of a corpse, and kidnapping after allegedly committing a heinous crime.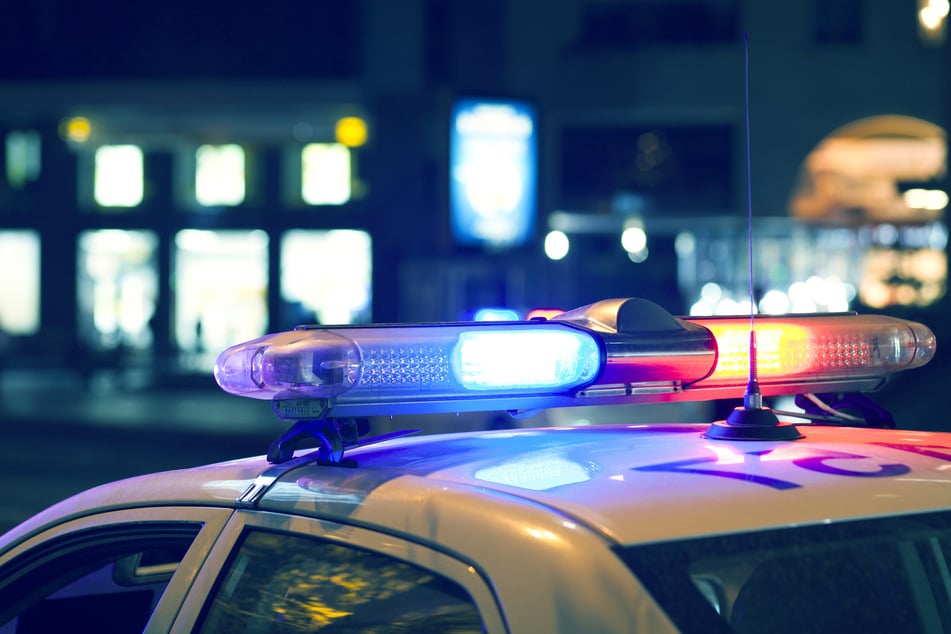 WNEP reported that the Pennsylvania man used Google Maps to show law enforcement officers where he had left the body of his victim, Erica Shultz. She was 26 years old and autistic.
Shultz's body had defensive wounds and there was evidence of severe head trauma. Her body was found in a wooded area in Butler Township, Pennsylvania, according to police.
Three weeks earlier, Schultz was reported missing by her sister.
An investigation lead investigators to Harold David Haulman. They discovered that the two had met on the social media platform MeetMe.com. Haulman, who is 42-year-old, used the name "Dave" on his account.
According to a friend, Shultz was hesitant to meet her new internet acquaintance, but wanted to "see how it goes."
The last text messages Shultz got said "Knock knock" and "surprise"
When police analyzed Shultz's cell phone data they found the last text messages the young woman received were from Haulman. They said: "knock, knock" and "surprise."
On December 23, investigators questioned the Haulman, and placed a tracking device on his car. When he subsequently failed to appear for the second scheduled interview, police started looking for him.
Investigators found messages Haulman sent to his wife shortly before he was located. In them, he told her that he had "good news" and that he had made a decision that was best for everyone. He was arrested on December 26. After being confronted, he began hurting himself and saying that he needed to die for his sins, according to court documents.
In an interview at the hospital he confessed to murdering Erica Shultz with a hammer and a knife.
Cover photo: 123rf/Sevak Aramyan