Man accused of propping up wife's dead body on couch while her kids opened Christmas presents
Anaheim, California - It's a scene so bone-chilling that it could have been lifted from a horror movie: a family is gathered around the Christmas tree and the children are unwrapping presents under the loving gaze of their father. The mother is sitting next to him on the couch – stone-cold dead.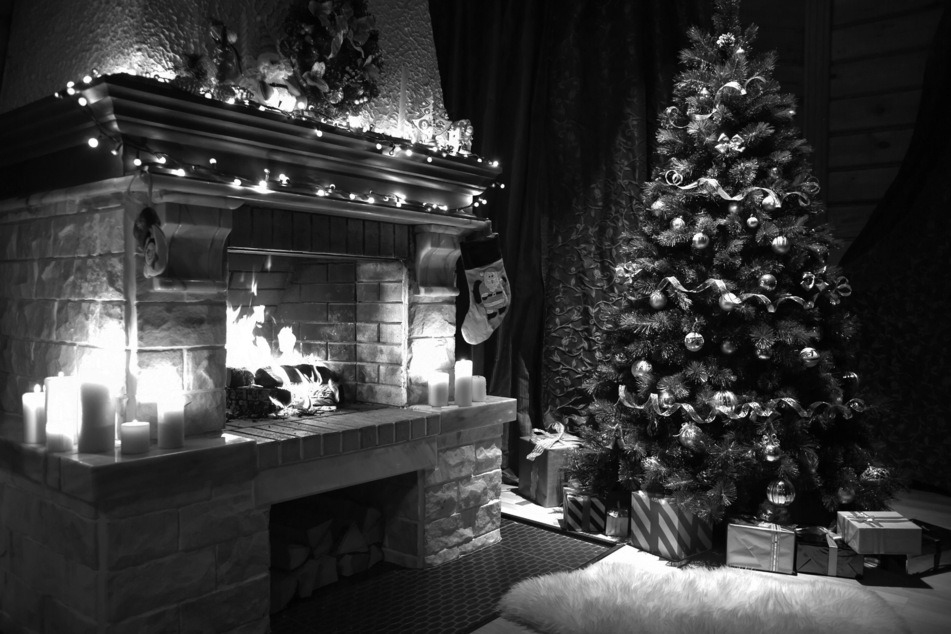 The trial of William Wallace (36), nearly a decade in the making, finally began on March 8.
The charges are harrowing. The Anaheim man is accused of killing his wife Za'Zell Preston in 2011 and then placing her lifeless body on a sofa so she could "watch" her children open Christmas presents.
According to the Orange Country Register, prosecutors said that Wallace himself admitted to "toss[ing] her around a bit" after the two had gotten into a drunken argument.
According to Senior Deputy District Attorney Heather Brown, the defendant had a long history of domestic violence and "did what he always did," expecting his Preston to survive.

But she did not. While Wallace is being charged with murder, his defense insists that Preston died in her sleep from a concussion she sustained after falling onto a glass table during the previous day's fight.

Wallace told his children that "mommy ruined Christmas"
After discovering his wife's lifeless body on Christmas morning, Wallace allegedly propped up her body on the living room couch and even put a pair of sunglasses on her.
The prosecution said he then told his children that their mother was asleep because she'd had too much to drink the night before.
"Mommy ruined Christmas, she got drunk and ruined Christmas," he allegedly kept repeating, as they opened the presents.
Wallace was arrested the next day and when police arrived, they found the couple's home covered in blood.
Since then, Wallace has been in jail awaiting trial. If convicted, he faces life in prison.
Cover photo: 123rf/andreykuzmin