Man kills entire family in order to hide his double life
Toronto, Canada - Menhaz Zaman's parents loved to brag about their seemingly perfect son. What they didn't know was that he had a secret – one that would cost them their lives.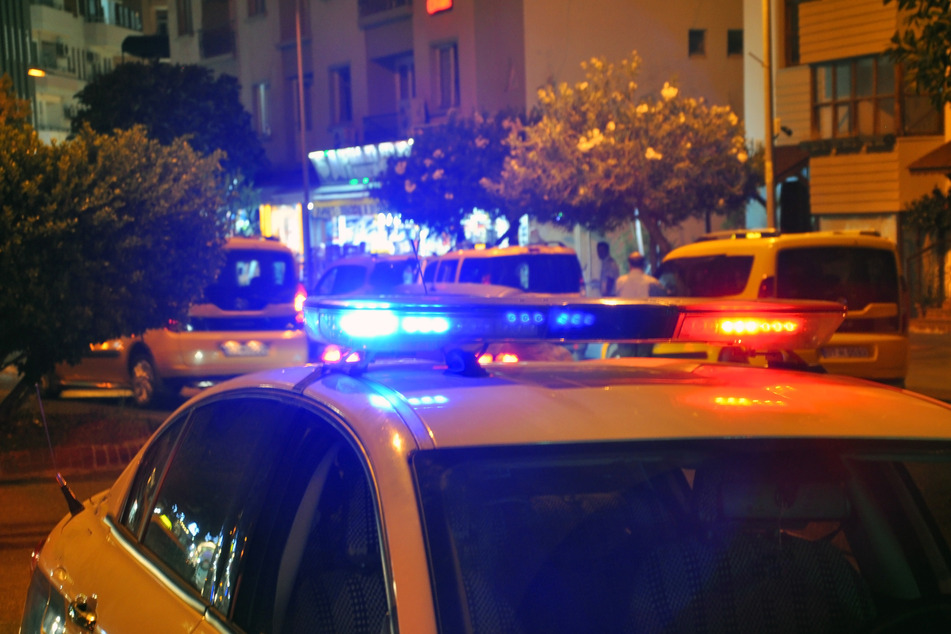 Father Moniruz (59) and mother Momotaz (50) couldn't have been prouder of their son. In a short time, he would finally receive his diploma!
As reported by the Mirror, the family was counting down the days until the July 28 graduation ceremony.
But there was a bit of a problem: the 24-year-old had a secret, and there was no way he was going to tell his parents.
Zaman had been living a double life for years! In reality, he had never started studying at York University in Toronto, Canada. Instead, he had enrolled at a local college, but dropped out in 2015 after only a few semesters.
He never told his family. He left the house every day pretending to go to college – an elaborate lie that dragged on for years.
Meanwhile, his parents did not suspect anything was amiss. Zaman's behavior at home seemed impeccable.
The massacre took place one day before Zaman's supposed graduation ceremony
By the summer of 2019, Zaman was running out of time, and he knew that his secret was soon to be exposed. He had to do something – but instead of telling the truth, he chose to carry out a cruel act.
One day before his graduation, Zaman's father was at work and his sister was at her part-time job when his mother and grandmother lay down for a nap.
The young man saw this moment as the perfect opportunity. Around 3:00 p.m., he beat his mother to death with a crowbar and then slit her throat with a kitchen knife. About an hour later, he repeated the procedure with his grandmother.
He then proceeded to play video games until his sister came home. He then proceeded to kill her with the kitchen knife.
Last but not least, it was his father's turn. The man got home from work just before midnight, only to die in the same gruesome manner as his relatives.
After the murder, Zaman played computer games!
Instead of calling 911, Zaman simply went back to playing computer games. It wasn't until he told his online friends about the gruesome murder he had just committed that the police were finally alerted.
Zaman was immediately arrested and charged with four counts of murder. The brutal killer has since pleaded guilty to all charges.
The 24-year-old has been sentenced to life in prison.

Cover photo: 123rf/Aliaksandr Baiduk