Man shamelessly drives into a crowd and murders his mom on the same day
Berwick, Pennsylvania - A man who drove his vehicle into a crowd of people over the weekend, and then returned home where he murdered his mother, has openly confessed to both crimes.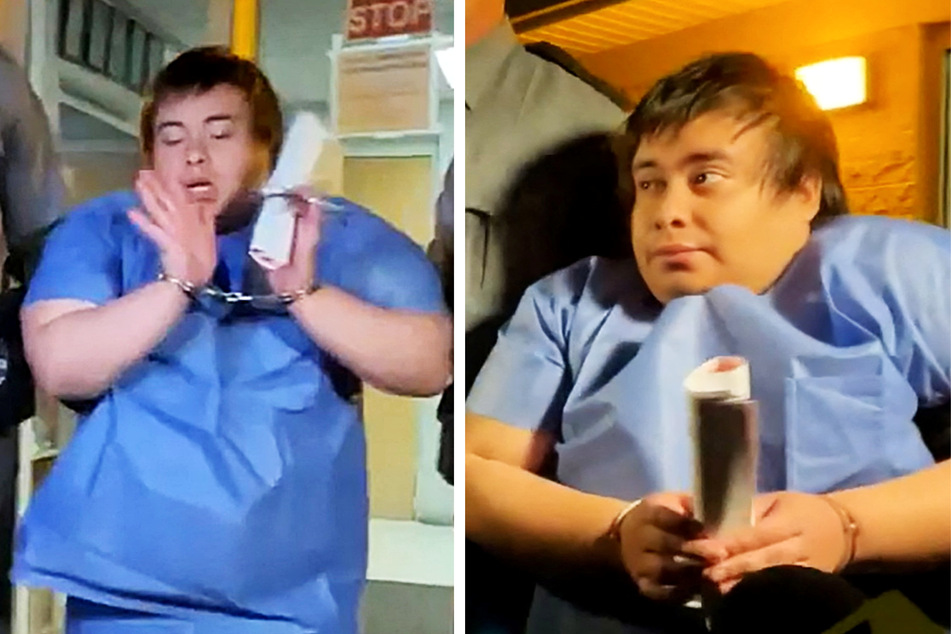 The deadly incidents started on Saturday when Adrian Oswaldo Sura Reyes (24) got into a heated argument with his mother, Rosa D. Reyes (57), at home, according to a criminal complaint and affidavit obtained by WYOU.
He then left the house in his car, eventually driving by the Intoxicology Department bar, where a fundraiser was being held outside for a recent house fire that took the lives of 10 people.
Adrian Reyes reportedly turned his car around, headed back towards the bar, and intentionally drove his vehicle into the crowd, killing Rebecca L. Reese (50) and sending 17 others to the hospital.
"I didn't ram 'em, I just ran them over," Adrian Reyes shamelessly told police.
Shortly after, he returned home to find his mother in the street. He admitted to also hitting her with his vehicle, then hitting her four to five times in the head with a hammer he kept in his car.
Reyes is currently being held at the Columbia County Correctional Facility. He faces two counts of criminal homicide and has been denied bail.
The suspect has an upcoming court date on August 29, where he faces the death penalty if convicted.
Cover photo: Collage: REUTERS