New Jersey Councilmember Eunice Dwumfour killed in shocking attack
Sayreville, New Jersey - New Jersey Councilmember Eunice Dwumfour was found shot to death in a vehicle outside her home on Wednesday.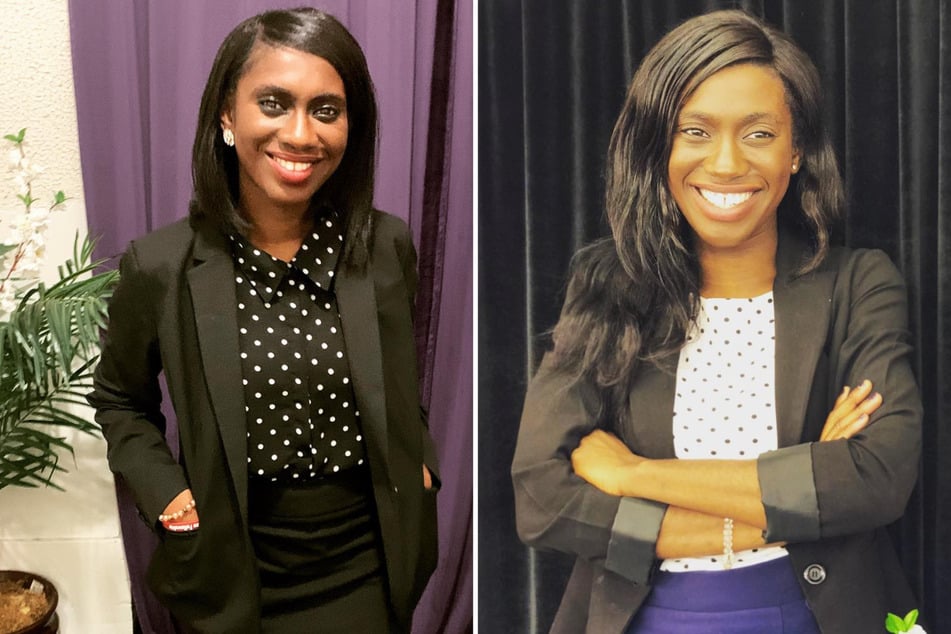 Law enforcement officers said Dwumfour was shot multiple times and pronounced dead at the scene of the crime.
She had been driving her SUV at the time of the shooting. Her car came to a stop after crashing into two parked vehicles about 100 feet away, WABC reported.
Some witnesses reported seeing a suspicious person running away from the scene with a mask on their face.
Authorities said they do not yet know if the crime was politically or racially motivated, or if the perpetrator had some other motive for the killing, though they do believe Dwumfour was the intended target.
Dwumfour, a Republican, was elected to a three-year term on the Sayreville Borough Council in 2021. She was just 30 years old at the time of her death and recently married with an 11-year-old daughter.
New Jersey Governor Phil Murphy said in a statement that he is "stunned" by the news of Dwumfour's killing.
"Her career of public service was just a beginning, and by all accounts she had already built a reputation as a committed member of the Borough Council who took her responsibility with the utmost diligence and seriousness," Murphy continued. "I send my condolences to Councilwoman Dwumfour's family and friends, her governing body colleagues, and the entire Sayreville community."
So far, no arrests have been made in the case.
Cover photo: Collage: Screenshots/Instagram/s.s.d_eunney_k