Suspect arrested for spree killing of homeless in NYC and DC
Washington DC - A man suspected of killing multiple homeless men has been arrested, the DC Police Department (DCPD) announced early Tuesday morning.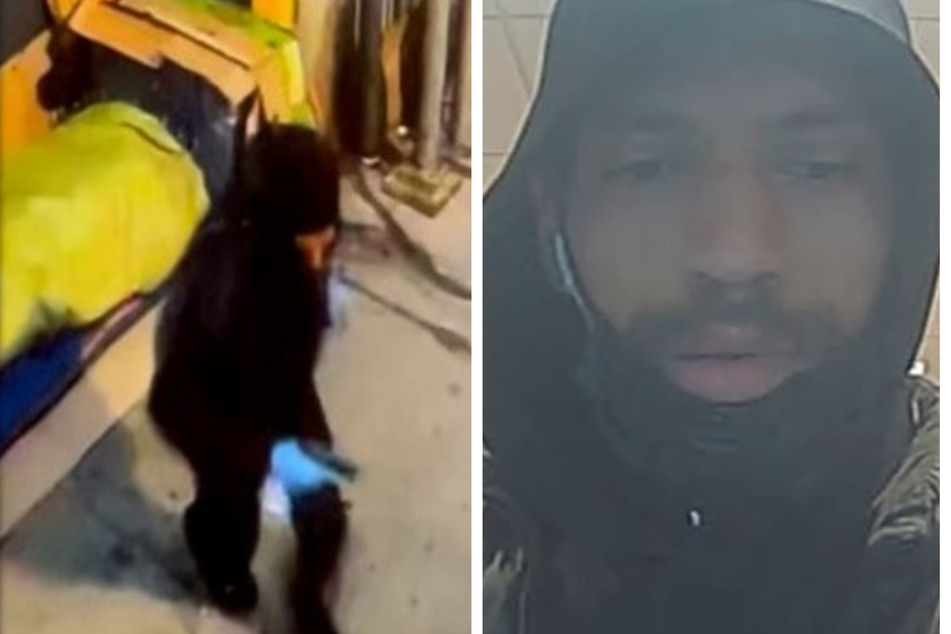 Gerald Brevard III (30) was arrested at his home in the nation's capitol for two homicides and three shootings of homeless men located in both DC and New York City. The arrest came only hours after police released clear photos of his face.
"Early this AM, law enforcement arrested the suspect in Washington, DC," the DCPD tweeted. "He is currently being interviewed at our Homicide Branch. Additional information will be forthcoming. Thanks to the community for all your tips."

New York City mayor Eric Adams also tweeted: "We promised that we'd bring this killer to justice. We kept that promise. Thank you to all of our partners in law enforcement for their good work."

Brevard's attacks began March 3 in DC with the non-fatal shooting of a homeless man. A similar attack took place March 8, and on March 9 a man with multiple gunshot and stab wounds was found dead in a burning tent.
Afterwards, the suspect traveled to NYC, conducting two more attacks on March 12. Surveillance video of the second attack shows Brevard executing a sleeping man at point-blank range in front of 148 Lafayette Street.
"As a result of a ton of video and camera footage that we've been able to review, that is, eventually, what has led us to our suspect," DC police chief Robert Contee IIl explained at a press conference Monday, where police officials and the mayors of both cities vowed to find the killer.
The NYPD confirmed that the investigation into the incidents remains "active and ongoing."

Cover photo: Collage: Screenshot/Twitter/@DCPoliceDept