Teen girls charged with murder in horrific carjacking of Uber Eats driver
Washington, DC - Two teenage girls have been charged with murder in the death of an Uber Eats driver who they allegedly carjacked and assaulted with a taser in Washington DC.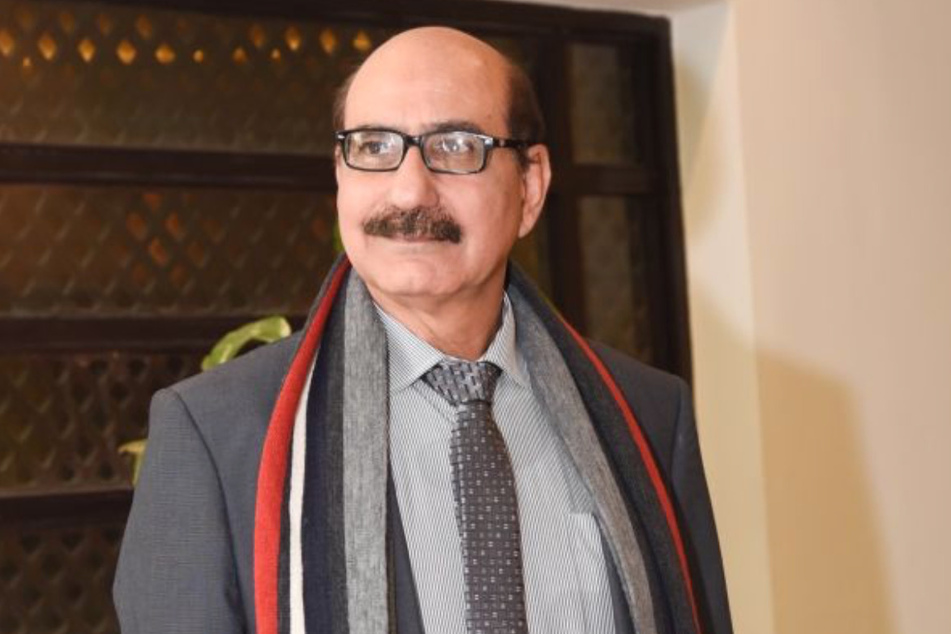 Mohammad Anwar of Springfield, Virginia, was killed Tuesday afternoon near Nationals Park, according to NBC Washington.
A horrifying cellphone video captured the last moments of the 66-year-old driver as he was assaulted by two girls, 13 and 15, inside his car.
Footage shows Anwar standing partly outside his parked car, struggling with the girl behind the wheel. The other girl is also present in the passenger seat. "This is my car," he yells.
According to a witness, the girls tased him and drove off while he was still clinging to the side of the gray sedan, which then crashed and flipped on its side.
Anwar was found by police on the sidewalk, unconscious and suffering severe injuries. He was rushed to a nearby hospital, but couldn't be saved.
He was working as an Uber Eats driver, according to a GoFundMe page set up by his family, who described him as a father and grandfather with many loved ones in the US and Pakistan.
"Mohammad Anwar was a hard-working Pakistani immigrant who came to the United States to create a better life for him and his family," the page reads.
"Anwar was a beloved husband, father, grandfather, uncle, and friend who always provided a smile when you needed one. He leaves behind a family, near and far, who cherish, love, and miss him dearly," the family continued.
The two girls were pulled from the wreck and arrested at the scene by two National Guard troops who were in the area.
They have since been charged with felony murder and armed carjacking.
Cover photo: chrispictures/123RF