Woman allegedly killed by her ex for sharing sexy pictures on Twitter
Rio de Janeiro, Brazil - A drug dealer allegedly killed and dismembered his ex-girlfriend after she shared revealing photos of herself on the internet.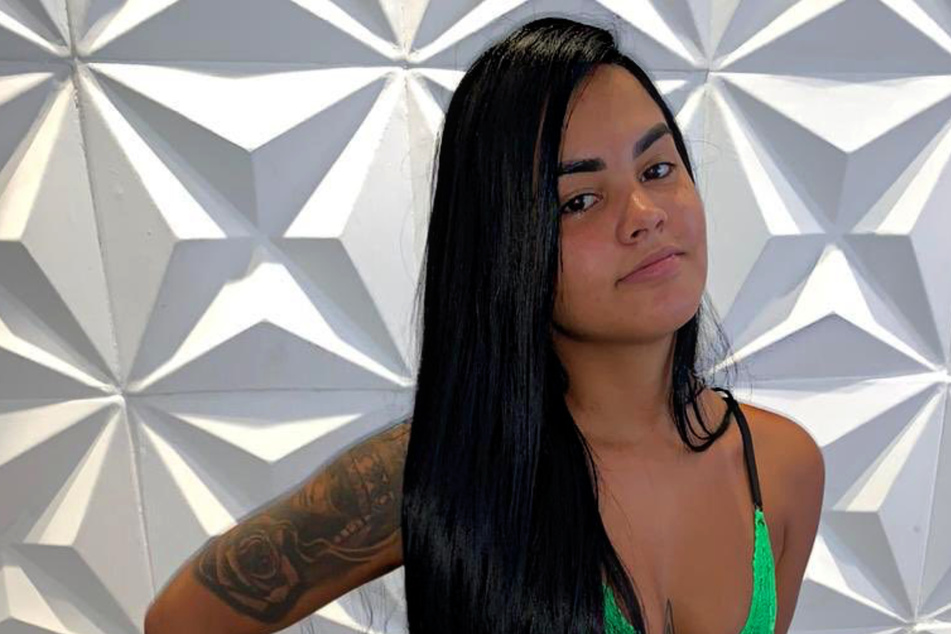 Bianca Lourenco disappeared from the Brazilian city of Rio de Janeiro on January 2 after sharing some pictures of herself in a skimpy green bikini on Twitter.
Along with the pictures, the young beauty wrote: "If I were you, I would certainly hate me, too."

As reported by Daily Star, some of her severed body parts were found in the area, prompting police to investigate the case.
The focus soon turned to the young woman's drug dealer ex-boyfriend. He apparently couldn't come to terms with the fact that their relationship was over and she was moving on.

At least that's what her family is convinced of, who also accused him of often being violent towards her. The beatings allegedly started after the two had already been a couple for over a year.
Shortly before she was murdered, Bianca posted those pictures on Twitter
Ex-boyfriend confesses to murder but then retracts statement
One source told local media that he once followed Lourenco to a bus station with a gun because he wanted to stop her from traveling.

"He closed Avenida Brasil (an expressway in Rio de Janeiro) to kidnap her, but he didn't pull it off," the insider said. "He didn't in any way accept the end of their relationship."
While the 24-year-old's family was searching for the missing brunette, her aunt found the ex-boyfriend, who was drinking alcohol and allegedly confessed to killing Bianca. However, when her family asked for the body, he retracted his statement and claimed that he "didn't do anything".
Bianca's loved ones reportedly did not file a police report because they were too scared. Nevertheless, officers continue to investigate the heartbreaking case.
Cover photo: Twitter/Screenshot/biancaLdiivino