Woman charged with murder after running over a man she believed hurt her cat
Cypress, California - A 20-year-old woman thought a 43-year-old man was trying to run over a cat. She responded by allegedly hitting him with her car, and is now facing a murder charge with a potential sentence of 25 years.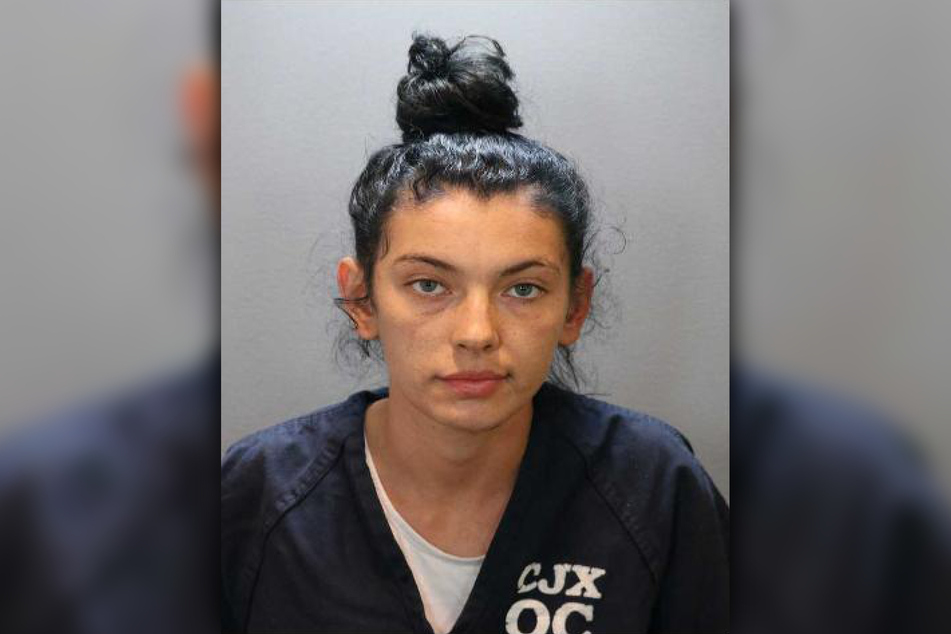 According to a press release from the Orange County District Attorney, Hannah Star Esser (20) has been charged with murder for allegedly hitting Luis Anthony Victor (43) with her car.
The deadly confrontation occurred on September 25 at 8:23 PM in Cypress, and reportedly began with an accusation about a cat.
Per the press release, Esser she got out of her car and accused the man of trying to hurt a cat with his car. The man, who was later identified as, Victor Anthony Luis, also exited his vehicle to address Esser. Law enforcement said Esser recorded the confrontation.
The 20-year-old woman then allegedly got back in her car as she continued to argue and started to drive off.
But instead of continuing away from the situation, she reportedly turned around and drove back towards Luis, and then did a U-turn only to accelerate and hit him.
Quarrel over cat ends fatally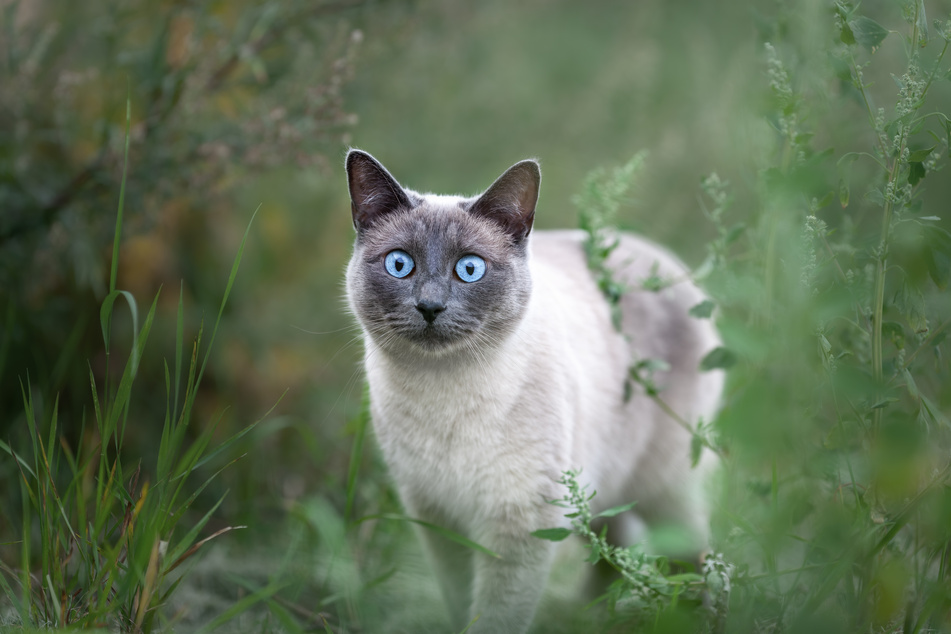 Per the Orange County press release, 43-year-old Luis Anthony Victor flew onto the hood of Esser's car, hit the windshield and flipped a few times before he landed.
He was pronounced dead at the scene.
The Orange County District Attorney, Todd Spitzer, said Esser's "action shows a complete disregard for a human life." He said he "will ensure that this random act of violence targeting a stranger will be prosecuted to the fullest extent of the law."
Esser is scheduled to be arraigned on October 13. She is being held on a million-dollar bail.
If found guilty, Hannah Star Esser faces a maximum sentence of life in prison.
Cover photo: Collage: irinanedikova/123rf / Orange County District Attorney