Oldest federal judge suspended amid growing concerns over mental fitness
Washington DC - The oldest US federal judge, 96-year-old Pauline Newman, was suspended from her duties Wednesday over questions about her mental competency, in a case that fanned the flame of debate over elderly officials.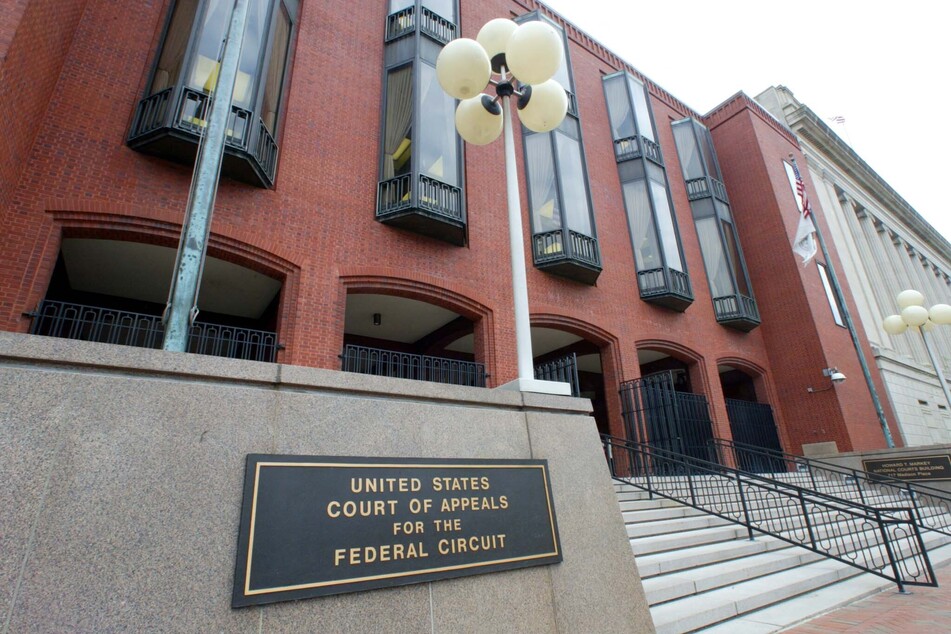 Newman, an appellate court judge since 1984, was accused by colleagues of working too slowly and of frequently appearing confused, agitated and belligerent, which raised concerns of "disability," according to the ruling by the Judicial Council of the US Court of Appeals for the Federal Circuit.

Interviews with staff "provided overwhelming evidence that Judge Newman may be experiencing significant mental problems including memory loss, lack of comprehension, confusion, and an inability to perform basic tasks," it said.
Despite being given a reduced workload, Newman takes four times as long as other judges to issue opinions in cases before the court, it said.
The council said that because Newman refused to accept being examined by a council-chosen neurologist and psychiatrist to judge her mental acuity, it was suspending her for one year, which could be extended if she still refused to cooperate.
Judge Newman's lawyer rejects complaints
But Newman, who has been deprived of reviewing cases since April, has said the proceedings against her were conducted illegally, and suggested they were the product of personal animosity from other judges.
She backed her argument with the results of examinations by specialists she herself chose.
"Judge Newman demonstrated no substantial emotional, medical, or psychiatric disability that would interfere with continuation of her longstanding duties as a judge," psychiatrist Regina Carney said.
The case comes amid questions about the capabilities of an increasing number of elderly politicians – President Joe Biden (80) and rival Donald Trump (77) among them – to perform their duties.
Cover photo: PAUL J. RICHARDS / AFP