Parent sues for the right to marry their own child in an incest wedding
New York, New York - A parent is suing for the right to walk down the aisle to wed their child – claiming that making incest marriage illegal is an unconstitutional violation of their right to freedom.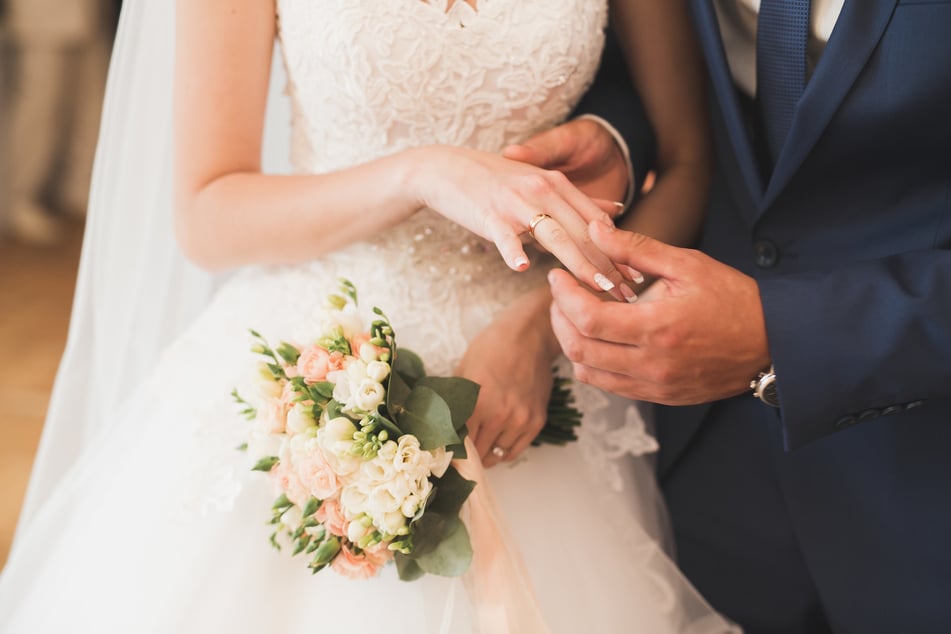 According to the New York Post, the Manhattan federal court received an unusual request on April 1, which claimed that marriages between direct relatives should be allowed.
The lawsuit is from a parent who said the decision for family members to wed is an individual matter. Not allowing that freedom would "diminish their humanity," the plaintiff alleged.
The New Yorker wants to marry their own biological child, but wishes to remain anonymous.
The gender and ages of the parent and child have not been revealed. However, the filing notes that the spouses are adults who "are unable to procreate together." The reason is unclear.
"Through the enduring bond of marriage, two persons, whatever relationship they might otherwise have with one another, can find a greater level of expression, intimacy and spirituality," the plaintiff said in the court claim.
The parent and child "aspire to the transcendent purposes of marriage and seek fulfillment in its highest meaning," they explained.
They also hope the judge will declare the current criminal penalties against incest marriage laws unconstitutional for couples who cannot procreate.
State law prohibits incest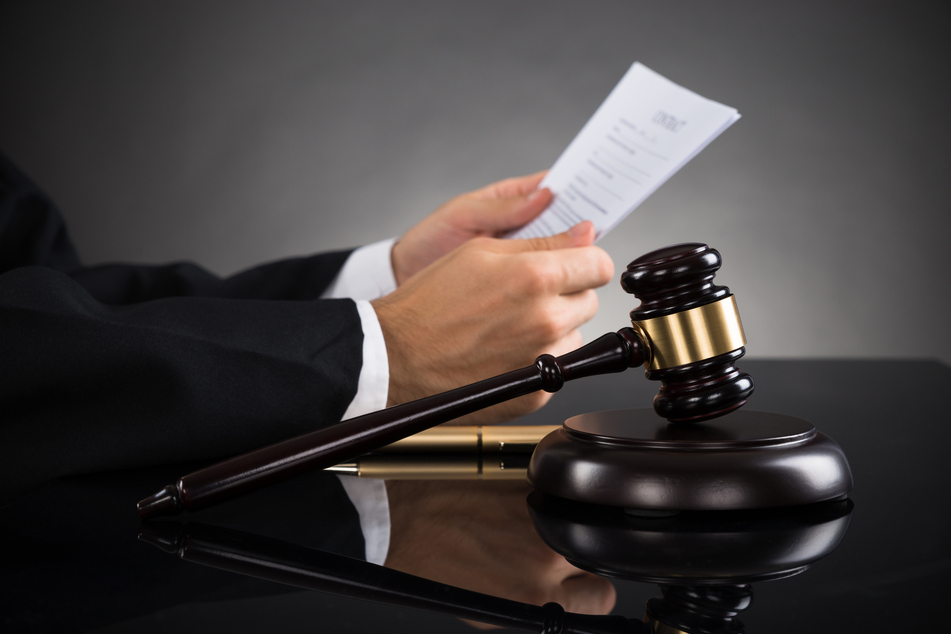 Under current rules, the marriage between parent and child would be considered incest and a third-degree felony, which can carry a prison sentence of up to four years.
New York law does not distinguish between marriage or sexual relations between relatives.
"A person is guilty of incest in the third degree when he or she marries or engages in sexual intercourse...with a person whom he or she knows to be related to him or her, whether through marriage or not," according to state law.
It includes any ancestor or descendant known to be related by "either the whole or the half blood."
Incestuous marriages are currently considered void, with the spouses facing a fine and up to six months behind bars for the crime – usually a lesser sentence than for most felonies.
The anonymous parent said they want to keep their identity hidden because their request would likely be seen as "morally, socially and biologically repugnant."
The case remains open, as there is no comparable instance where a court has granted such an extraordinary request.
The pair will wait for the verdict before they apply for a marriage license.
Cover photo: Oleg Parylyak/123rf