Political donor Ed Buck gets 30 years in prison for "party and play" drug fests that killed two
Los Angeles, California – Political donor Ed Buck was sentenced to 30 years in prison on Thursday for charges that he paid to inject men with methamphetamine in exchange for sex, leading to the deaths of two victims and multiple overdoses.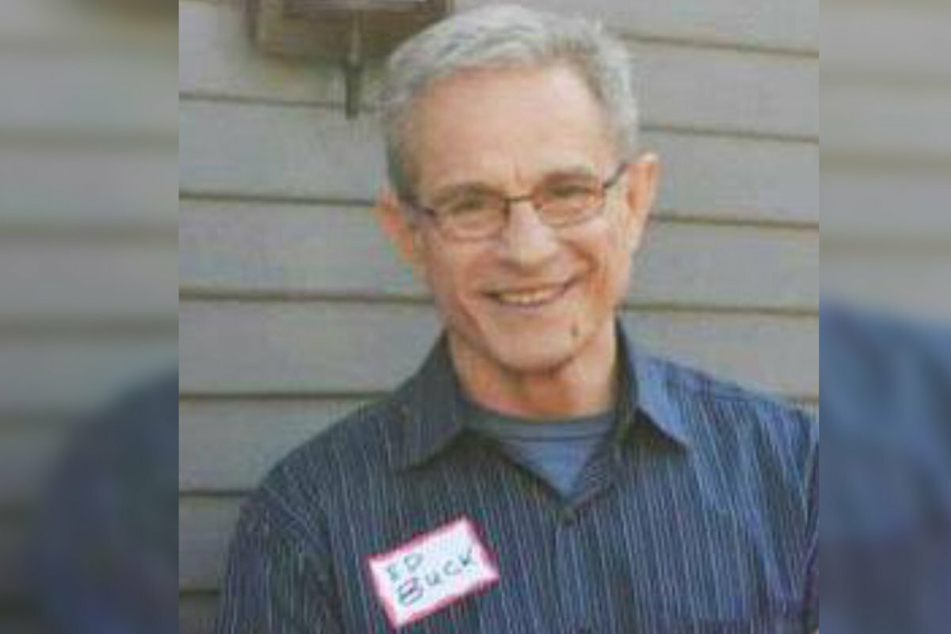 Buck was a well-known and wealthy white man who was active in the West Hollywood party scene, and lent his support to LGBTQ+ causes and animal rights issues. He had given at least $500,000 to Democratic platforms and prominent party politicians, according to The Guardian.
Yet for more than a decade, he was said to have secretly been hosting and housing mostly young and vulnerable Black men in his Los Angeles apartment for "party and play" sessions. He paid to inject them with back-to-back doses of meth until they were often incapacitated or unconscious, then performed sex acts on them.
The 67-year-old was found guilty in July on nine counts, including having a drug house, distributing drugs, and enticing men to travel for prostitution.
Two men, Gemmel Moore (26) and Timothy Dean (55), died of overdoses at Buck's apartment in 2017 and 2019, respectively. Yet, Buck wasn't arrested until a third man later overdosed twice at the apartment and was able to call for help.
Multiple men reportedly testified at his trial that Buck used a "carrot-and-stick approach" – withholding payment if they didn't allow him to inject them or smoke enough of the drug. He filmed the extreme and sometimes abusive sex sessions, treating men "like lab rats in his twisted experiments," according to a sentencing memo.
"Buck used his money and privilege to exploit the wealth and power imbalances between himself and his victims, who were unhoused, destitute, and/or struggling with addiction," assistant US attorney Chelsea Norel said in a court filing.
In his sentencing, prosecutors asked for Buck to be banished to life in prison to protect the public, while his attorneys sought a 10-year sentence. His team asked the judge to take Buck's own drug addiction into account, and the sexual abuse he suffered in his youth at the hands of his father and several Catholic priests.
District Judge Christina A. Snyder said on Thursday his case was "one of the most difficult and tragic" she had ever presided over.
Buck will have a future hearing to determine what he must pay in restitution to his victims.
Cover photo: Screenshot/Twitter/Intuition412R