Protester who "led an army" to Nancy Pelosi's office on Jan. 6 slapped with prison time
Washington DC - A woman who participated in storming the Capitol building on January 6, 2021, and leading a group of rioters to break into Nancy Pelosi's office will now serve time in prison.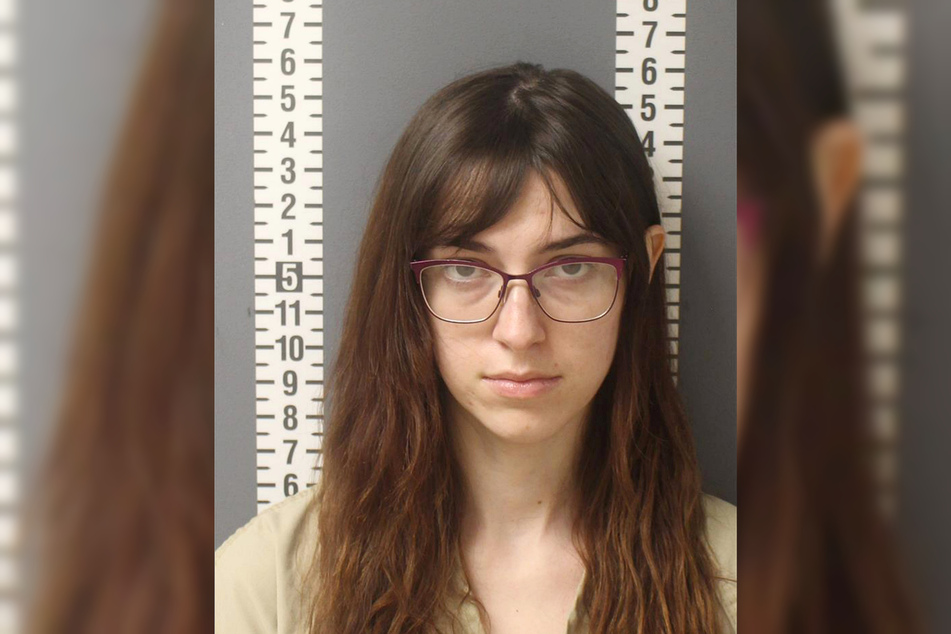 Riley June Williams of Pennsylvania was sentenced to three years in prison on charges including felony civil disorder, resisting and impeding certain officers, and four misdemeanor charges, according to NBC News.
Prosecutors had sought up to seven years in jail for Williams, arguing that she "participated in domestic terrorism, plain and simple." They also noted her obsession with far-right white nationalist Nick Fuentes.
The attorneys also detailed how she "led an army" of rioters to former House Speaker Pelosi's office, where a laptop was stolen.
Williams and her defense team argued that she was "young and stupid" at the time of the riots, blaming her beliefs on the rhetoric of influencers like Fuentes and former president Donald Trump, and her addiction to her cell phone and the internet.
Ultimately, district judge Amy Berman Jackson dismissed the defenses' arguments, describing Williams' actions as "utterly reprehensible" during sentencing.
What was Riley June Williams' involvement in the January 6 Capitol insurrection?
Jackson went on to cite video evidence that she says showed Williams "handpicked" larger and better armed rioters to act as a battering ram when breaking into the Capitol building, giving them "directions about where to go and how to behave from the minute she got in."
Williams also went to extensive lengths to cover up her internet and social media history afterward, while at the same time boasting to others about the part she played in the insurrection.
Along with the three-year sentence, Riley June Williams was given an additional 36 months of supervised release.
Cover photo: Collage: IMAGO / Bildbyran & UPI Photo