South Carolina to resume lethal injections after latest announcement
Columbia, South Carolina - South Carolina is set to resume executions after a 12-year pause.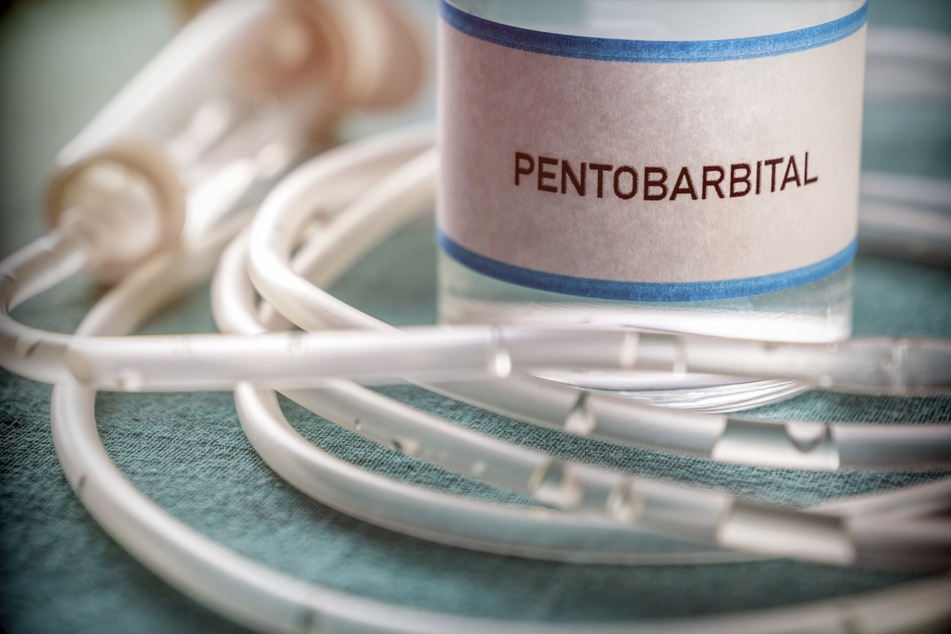 Officials in South Carolina announced on Tuesday they had acquired the drug needed for lethal injections and that they are ready to perform the first execution in the state in 12 years.
South Carolina had an unintentional pause on executions after lethal injection drugs expired and drug companies refused to sell them more because they could be identified.
Last May, the Republican-controlled state legislature passed a shield law to allow the purchase of lethal injection drugs without revealing the company's name.
South Carolina's corrections director, Bryan Stirling, announced on Tuesday he had bought a supply of pentobarbital to be used in executions – four months after the shield law was passed.
"Justice has been delayed for too long in South Carolina. This filing brings our state one step closer to being able to once again carry out the rule of law and bring grieving families and loved ones the closure they are rightfully owed," GOP Governor Henry McMaster said in a statement.
Frustrated at the difficulty in acquiring lethal injection drugs, South Carolina Republicans in 2021 added a firing squad to the list of legal execution methods which also includes the electric chair. Four people on death row who had either run out or almost run out of appeals sued the state, arguing the latter two methods constituted cruel and unusual punishment.
State lawyers are asking for the case to be dismissed now that lethal injection drugs have been purchased.
Cover photo: IMAGO / agefotostock