Supreme Court to hear Mississippi abortion case that could undermine Roe v. Wade
Washington DC – The Supreme Court has announced it will hear a Mississippi abortion case, setting the stage for a potential overturn of Roe v. Wade.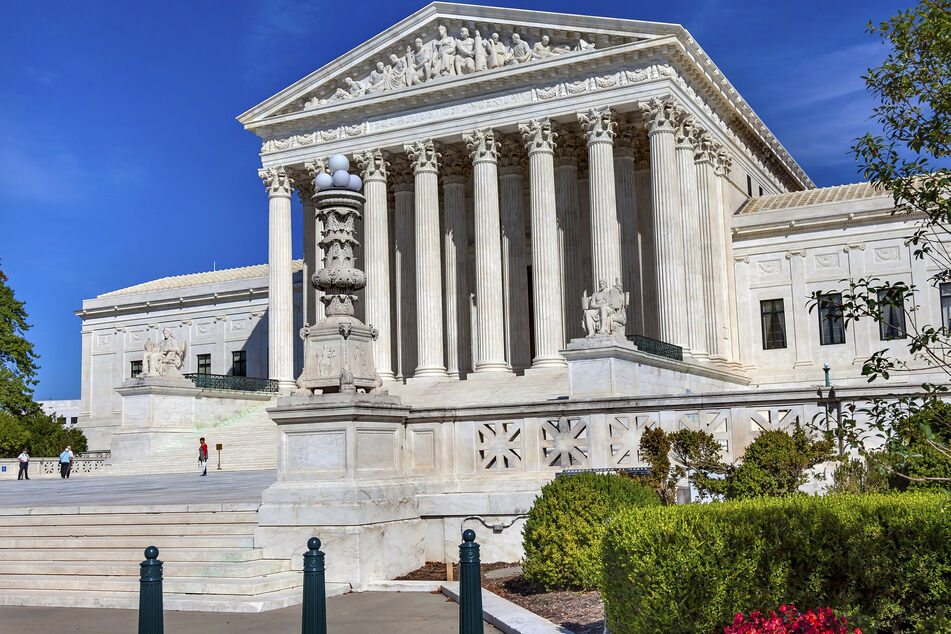 According to the New York Times, the Supreme Court will hear a case on a Mississippi law that bans abortions after 15 weeks of pregnancy.
It will be the first time the current court, which now has a 6-3 conservative majority, hears a case on state abortion restrictions.
In 1973, Roe v. Wade effectively guaranteed the constitutional right to an abortion so long as the fetus cannot survive outside the woman's womb. This stage, called "viability," is reached at around 23 or 24 weeks.
The 1973 decision was reaffirmed 19 years later.
Republican lawmakers have had their sights set on overturning the ruling. With the three conservative justices added during the Trump administration, many seem to feel the time is ripe for pursuing sweeping changes.
Several lower courts already struck down the Mississippi ban, with one Federal District Court judge saying, "If overturning Roe is the state's desired result, the state will have to seek that relief from a higher court. For now, the United States Supreme Court has spoken."
The Supreme Court hearing will not take place until October at the earliest. A decision is not expected until spring or summer 2022.
Cover photo: IMAGO / agefotostock