Think tank leader who says he informed on Hunter Biden indicted as Chinese agent
New York, New York - A think tank leader who says he reported to the FBI about Hunter Biden has been charged with acting as an unregistered agent of China.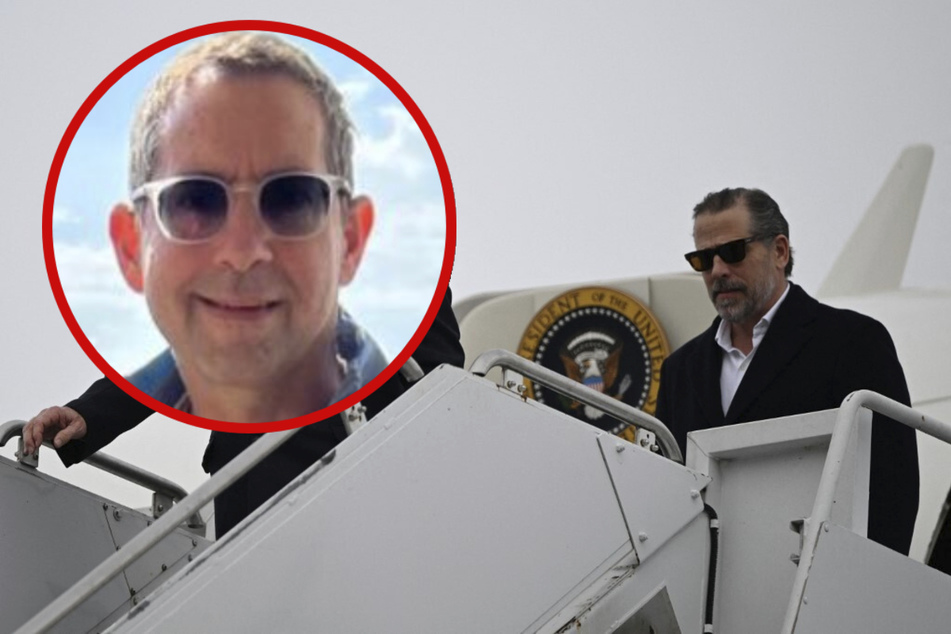 Gal Luft, co-director of the Institute for the Washington DC-based Analysis of Global Security think tank, is wanted for recruiting and paying a high-ranking US government official on behalf of principals based in China in 2016 without registering as a foreign agent, according to the 58-page indictment.
The government official was not identified, but prosecutors said he was a former advisor to then president-elect Donald Trump who was paid to support certain policy positions favorable to China.
Luft (57) is accused of negotiating a deal for Chinese companies to sell weapons to Libya, Kenya, and the United Arab Emirates, even though he did not have a legal license to do so. Prosecutors also alleged that he violated sanctions against Iran by setting up meetings between Iranian officials and a Chinese energy company over oil deals.
The Israeli-American dual citizen was arrested in Cyprus in February but escaped after he was released on bail.
Gal Luft accuses Hunter Biden of making crooked deals in China
In a video first shared by the New York Post, the fugitive claims he was arrested to prevent him from testifying to the House Oversight Committee about Biden family members, including the president's son Hunter, allegedly receiving payments from individuals tied to a Chinese energy company for access to FBI contacts.
The think tank head says he shared his concerns with FBI and DOJ officials in 2019, which they then covered up.
Luft faces up to 100 years behind bars if convicted on all eight counts.
Cover photo: Collage: Twitter/Gal Luft & ANDREW CABALLERO-REYNOLDS / AFP