US Marine pardoned for murdering transgender woman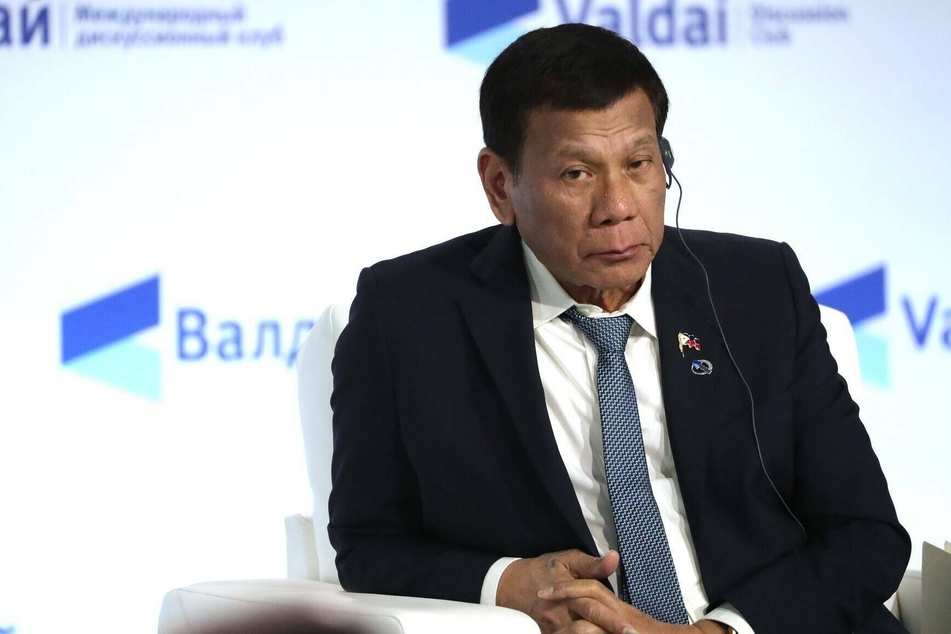 Duterte decided to commute Joseph Scott P.'s remaining prison sentence, the foreign secretary of the Philippines, Teodoro Locsin Jr., announced on Twitter on Monday.
In 2014, the US Marine brought Jennifer Laude, a transgender woman, back to his hotel room in Olongapo City, north of Manila. When he realized she was transgender, he strangled her and pressed her head down into a toilet. A year later, the then-19-year-old soldier was found guilty of Laude's murder.
He was sentenced to ten years in a special cell in the Philippine military headquarters instead of a state prison, thanks to a US-Philippine agreement. After serving only five years, he had been granted early release.
At the time of the crime, the marine was participating in a joint maneuver with other US and Filipino soldiers.
At night, he and his comrades hit the bars and met with women before they boarded their ships again.
The murder and subsequent pardon have led to a vast outcry among Philippine left-wing groups, LGBTQ+ groups, and human rights activists who have urged the end of US military presence in the former colony. The case has also fueled demands that US soldiers be prosecuted for their crimes abroad.
Cover photo: imago images / Russian Look