Virginia teacher shot by six-year-old sues school and makes shocking claims of ignored warnings
Newport News, Virginia - A school teacher that was shot by a six-year-old student has claimed school administrators ignored several serious warnings by teachers about the child's behavior and that they were told he was carrying a gun, but did nothing. She is now suing the school system.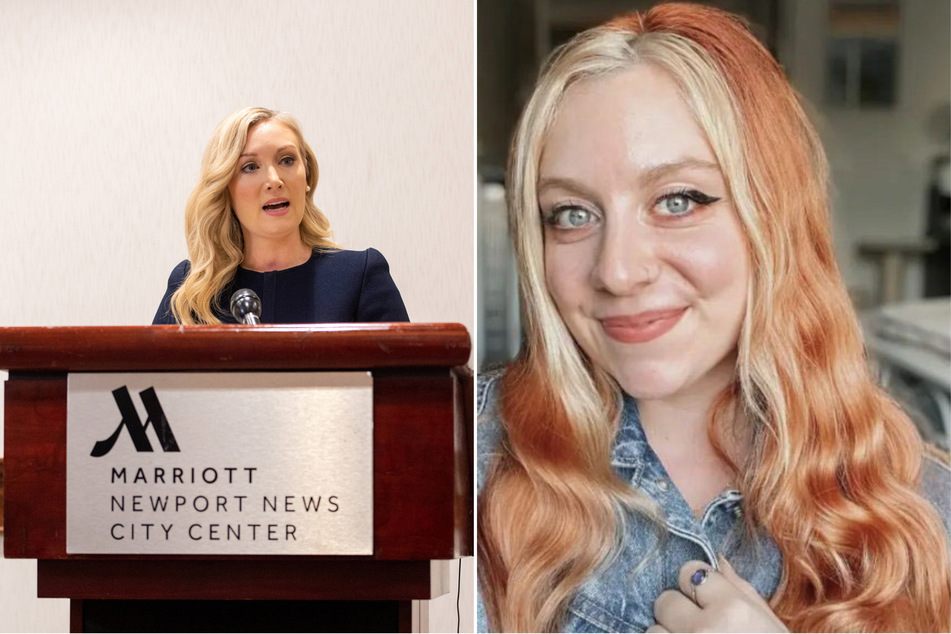 Attorney Diane Toscano, who is representing teacher Abby Zwerner, held a press conference on Wednesday and, according to local outlets, leveled huge accusations over the events of January 6 – the day the elementary school teacher was shot by her student.
She claimed that around 11:30 AM that day, Zwerner told administrators that the student had threatened to beat up another child.

Next, around 12:30 PM, she revealed another teacher told an administrator that she searched the boy's bag because she believed he had a gun.
"The teacher then tells that same administrator that she believes the boy put the gun in his pocket before he went outside for recess," Toscano said.
"The administrator downplayed the report from the teacher and the possibility of a gun, saying, and I quote, 'Well, he has little pockets.'"
A third teacher allegedly reported around 1 PM that the boy was said to have flashed the gun to another student during recess, and threatened to shoot them if they were to tell anyone.
A fourth teacher then apparently requested to search the boy's bag and was denied, as administrators continued to do nothing.
The student eventually pulled the gun out in the middle of Zwerner's class and shot her in the upper chest.
Toscano announced that she will be filing a lawsuit against Newport News Public Schools on behalf of Zwerner.
Abby Zwerner and her legal team are suing Newport News Public Schools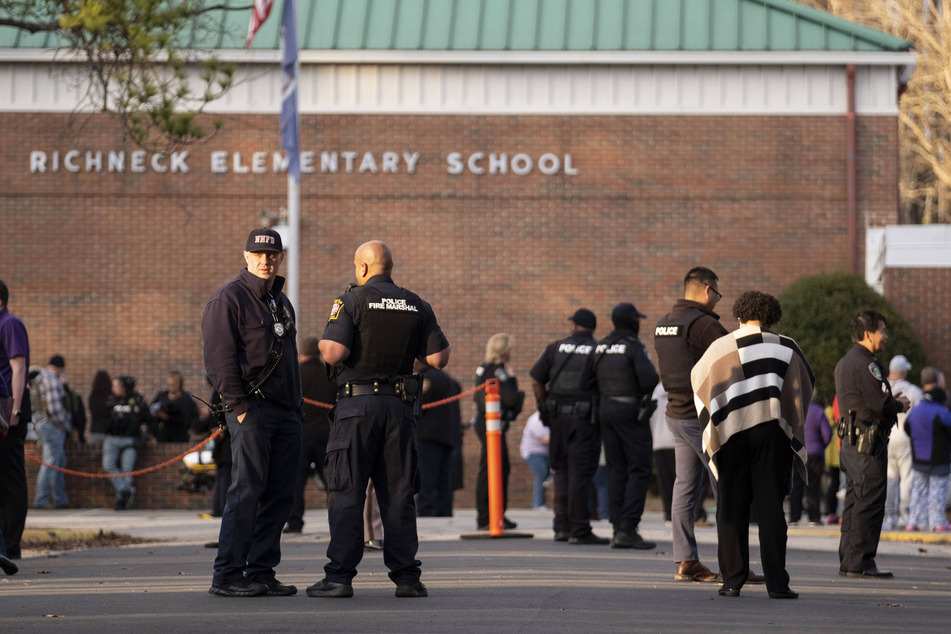 Toscano didn't lay out exactly what grounds the suit would be on, but made numerous arguments on how administrators "failed to act" on warnings leading up to the shooting that could have prevented her client's injury.
The attorney also shared that Zwerner is "an optimistic, dedicated, and caring elementary school teacher who endured the unthinkable."
"But the road to full recovery will be long, and as her physical condition improves, the psychological wounds cut deeply and remain fresh, and the psychological scars will be lasting," Toscano added.
James Ellison, the attorney for the family of the student that shot Zwerner, released a brief statement in response to the press conference.
"On behalf of the family of the child, we continue to pray for Ms. Zwerner and wish her a complete and full recovery," he said. "Our hearts go out to all involved."
Zwerner was the only one harmed in the incident, and is expected to make a full recovery.
Cover photo: Collage: IMAGO/ZUMA Wire & Instagram / thefababbster