Homeless man transforms with new haircut and fresh shave from TikTok's finest
Philadelphia, Pennsylvania - Lionel from Houston proved just how much a new haircut and a fresh shave can change a person. The homeless man received quite the on-camera makeover at the hands of hairdresser Joshua Santiago. Afterward, he was hardly recognizable.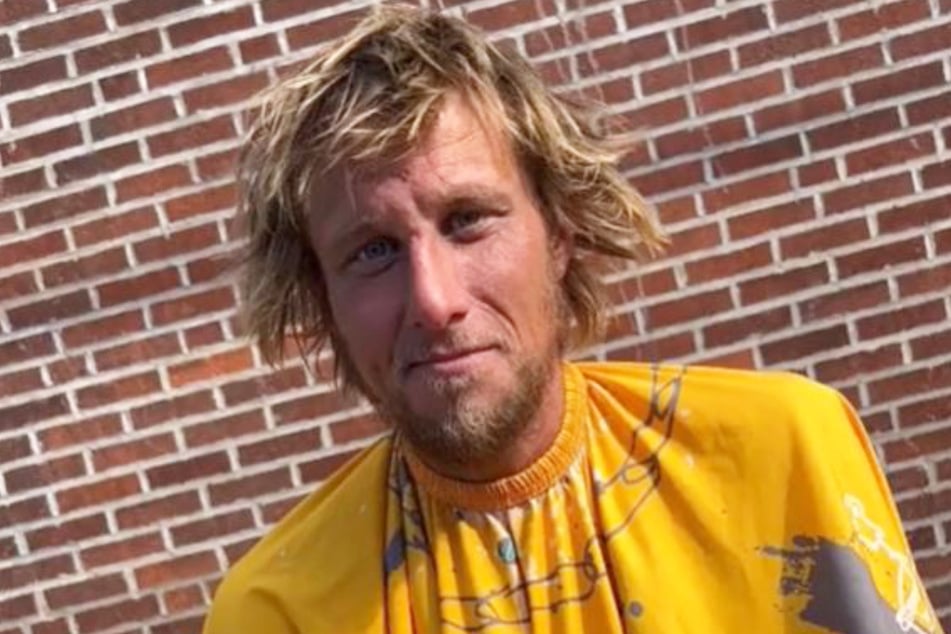 Santiago has been a volunteer hairdresser with his nonprofit organization Empowering Cuts since 2017. When he's not cutting hair for free in his hometown of Philadelphia, he's driving his bus across the US to help elsewhere.
Empowering Cuts website says, "We believe when you look good, you feel good and in turn, you do good!"
Santiago recently gave Lionel a needed turnaround in his life in the form of a free haircut in Philly and posted the makeover session on TikTok.
In the video, the homeless man is first seen sitting in a chair with long, disheveled hair and a full beard. Then, Santiago grabs his scissors and a razor to give his client a fresh look.
In the comments section, the hairdresser revealed Lionel has been going through a lot lately.
Santiago hopes to help Lionel even more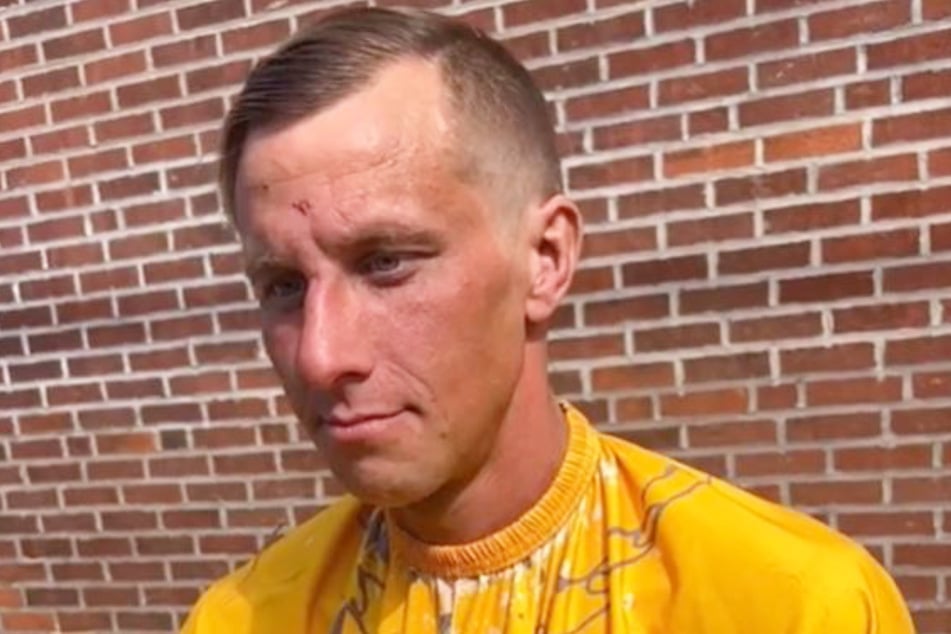 Lionel originally moved from Houston to Delaware to help his grandfather. However, while there, he became increasingly lost. Not only did he start to drink heavily, but the man also became addicted to fentanyl and soon found himself in Philadelphia, according to Santiago's TikTok video.
In the video's caption, Santiago wrote: "I told him once he's ready to get clean please reach out to me directly gave him my personal information and promised him that we will get him back to Houston whenever he's ready. Let's just hope that's sooner than expected."
At the end of the clip, Lionel is seen walking down the street with his belongings.
Cover photo: Collage: Screenshot/TikTok/empoweringcuts