Ulta Beauty's incredibly tone-deaf Kate Spade email leads to huge backlash
New York, New York - Beauty store franchise Ulta Beauty is scrambling to do damage control after a tone-deaf promotional campaign that used the late fashion designer Kate Spade caused outrage among fans.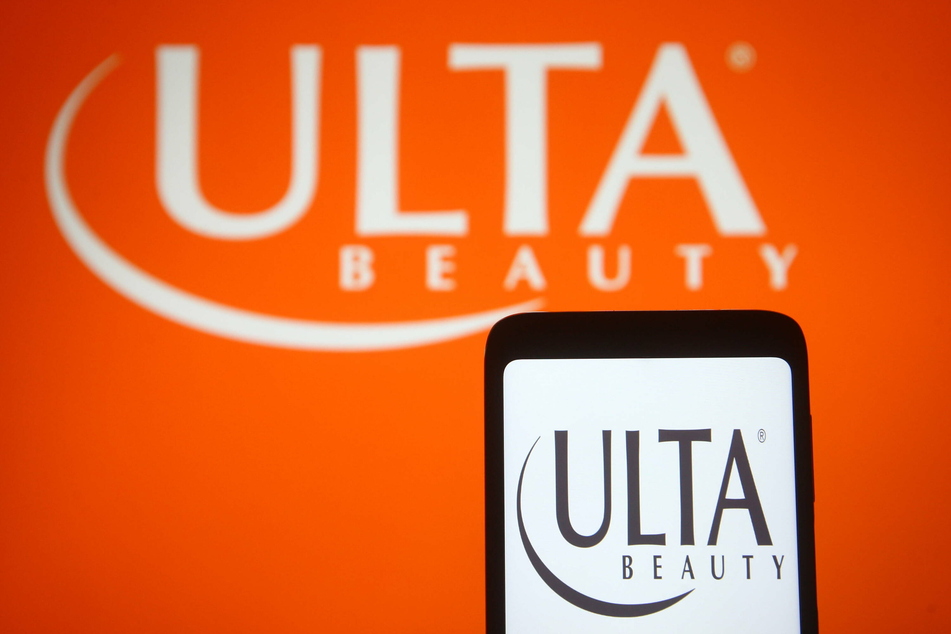 There's misjudged, and then there's Ulta Beauty's latest attempt to flog a Kate Spade-inspired perfume, which landed with a thud on Sunday.
The company sent out emails urging people to "Come hang with Kate Spade," which is pretty much the definition of a poor choice of words, given that the founder of the brand bearing her name committed suicide in 2018.
One internet s***storm later, Ulta Beauty was flooding inboxes with letters apologizing for its "upsetting mistake."
"We have the utmost respect for the kate spade brand and the joy it brings to the beauty and fashion industries. At Ulta Beauty, our teams are human, and this was truly an error with no intent to do harm," the statement said.
The timing of this hot mess also couldn't have been worse, since May is Mental Health Month, something that the cosmetics giant also acknowledged: "Mental health is a very serious and important issue in this country, and not something we would ever take lightly."
Ulta Beauty's Twitter admin has also been working overtime, responding to as many angry tweets as possible with promises to do better next time. And there were definitely a lot of angry tweets, many of which wondering whether this was all a "sick joke."
Kate and her husband Andy launched kate spade New York in 1993. Originally a handbag line, it grew into a multi-million dollar business now sells everything from stationary to accessories and beauty products.
If you or someone you know need help, please contact the 24-hour National Suicide Prevention Hotline at 1-800-273-TALK (8255) for free and confidential support.
Cover photo: IMAGO / ZUMA Wire