Elderly man living in decaying house comes home to an amazing surprise
Dalton, UK - Where do you even start when things have gotten this bad? An elderly man from the Scottish village of Dalton struggled to keep his home tidy and the mess soon became completely unmanageable for him. But a local cleaning company stepped in to save the day.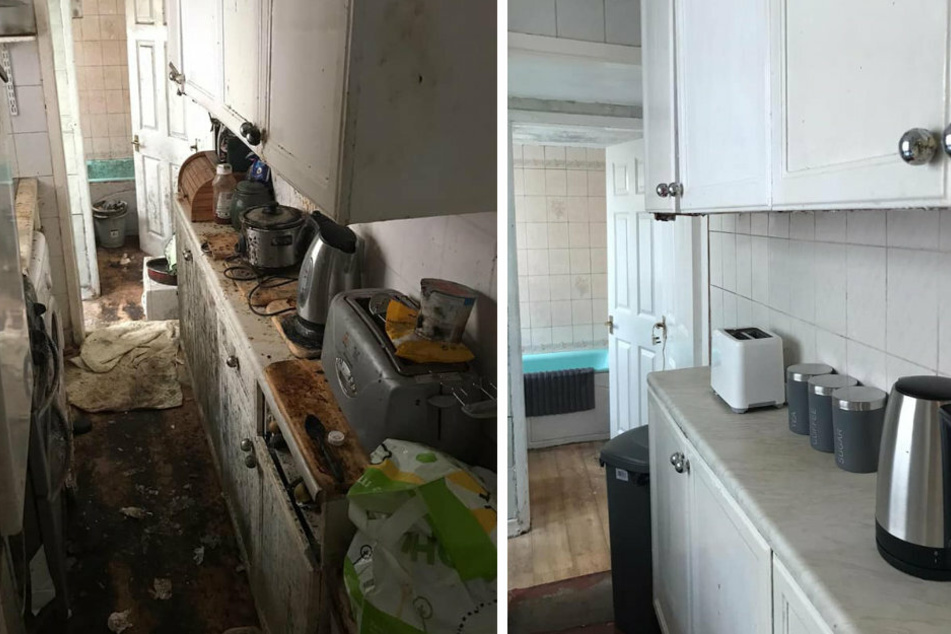 According to the English newspaper The Mail, the man was living by himself and became increasingly isolated.
Thankfully, it only took one call to the specialized service My Kind of Clean for things to radically change. Led by Emma-lea Dalton, a team of six cleaners worked tirelessly to transform the dirty residence beyond all recognition.
Emma-lea told The Mail that the experience was emotional for her staff, as they understood what a huge difference they were making in their customer's life. On the company's Facebook page, the before-and-after photos tell the whole story. After eight hours of scrubbing and washing, the place was not just fit for human habitation – it looked spotless.
Emma-lea insisted that no one should ever be ashamed to ask for help, no matter how desperate the situation seems. Her words touched many people online and many users praised the team's professionalism and empathy.
One wrote: "I cannot help but think how sad that friends, social workers or family did not intervene sooner......the plight of this poor person is so sad....you have transformed their life for them with your work..."

The results of the cleaning company impressed the man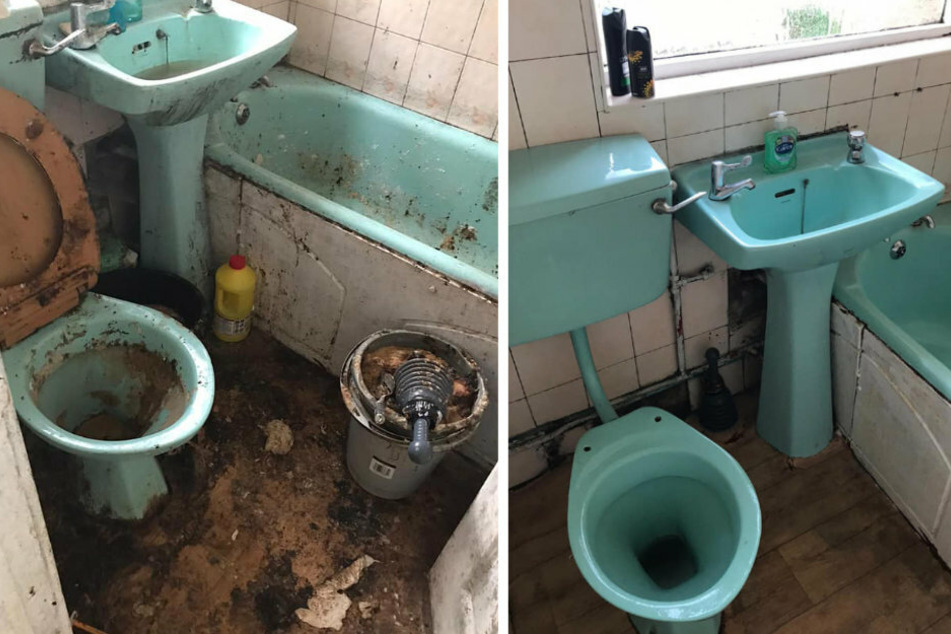 The man had been living in terrible conditions for years and was also hoarding things. It took two large dumpsters to remove all the garbage that had accumulated in the house.
The owner also didn't like going out, but a friend helped out by spending the day with him, giving the cleaners the time and space necessary to complete the gigantic task.
When he finally returned, the man walked into a new life.
"His friend came back and was absolutely speechless, and the woman who helps him said that he was happy with the job and got himself tucked up in his nice clean bed," Emma lea beamed.
Cover photo: Facebook/Bildmontage/MyKindOfClean