New Jersey gym owner offers free membership under one Covid condition
Belmar, New Jersey – New Jersey gym owner Ian Smith is offering out free memberships to the gym he co-owns for those who haven't gotten their Covid-19 vaccinations.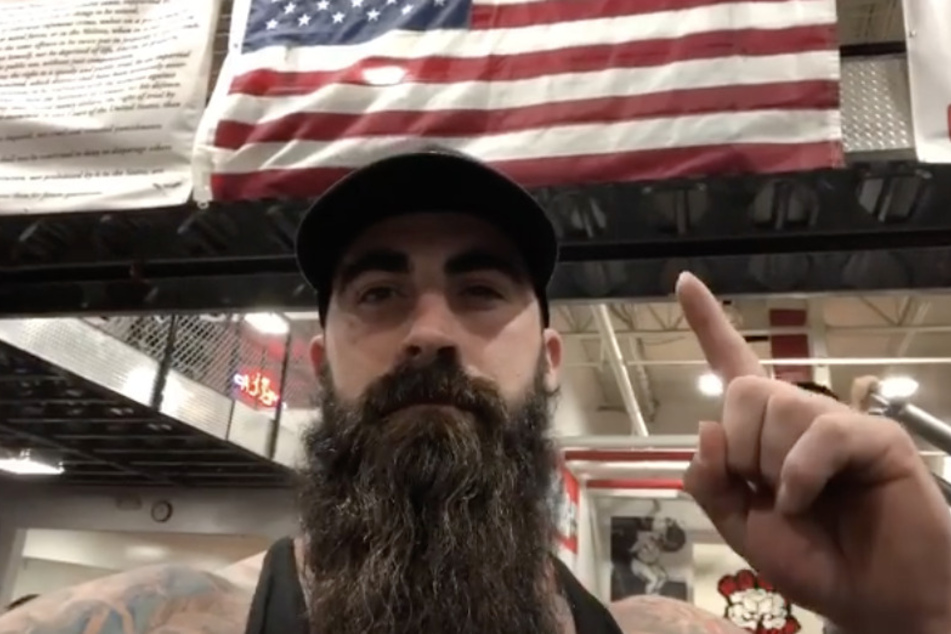 After Krispy Kreme Donuts shared its offer to give out free doughnuts to those who had gotten their Covid-19 vaccinations, Smith was inspired to do a little vaccine-inspired giveaway of his own.
He flipped the script on Krispy Kreme's efforts and offered free gym memberships to Atilis Gym for those who hadn't been vaccinated.
In a tweet sent out on Tuesday, Smith wrote: "In light of @krispykreme giving free donuts for receiving the CVD [Covid] shot, here at @TheAtilisGym we are giving out free memberships to all who don't get vaccinated. We believe in health – the real way – exercise, good diet, plenty of Vitamin D, Zinc, and an environment to de-stress."

The intiative has since received both support and immense public backlash, with one user responding, "God bless you. Good health comes from NATURE, not from science experiments."

Another shared a similar sentiment and their appreciation, writing, "Exactly. Respect and appreciate your standing up to the unconstitutional dictates."

Opposites don't always attract
Many others voiced their dissent and disgust at Smith's actions and disbelief in scientific evidence. One user replied: "I lift heavy things, therefore I can just spout out irresponsible stupidities. I wear tight shirts, so I'm allowed to refute the medical community and turn a blind eye to 2.74 million deaths. I count my macros, so I can't be bothered to wear a mask. Am I doing it right?"
This isn't the first time the gym owner has been in the middle of a Covid-19-related controversy surrounding his workout facility, according to the New York Post.

Last May, Smith made headlines when he refused to close his gym after the New Jersey governor mandated all non-essential businesses shut down. He slammed rules, calling them unconstitutional, and later sued the state for enforcing such orders.

Ultimately, a judge ruled against Smith, who racked up $1.2 million in fines for his inaction in closing the doors to Atilis Gym in the early part of lockdown.
Cover photo: Screenshot / Instagram / iansmithfitness