This anorexia survivor almost died before making a remarkable transformation
Cardiff, UK - Her disorder almost cost her her life: Lara Rebecca was diagnosed with anorexia when she was 16. Four years later, she has made a startling transformation.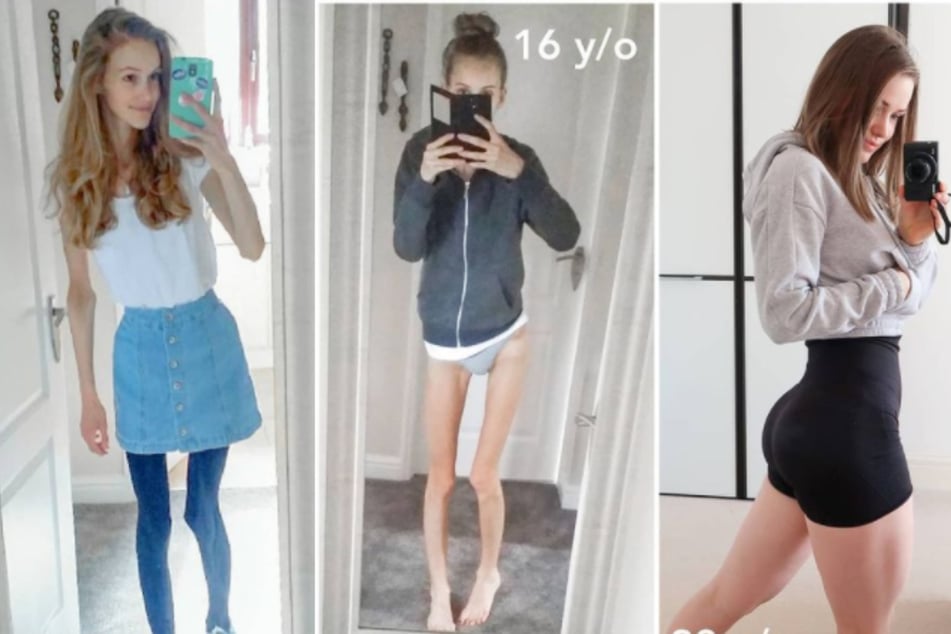 The 20-year-old woman told Wales Online that her condition didn't just appear out of nowhere. It all started with a tendency towards perfectionism and recurring panic attacks.
"I was running out of classes because I was hyperventilating so much. I couldn't sit examinations in halls and it was something I really struggled with I think as that developed my confidence just dropped significantly," Lara said.
She sought to control her body. At first, she cut calories, regularly threw away packed lunches, and hid food.
"Then I discovered scales," she said. "That's when right things kind of went downhill. It was that numerical digit I could fixate on and that's where I got my control and satisfaction from."
The eating disorder began when she was around 11 years old, she said, even before she was diagnosed. Gradually, the young woman's weight started to decrease.
"It got very severe at the beginning of 2016," she recalled.
Lara Rebecca almost died due to her anorexia
A school psychologist noticed Lara talking about sports, food, and her body and noticed right away that something was wrong. "The next thing I know I was in the GP's office getting diagnosed with anorexia nervosa."
The now 20-year-old's weight kept dropping, and Lara was no longer allowed to go to school.
In August 2016, she was on vacation in France with her family. After just three days, she had to be flown to the hospital. "I was extremely visibly anorexic and very, very, very frail and very underweight. I can recognise that now, but at the time I couldn't see that."
At the hospital, medics told her that her heart was about to stop beating. Lara weighed just 75 pounds. She had to stay in the hospital for an extended period of time.
"Initially weighing when the nurse would visit would be terrifying. I'd taken so much comfort in seeing the number go down. It has to go down otherwise I was a failure and I was a disgrace and a disappointment to myself," Lara explained.
Lara Rebecca is fit and muscular today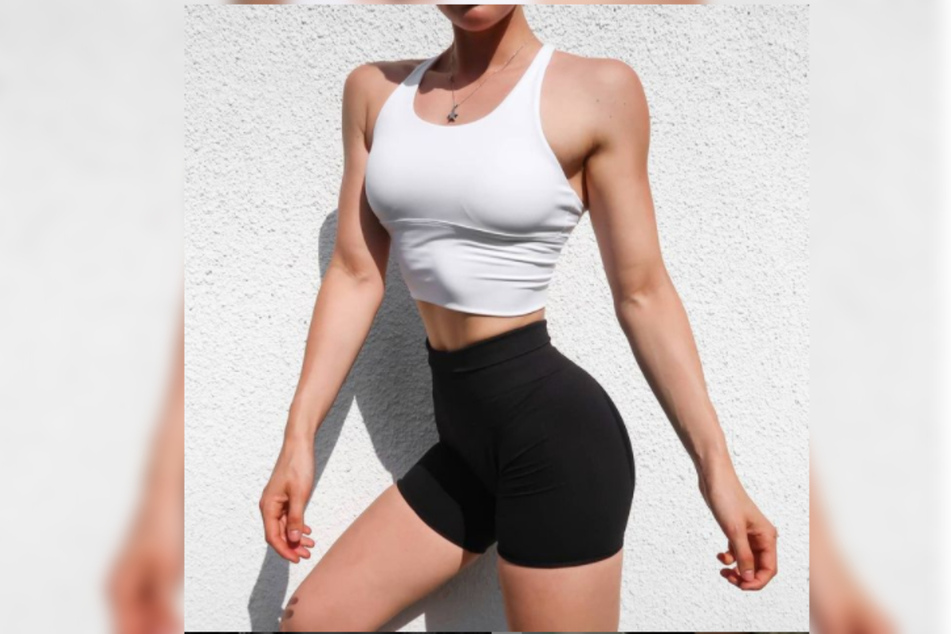 Then, she experienced a turning point while on a walk with her two adopted dogs. For the first time in a long time, Lara felt "free" again.
It was no longer about the number on the scale, but about improving her attitude towards life.
Today, after four years of struggle, Lara is back to a normal weight, but dealing with food is still sometimes very difficult for the 20-year-old.
On Instagram and in her The Keep Smiling Podcast, Lara reports on her rocky road out of anorexia.
She also gives her 14,700 followers tips on sports and fitness exercises.
In the meantime, the sports and exercise science student has become very healthy and fit.
Now Lara is inspiring thousands with her remarkable story of recovery!
Cover photo: Screenshot/Instagram/lara_rebecca