Woman faces her fears after years of avoiding mirrors
Leeds, UK – For years, Tilly Niman avoided every opportunity to check herself out in the mirror, but after finding out the insulting nickname her classmates had formerly given her, the 18-year-old decided to confront her unhealthy habits head on.
When she found out her former classmates used to call her "hippo" behind her back, Niman was sad at first, and that sadness turned into self-doubt.

One day, she decided she was done playing the victim in her own story, turning her negative emotions into motivation to reclaim her body and her life.
After she invited mirrors, healthier eating habits, and exercise back into her life, the new fitness-lover began to see the weight fall off her body.
The 18-year-old college student admitted to the Mirror that she was able to live without confronting her true body size due to her excessive avoidance of mirrors.

The criminology student said that unless she was making sure her outfit matched, she didn't even catch a glimpse of herself out the corner of her eye.
Little changes make a big difference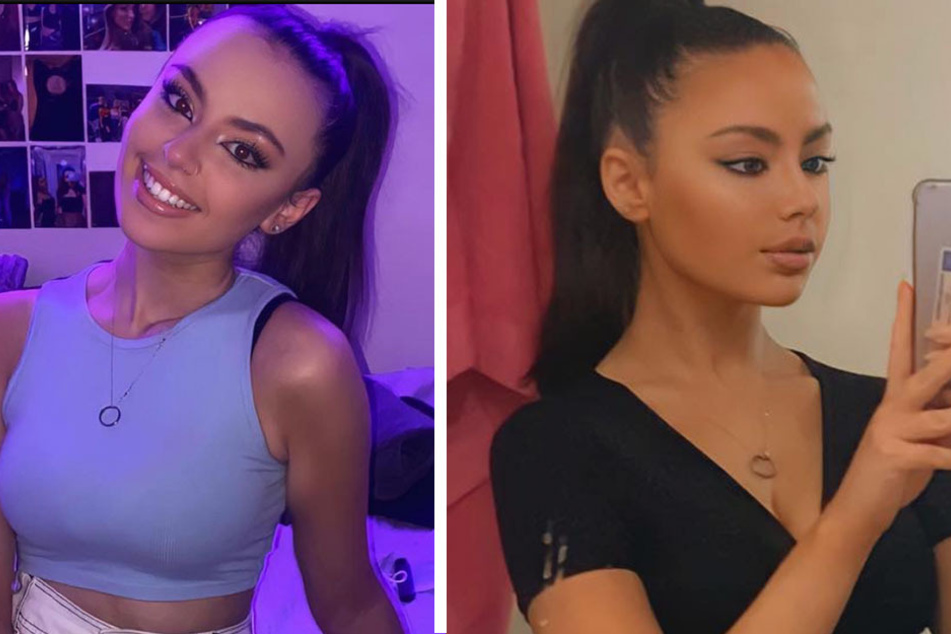 Losing a total of 70 pounds has been a rewarding experience for the 18-year-old, who takes pride in her physical results, saying "it's all my own hard work."

One of Niman's favorite parts about her weight loss is the ability to feel confident wearing clothes she never dreamed of wearing.
"It makes me happy that I can feel nice and kind of sexy in these clothes that I would have felt disgusting in," she said.

Along with the positive physical effects of the weight loss, Niman says her overall mental wellbeing has grown significantly through the "life-changing" experience.


Cover photo: Screenshot / Facebook / Tilly Niman