Cold brew coffee: A DIY guide to fixing your own cool caffeine kick
Cold coffee is better than its reputation, at least when it comes to cold brew coffee. The easy-to-make caffeine bomb for hot days tastes good straight from the fridge.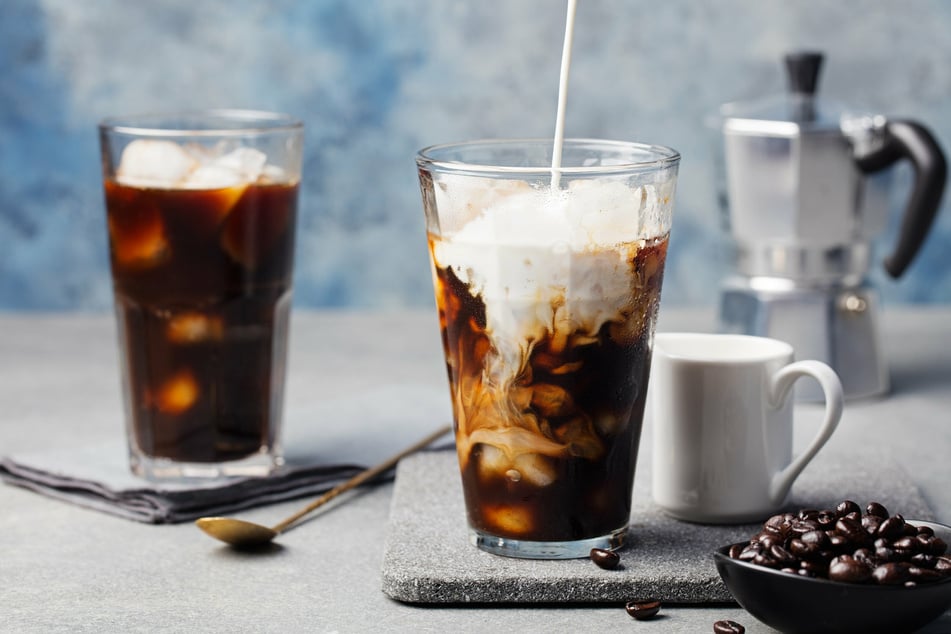 If you want to start the day with a cup of cold brew coffee, you should prepare the drink in the evening. Because unlike filter coffee, it's actually prepared with cold water – and should steep for four to 12 hours.

Cold brew tastes somewhat milder than conventional filter coffee: because it's not brewed with hot water, not as many bitter substances and acids are released from the ground coffee.
In addition, due to the long brewing time, cold brew has a slightly higher caffeine content than its hot counterpart. All you need to make it is coarsely ground coffee, a coffee filter, and a pitcher.
It's easy to make: for a cup of cold brew, add 10 to 15 teaspoons of ground coffee to one cup of cold water. Stir the mixture well and cover. If you want to enjoy your coffee really cold, you can put the cold brew in the fridge to brew. Here, however, it should rest a little longer than at room temperature, between twelve and 24 hours.
After the brew, the coffee can be filtered - and then enjoyed black or with milk. For those who are feeling extra funky, there's also the option of adding in some fruit juice – although fair warning, it does take some getting used to. Coffee Affection has some interesting recipes to try out and they also do some myth busting on the topic.
Oh, and since it's always 5 PM somewhere, mixing in some gin and tonic can really get the party started.
Cover photo: 123RF/annapustynnikova