Three summertime smoothies that pack a healthy punch
When the temperature starts rising, there's nothing better than a cold smoothie jam-packed with nutrients to cool you down, fill you up, and help in you have the healthiest summer yet.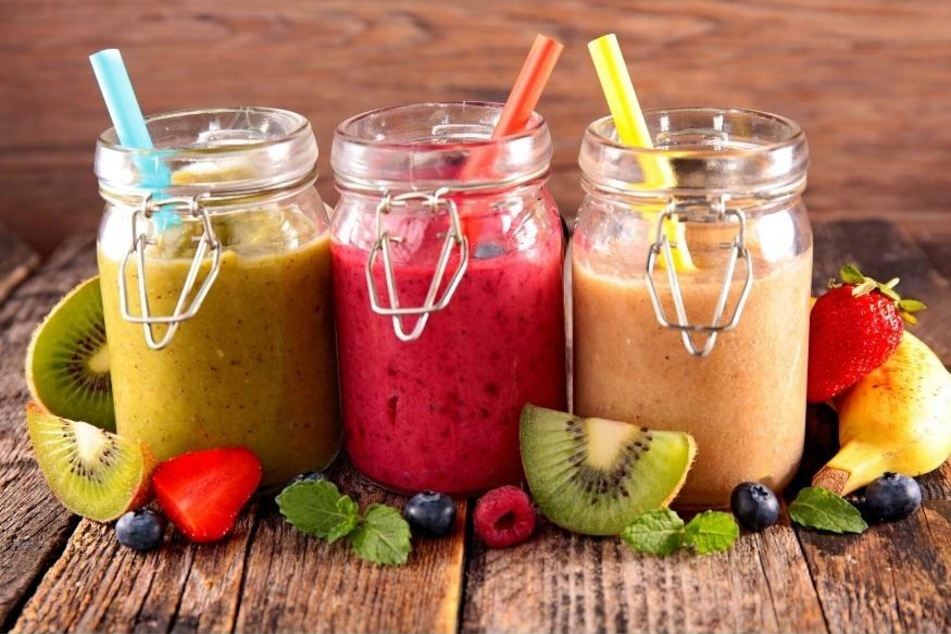 To quote Lizzo, if you haven't jumped on the smoothie train, it's "about damn time."
What's better than slowly sipping your way to a healthier lifestyle while simultaneously cooling down in the summer sun?
The best thing about smoothies is the ability to disguise nutrient-dense ingredients like kale, spinach, celery, and beets in a shockingly scrumptious and drinkable vessel.
In a time when it seems like everyone's on their "go, go, go" game, it can be hard to make health-conscious decisions when it comes to food.
But with smoothies, all you have to do is toss your favorite ingredients into a blender, turn that bad boy on, and bam! You've got a meal that packs a healthy punch in no time flat.
Here are three easy and delicious smoothie recipes to keep your energy up and your body happy.
Healthy smoothie ideas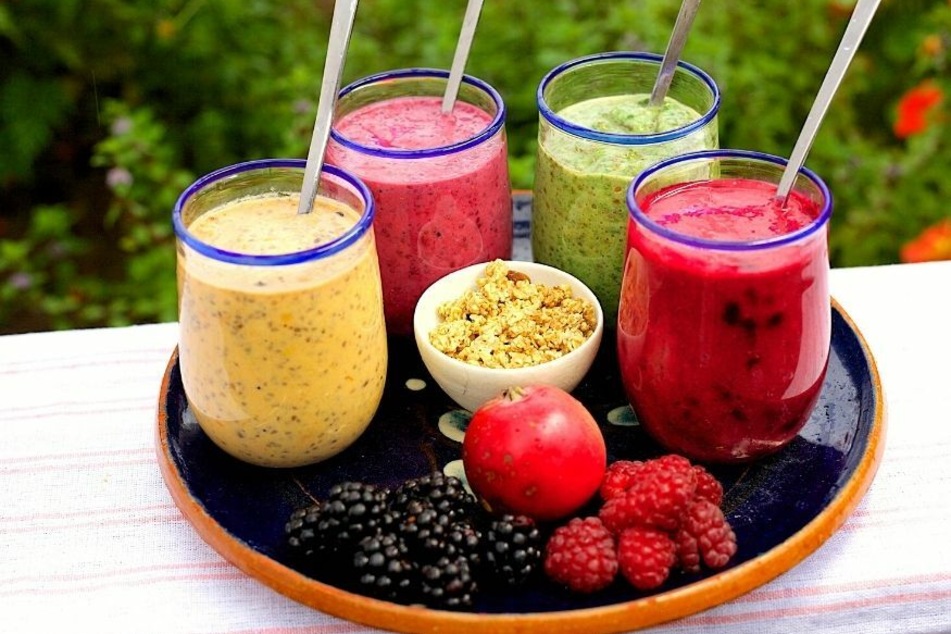 Ah, Kale: the leafy green we love to hate and hate to love. If you're not in the Kale-obsessed crowd, but know how good this stuff is for you, then this kale pineapple smoothie by Well Plated is the way to go!

With pineapple, banana, peanut butter, honey, almond milk, and Greek yogurt doing the heavy lifting, you'll hardly be able to taste Kale's dense existence.


Strawberry blueberry smoothie
If you're not sold on the whole "Kale in a smoothie" thing, try out this strawberry and blueberry smoothie recipe by Lemon Peony.

Just toss some frozen strawberries and blueberries, raw oats, chia seeds, almond milk, and honey into a blender, and you'll be sipping your way to purple smoothie bliss.


Beat the heat tropical smoothie
We know what you're probably thinking: beets in a smoothie? Before rolling your eyes and swearing this delicious and nutritious smoothie by Bucketlist Tummy off, give it a taste test!
All you'll need for this tropical smoothie is a frozen banana and mango, one beet, almond milk, a dash of vanilla extract, spinach, and honey for added sweetness, and voilà!
By crafting up such delicious, nutritious, and bright-colored smoothies, you'll soon be en route to your healthiest summer yet!
Cover photo: margouillatphotos/Getty Images Pro/Canva