How to bake Oreo cheesecake cookies with only five ingredients
Internet – Coronavirus time is baking time! Have you always wanted to try the heavenly combination of Oreo cookies and cheesecake? Then check out this simple but delicious recipe.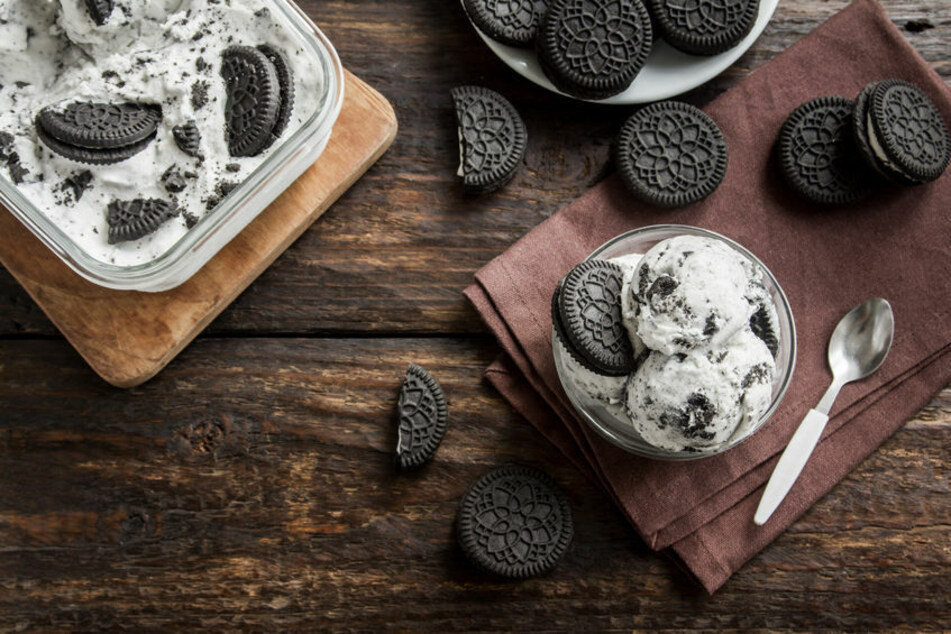 Amateur baker and influencer Eloise Head shares many of her scrumptious surprises on her Instagram account fitwafflekitchen.
Whether she is making banana bread, muffins, or Oreo cookies, Eloise inspires her 252,000 subscribers again and again with delicious and unique recipes.
Fans of the site particularly enjoyed Eloise's Oreo cheesecake cookies. Many plan to make them this holiday season instead of the usual Christmas cookies.
The following ingredients are required:
1/2 cup unsalted butter
1/2 cup cream cheese
1 cup granulated sugar
1 cup flour
10 Oreo cookies
First, Eloise mixes the cream cheese with the butter to form an airy, fluffy dough, followed by the sugar.
With the help of a large spoon, she carefully mixes the flour into the dough. She uses a mixer to stir the dough until it is nice and creamy.
Next, the delicious Oreo cookies come into play. Eloise breaks the cookies into pieces and folds them into the dough until everything is mixed together nicely.
She leaves the dough in the fridge for an hour. When the dough is hardened and cool, she puts "round blobs" on the baking tray.
Eloise bakes the cookies in the oven at 320 °F for ten to twelve minutes, making sure that the edges are golden brown.
Just like that, the delicious Oreo cookies with cheesecake flavor are ready to enjoy!
The recipe for the Oreo Cheesecake Cookies is also available on Instagram
Eloise's reward for the mouth-watering recipe? A whopping 27,000 likes for the video and plenty of appreciative comments.
Cover photo: 123RF/Oksana Bratanova/Screenshot/Instagram/fitwafflekitchen