International Beer Day: Tasty brews to toast with
The first Friday in August is International Beer Day, so it's time to celebrate all the different ways to get your sip on, even if it means putting down that IPA for something new!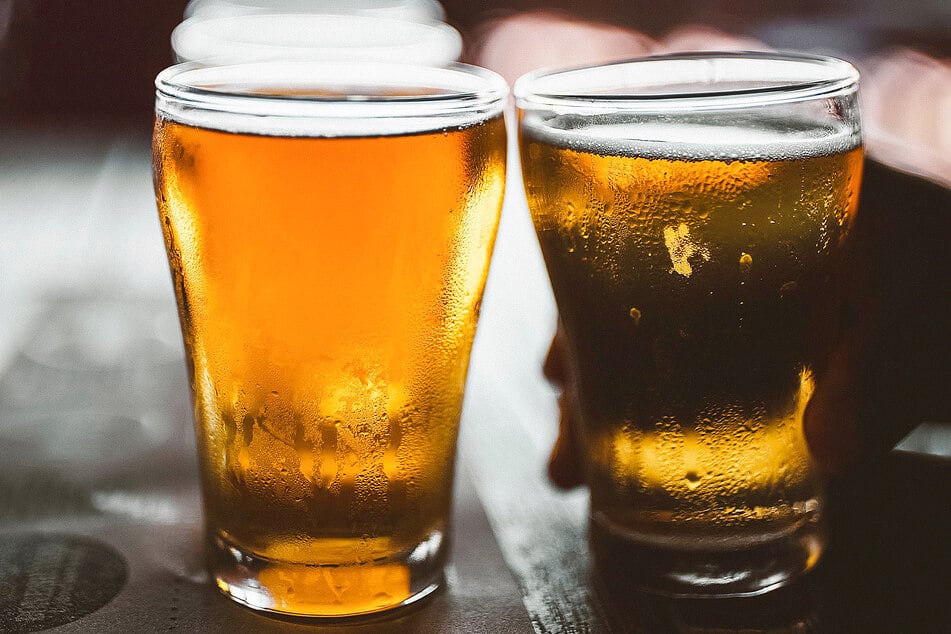 For thousands of years, we've been making beer and enjoying its effects with and without food. The avid drinker can find one of the oldest beverages around in all different varieties.
Even though the Chinese and Sumerians in ancient Mesopotamia were making beers over four thousand years ago, today's most common method of brewing isn't much different than it was millennia ago.
When Sumerians in what is now Iran were making beer, they would use a kind of barley "bread," and barley remains a key ingredient of beer to this day.
Add water, hops, and yeast, and you've got the basic building blocks for most of the frosty brews the world over.
A common way to keep the various kinds organized is to arrange them from lighter to darker beers, from the palest ales, lagers, and pilsners, to the blackest stouts.
No matter which type fills your glass, you might want to give a new beer a shot!
Beer: What are the different types?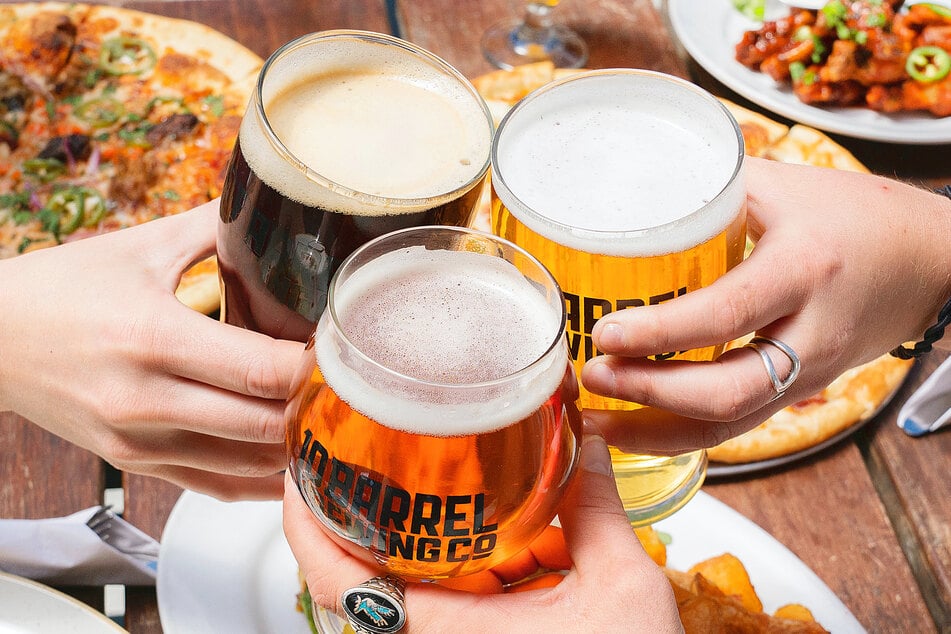 Lagers: Lagers are a light and slightly malty kind of beer. It's usually made with yeast that prefers lower alcohol concentration, which is why lagers are so easy to toss back. They're also potentially good for your gut.


India Pale Ales (IPAs): IPAs are renowned for going heavy on the hops, which give them their iconic aroma and citrus or herbal flavors. IPAs have gained traction over the last few years, and are now some of the most popular and commonly found in the US. While these can often taste too hoppy for some, others want breweries to crank the hops up another notch.


Pale Ales: The less hoppy cousin of IPAs, pale ales include smoother-sipping varieties like blonde ales, amber ales, and tend to be a middle-of-the-road option for your happy hour enjoyment.


Pilsners: Best-known for their Czech origin, pilsners range from light to darker gold colors, and are usually more bitter than most types of beers.


Wheat beers: These drafts usually appear in a lighter color and alcohol content, are a bit more cloudy in color, and are an excellent summer drink choice – especially with all the fruit-infused variations wheat beers now come in. Stick an orange in to sweeten up the fun.


Sour beers: Pucker up for a sour beer, which also rolls well with fruit flavors like lemon or raspberry. These are for the more adventurous drinkers out there.


Porters: Take a turn down the darker side of the taproom and try out chocolate and coffee flavors in a rich porter – one of the smoothest sips you ever didst sip.


Stouts: A stout will take you to the dark side of the moon, where the sumptuous flavors of chocolate and coffee bump into notes of whiskey, overtopped by a sweetness to mellow out the bitter.


Dog beer: Yup, someone already decided to make a "beer" for dogs. But fear not! It isn't alcoholic, because they don't ferment it. Instead, it's a bunch of aromatic ingredients that let your dog join you for a cold one.
No matter what your beer of choice is, we raise a glass to you on this International Beer Day!
Cover photo: Unsplash/Teo Do Rio