National Wine Day: Three must-try wines to savor this summer!
This National Wine Day, try out one of these TAG24-approved refreshing and zesty wines of the summer.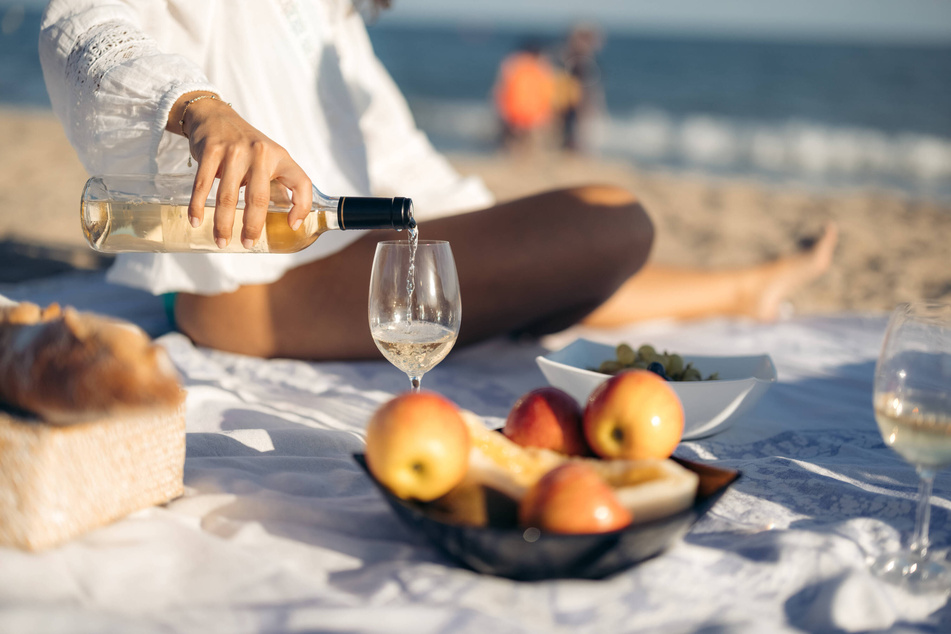 Hey there, wine lovers!
Summer is almost here, and what better way to embrace the heat and soak up the sun than with a glass of refreshing vino?
In honor of National Wine Day on Thursday, TAG24 is dishing on three summer wines that are perfect for a relaxing beach day or picnic.
Whether you're a rosé lover, a sauvignon blanc aficionado, or a red wine enthusiast, there's definitely something for everyone to enjoy.
Without further ado, here are three of the finest wines to drink under the hot summer sun!
Rosé for the perfect beach day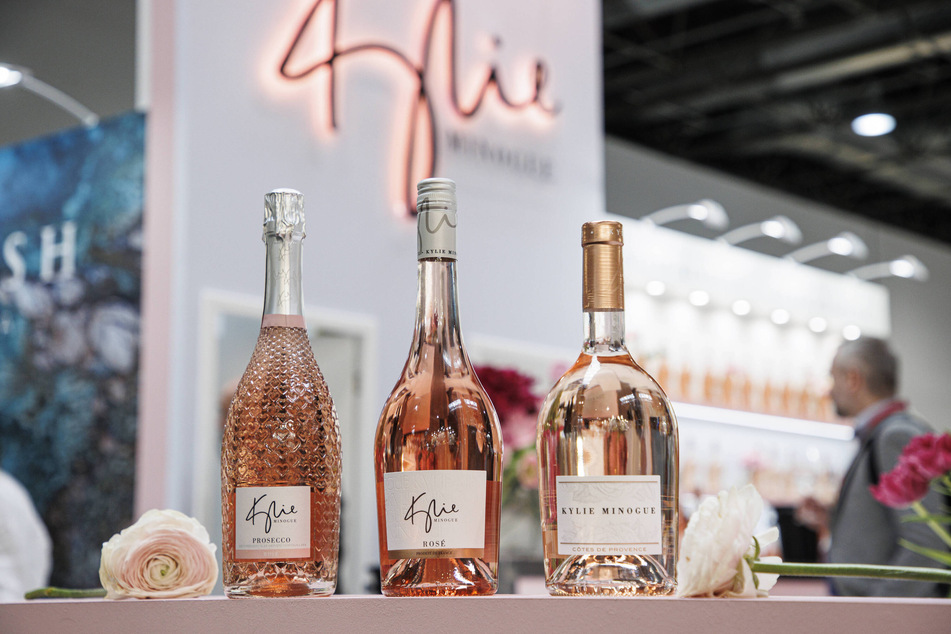 Can't you just picture yourself lounging in the sun with a glass of rosé in your hand? Ah, pure bliss!
This type of wine is perfect for the summer heat, boasting vibrant flavors and a beautiful pink hue that mirrors the colors of summer sunsets.
If you are on the go, ditch the bottle and grab a boxed wine instead – just make sure to bring your reusable cups!
From crisp and dry to fruity and refreshing, a glass of rosé captures the essence of summer in every sip - making it the quintessential drink of the summertime.
Sauvignon blanc for a zesty night out on the town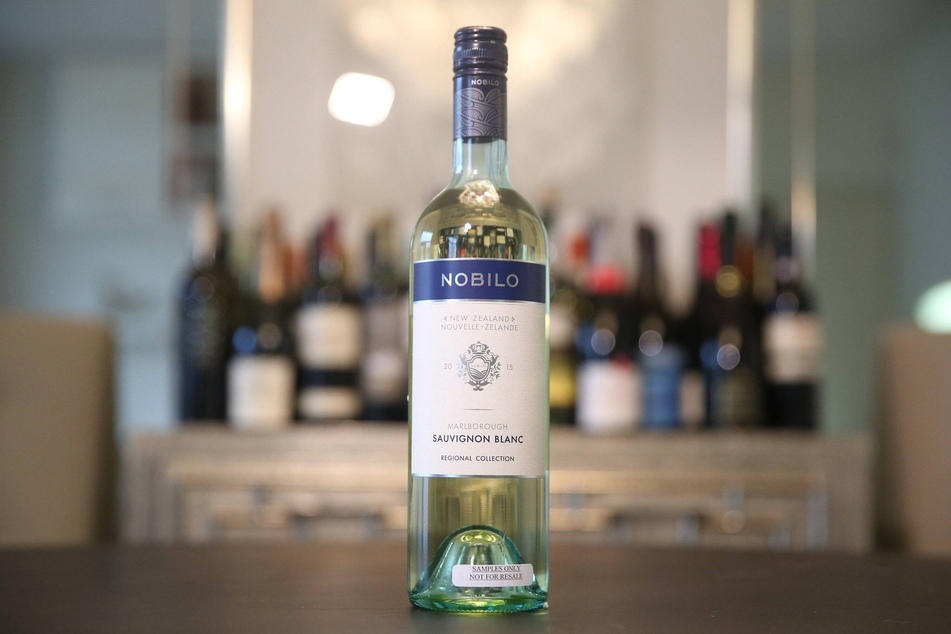 If you are more of a zesty wine connoisseur, sauvignon blanc is just what you need!
Coming from countries like New Zealand and France, this white wine bursts with vibrant fruity flavors and adds a subtle kick to enhance the tanginess of the alcohol.
Its botanic flavors range from bell pepper to jalapeño and even grass, making it the perfect pairing for seafood, chicken, or anything well-seasoned.
Sauvignon blanc is the perfect wine to drink on a romantic dinner outing or at a pool bar at your favorite summer resort.
Pinot noir for a relaxing seaside picnic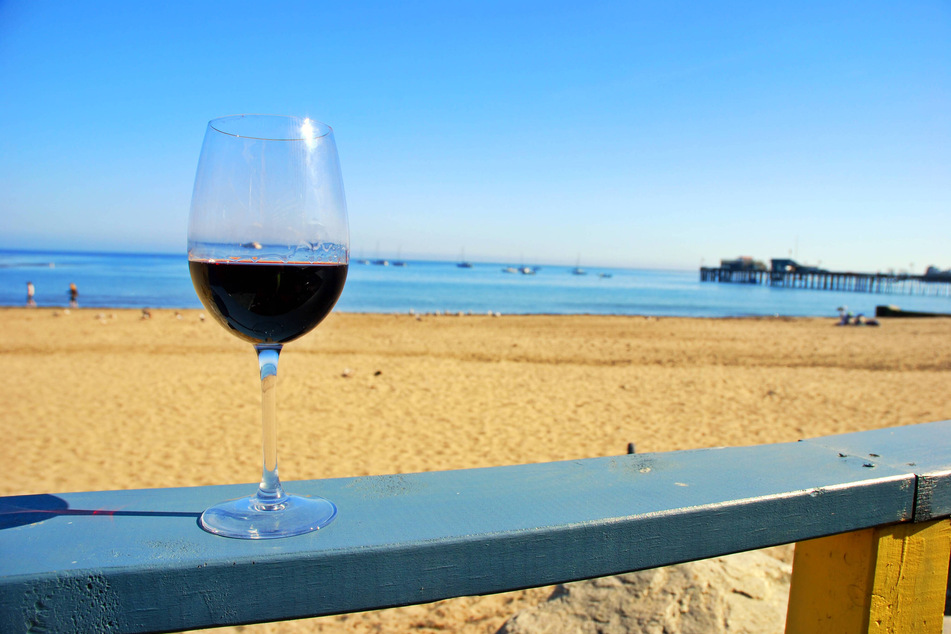 Who says red wine is only for chilly seasons? Fun fact – it's not!
With light, delicate flavors of red berries and smooth tannins, pinot noir is the perfect red wine for the summer, especially when you want to add a touch of class and elegance to your day.
Its smooth finish makes it the best wine to bring on an afternoon picnic, paired with a charcuterie board brimming with cheeses, meats, and fresh fruits.
Pinot noir shows that red wine can just be as cool and refreshing as its pink and white wine pals.
So grab a glass, relax in the sunshine, and toast to the joys of fine wine this summer!
Cover photo: IMAGO / Addictive Stock