Not lovin' it: video reveals what last order of the day looks like at McDonald's
USA - This viral TikTok video won't come as a surprise to anyone who has ordered a McDonald's burger late in the day.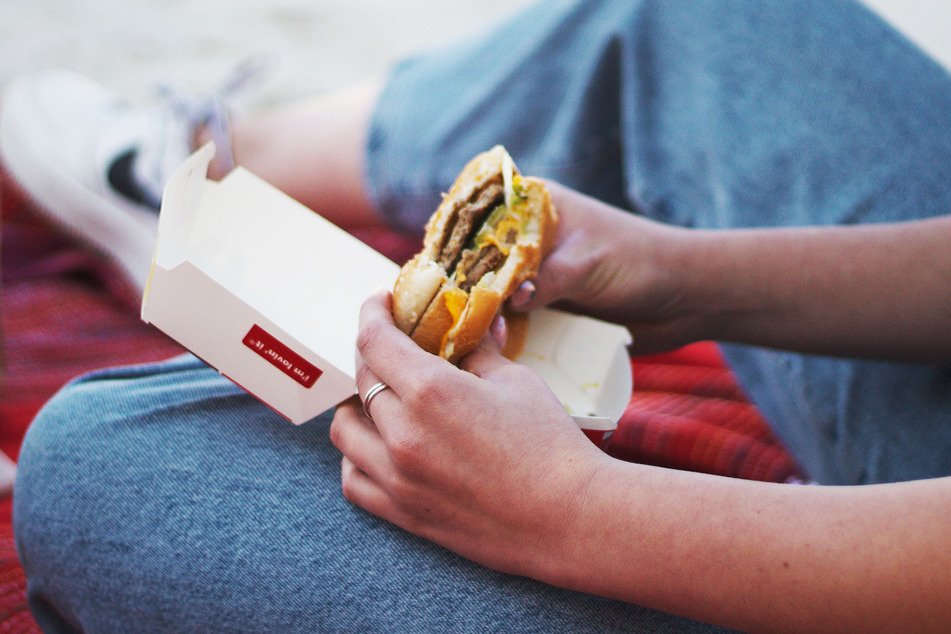 For those looking to grab a quick and cheap bite to eat when there's not much left open, McDonald's is often the only option. 
But the meal is often underwhelming to say the least: a withered burger, with the ingredients drenched in mayo and tossed haphazardly into the box.
It's enough to make you wonder what goes on behind the scenes in the kitchen.
Thankfully, a TikTok user willbirn gave us a sneak peek with a viral video that shows the making of a disappointment-burger.  
Captioned "When someone orders 2 minutes before close", it may as well be a warning to late-night customers.  
Fast food taken a bit too literally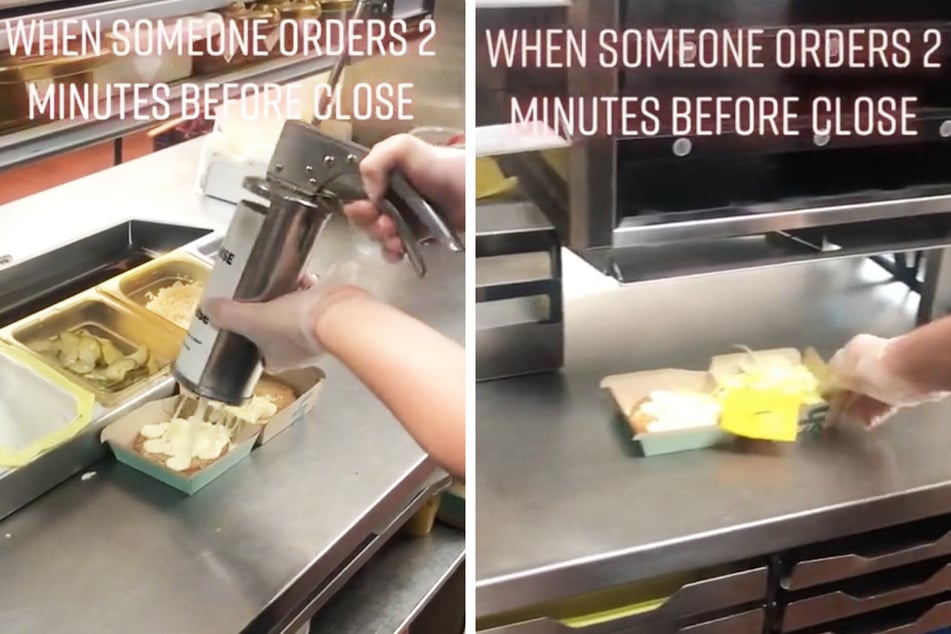 The clip is short, but then so is the temper of this McDonald's employee at the end of a long day. 
It takes just over 15 seconds for the burger to be made, and every step is completed as listlessly and resentfully as possible.
First comes an industrial amount of mayo being squirted onto the buns. Then it's time to add a smattering of lettuce and aggressively slap a slice of cheese on the soggy base.
Finally, what looks like a fish filet completes the mess. The box is disdainfully slid across the counter, the slice of cheese poking out sadly from under the lid – your order is ready!
Wilbirn promises it's only a joke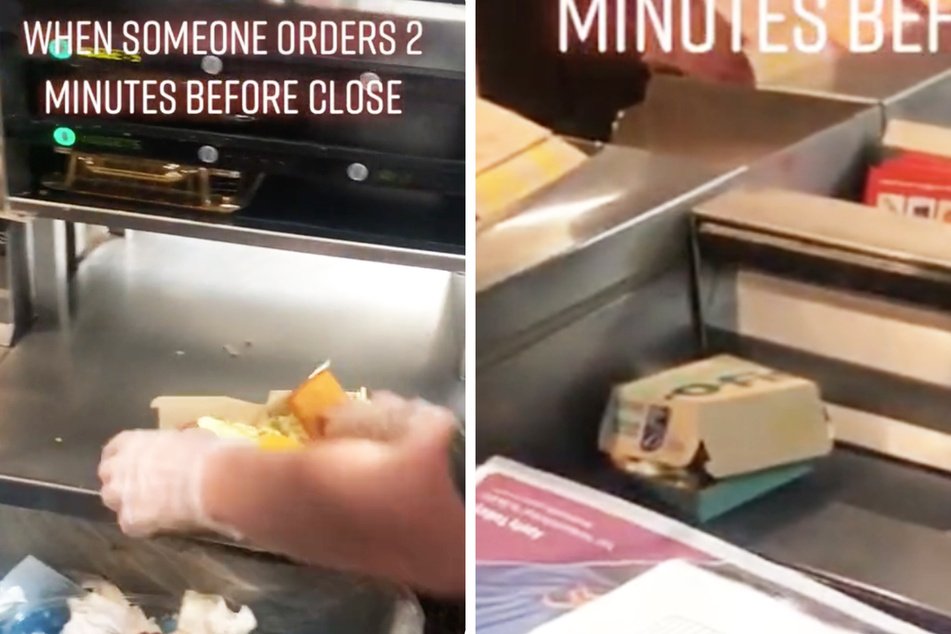 The TikTok user assured everyone that it was all "just a joke I promise", adding in the hashtag #joke for good measure.
Given how much the video seemed to chime with people's experiences – it has over 40 million views and over one million likes – it serves to prove that all good jokes contain a kernel of truth.
And there's certainly a lot of interest for willbirn's ongoing series documenting his life as a McDonald's employee. More than 63,000 followers are "lovin'" his often hilariously angry adventures in the kitchen.
Cover photo: Montage: Unsplash/Quinton Coetzee, Screenshot/TikTok/willbirn