Peter Luger steakhouse offers celebrity dining experience during Covid!
New York, New York – New Yorkers can have some fun by eating with their favorite celebs in a kooky new dining experience that proves the age-old saying: only in New York!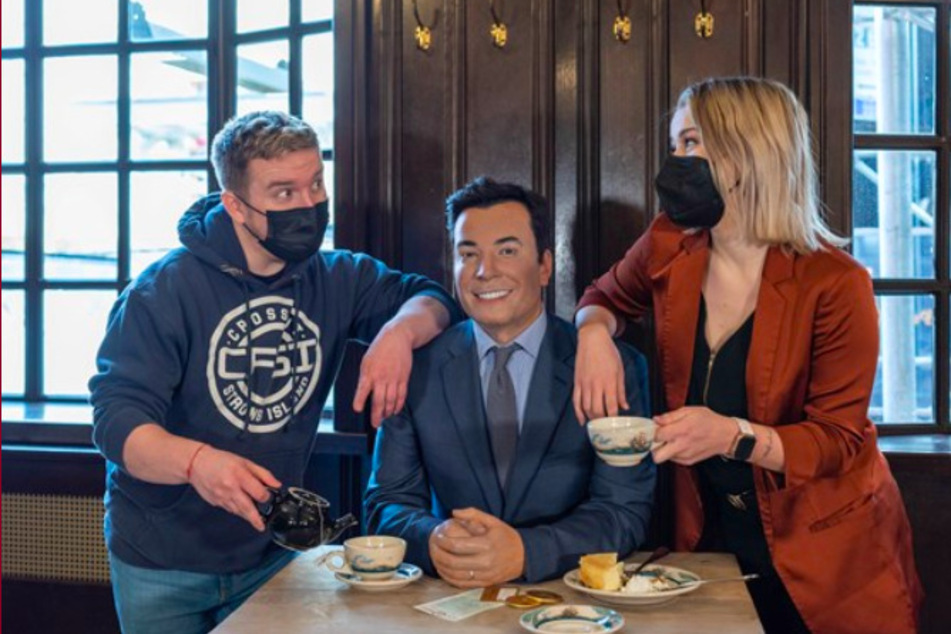 Brooklyn's famed Peter Luger Steakhouse has teamed up with Madame Tussauds museum to feature wax figures of celebrities.
Owners hope it will bring customers some joy as it helps to fill the restaurant and encourage social distancing.
The restaurant will open for indoor dining with the statues on Friday at 35% of their normal dining capacity. Before Covid-19, the place was usually packed to the brim.
The museum chain offers life-size replicas of iconic personalities and has locations in major worldwide cities that have been shuttered and severely impacted due to the ongoing pandemic.
Diners at Peter Luger's can be seated next to Audrey Hepburn, have a drink with Jon Hamm, share some pasta with Jimmy Fallon, or enjoy a rib-eye with Al Roker.
Indoor dining gets a morale boost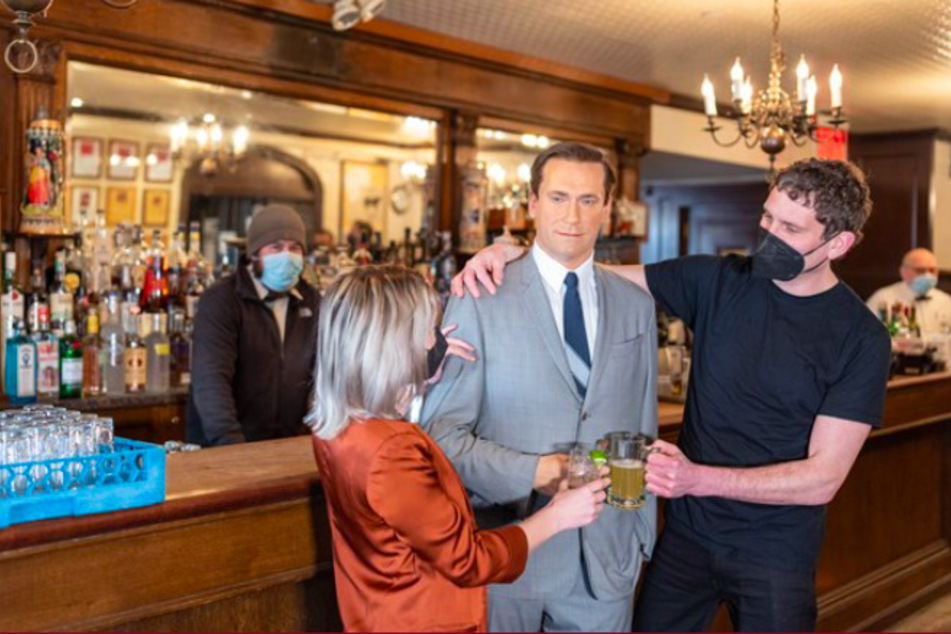 The morale boost to restaurants that can now serve indoors comes at the perfect time.
Indoor dining was shut down in New York City in December 2020. It resumed on February 12 with limited seating just ahead of Valentine's Day and will be increased to accommodate 35% capacity on Friday.

Some restaurants have stayed open this winter by using outdoor heaters for diners willing to brave the freezing cold temperatures.
Restaurant goers who want a reservation at the steakhouse need to act fast – the wax figures will only be on hand through this weekend. They'll be returned to the museum on March 1.
Cover photo: Madame Tussauds