Pi Day: Don't miss out on the sweetest deals around
Happy Pi Day! Here's a few places celebrating this year with mouth-watering deals nationwide.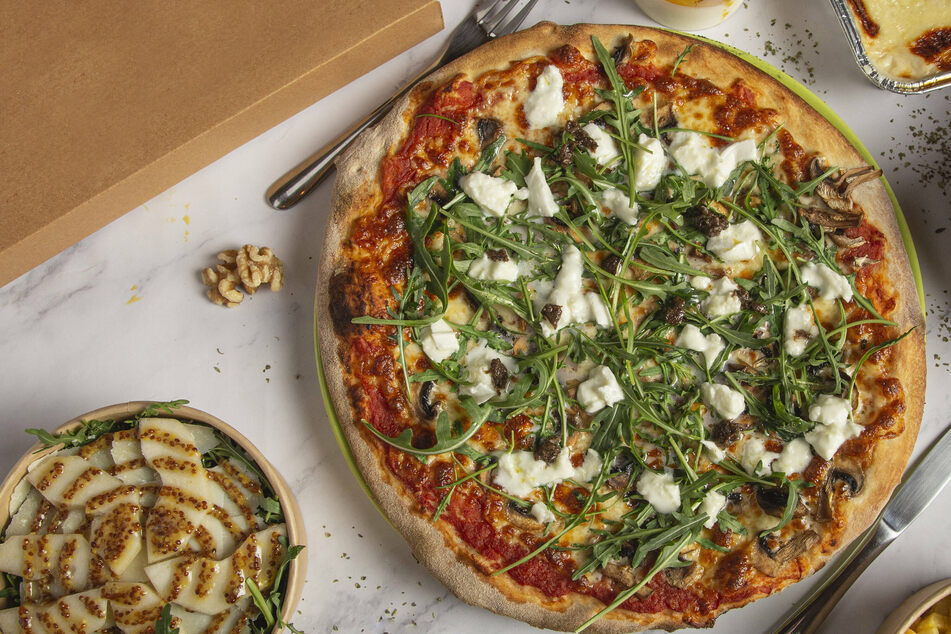 Another Pi Day has arrived.
For those who are unaware, the yearly tradition happens on March 14, when the date matches "3.14," the mathematical constant π aka "pi" – the ratio of a circle's circumference to its diameter.
To mark the annual occasion, many restaurants and fast food joints celebrate with a smorgasbord of round goodies – from pizza, pastries, and everything circular in between.
Here are a few eateries that are commemorating the fun holiday, and the juicy deals foodies shouldn't pass on.
Dominos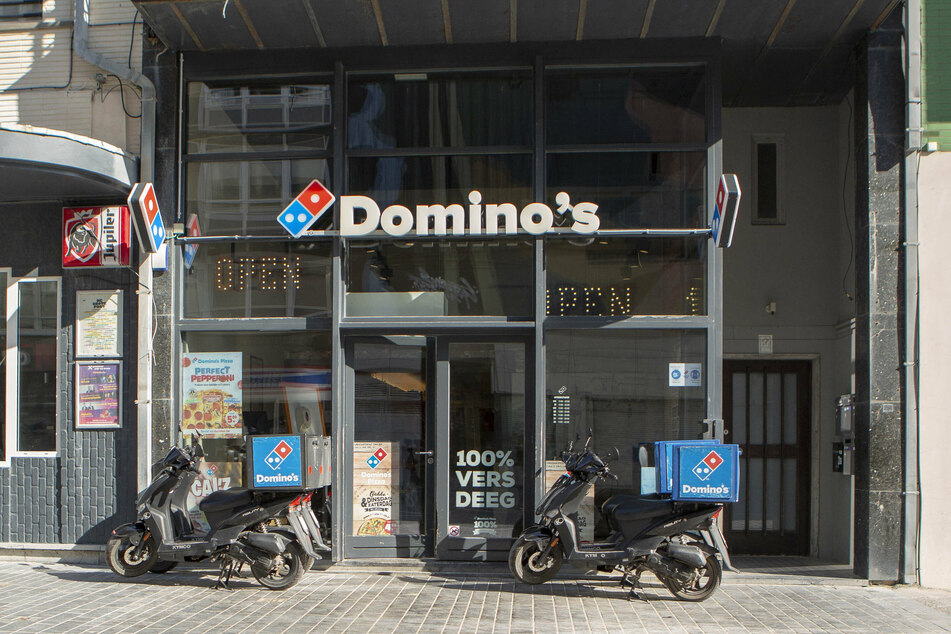 Pizza for only three bucks. Sounds too good to be true, right?
Dominos is offering the ultimate price-saving deal in honor of Pi Day. The only catch is that you have to leave your house to cash in.
Anyone placing a carryout order from now through May 22 will receive a coupon code for three dollars off their next carryout order of five dollars or more – redeemable the following week.
It's a limited-time offer, so get 'round to it!
Boston Market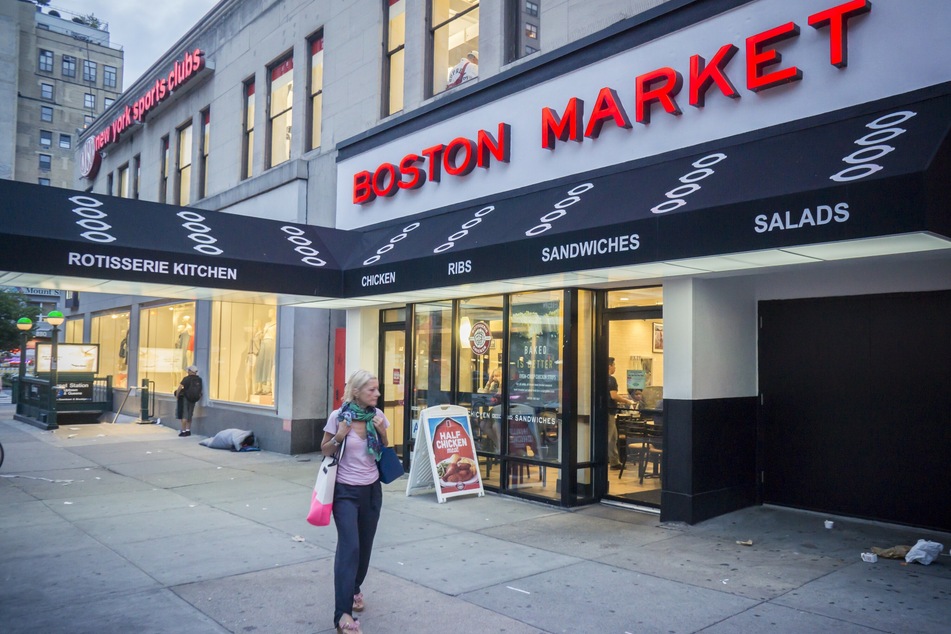 Boston Market may be known for it's chicken and sides, but yes, even the popular savory food chain is celebrating Pi Day this year.
On March 14, patrons can get an extra chicken pot pie from the eatery with the purchase of one pot pie and a drink.
Also, those who join Boston Market's rewards program will be given a free individual meal, that's good for a $10 purchase.
Pot pies are the ultimate comfort food. And with Spring just within our reach, a chicken pot pie could hit the spot.
7-Eleven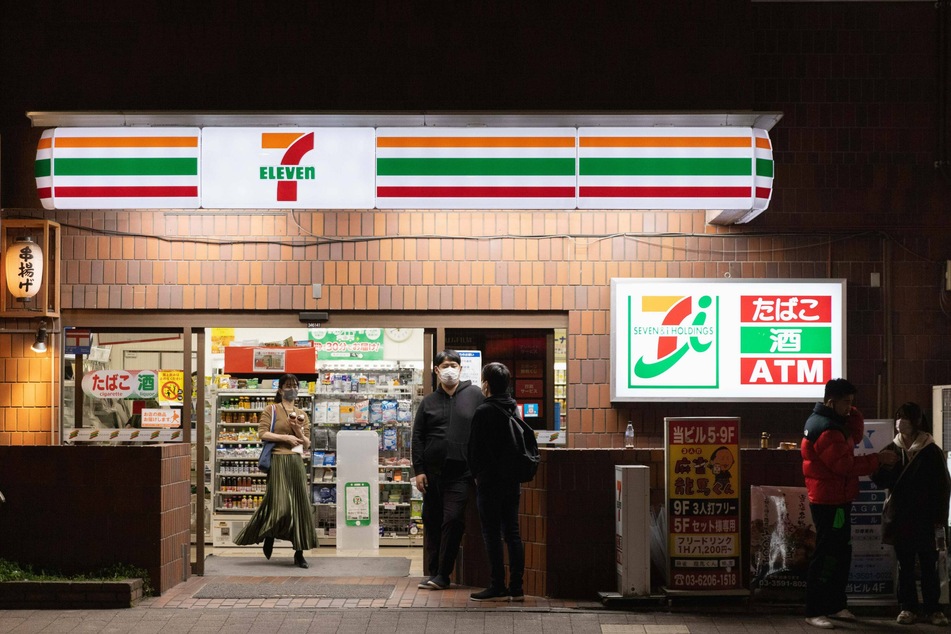 For those on-the-go who don't have time to sit down and enjoy a slice of pizza, there's another way to take part in Pi Day.
7-Eleven and Speedway customers can pick up a whole pizza in-store for just $3.14.
However, much like at its fellow eateries, it's only available on Pi Day!

Plus, a slushy with a small pie sounds like the perfect way to ring in a Monday.
Shake Shack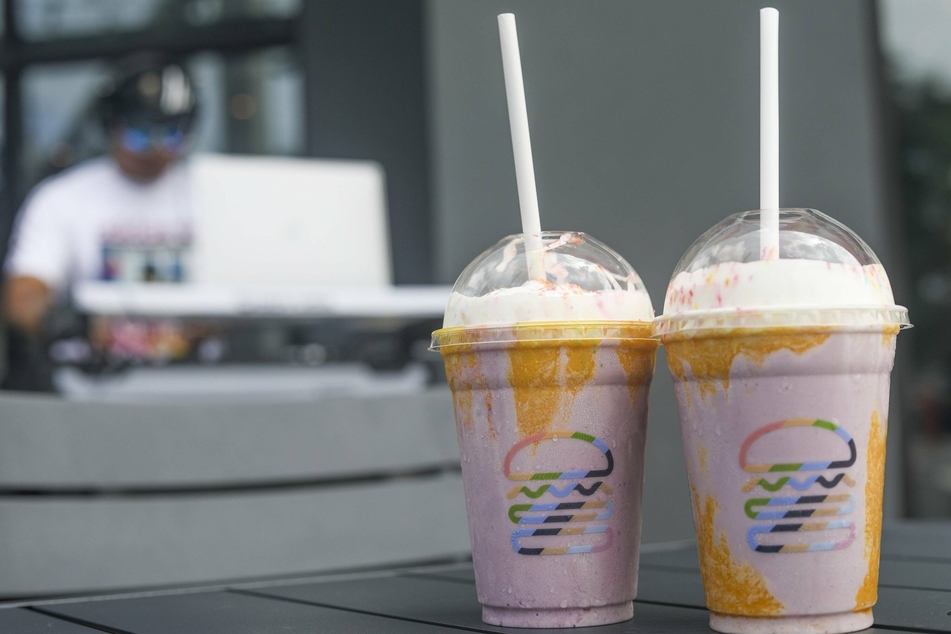 If pizza or pastries aren't your favorite dish, you can still celebrate Pi Day – all month long – with a creamy treat from Shake Shack.
Every Monday in March, customers who make a $15 order through Grubhub or Seamless can get a free shake with their order – plus no delivery fees.
It's a deliciously tasty deal, as foodies know Shake Shack milkshakes are to die for.
Or, in the vein of the holiday, to Pi for.
Cover photo: IMAGO/Cavan Images