Woman arrested for baking penis-shaped cupcakes!
Cairo, Egypt - Egyptian authorities temporarily detained a female pastry chef after she allegedly baked cupcakes adorned with racy decorations for a party.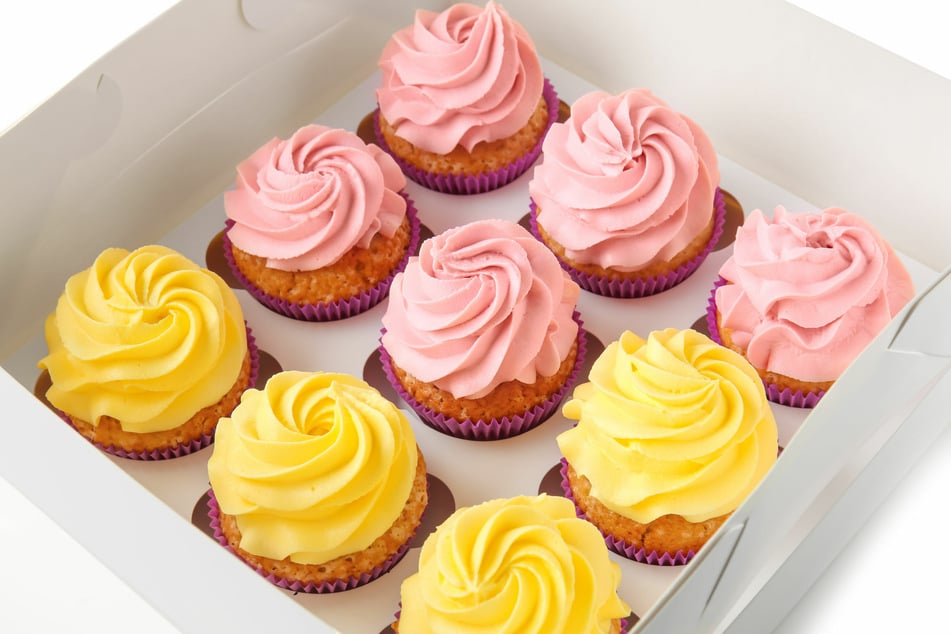 According to Egyptian media, the cupcakes had penis-shaped decorations.
Pictures of the cupcakes on social media caught the attention of the tabloids and Egyptian security forces.
The cupcakes in question were served at a private party at a sports club in a rich Cairo neighborhood, according to media reports.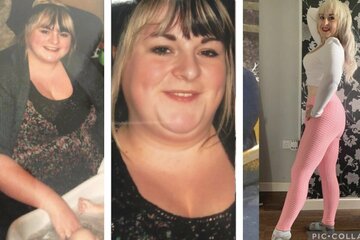 After being interrogated, the female pastry chef was released on Monday. She had to post bail of $320.
The Egyptian news site Al-Masry al-Youm reported that the pastry chef said her clients had requested the phallic decorations. Egypt's minister of Youth and Sports, Ashraf Sobhi, ordered the incident be investigated and perpetrators punished.
Egyptian authorities have a history of cracking down on alleged breaches of morality.
A belly dancer is also currently serving a sentence of three years for "inciting debauchery" after posting a dance video on TikTok, according to The Guardian.
Last year, two well-known female influencers were given prison sentences for "attacking society's values." One of the influencers was arrested after simply telling her followers on TikTok that women could work for money. The other was arrested for making satirical videos. Both were recently acquitted in an appeals court.
Cover photo: 123rf/serezniy