Free booze and bites at SXSW for people without a badge
Austin, Texas – After a two-year delay, South by Southwest is back and TAG24 rounded up the best parties with free booze and bites to get you through the festival like a local legend.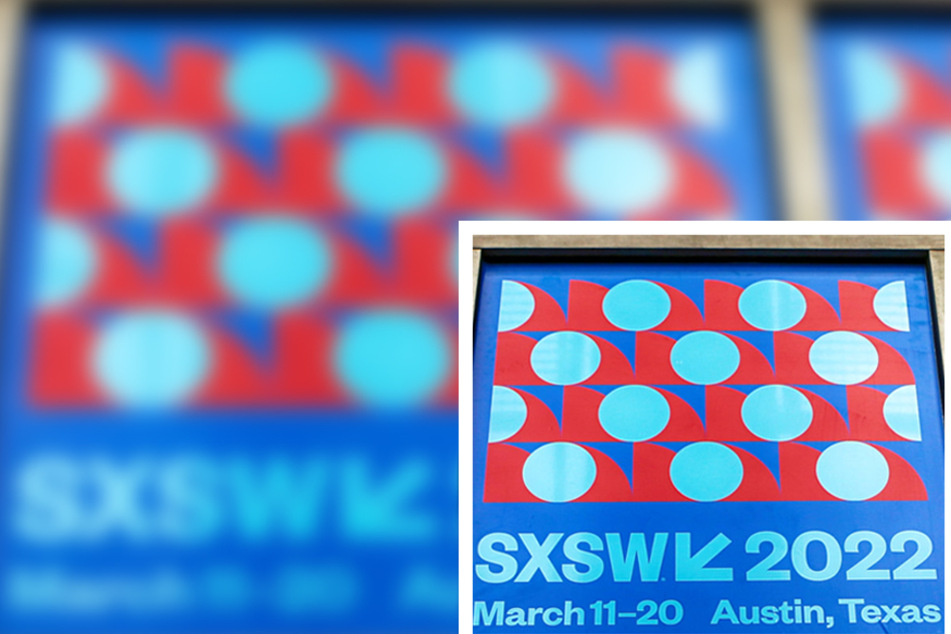 Nothing screams Spring in Texas quite like South by Southwest (SXSW), especially after a two-year hiatus thanks to the Covid-19 pandemic.
While organizers and businesses try to make up for lost time and profits, those without badges are scrolling through pages of events, trying to narrow down which to attend.
For those who are unaware, there's an astronomical amount of free food and drinks to be had during SXSW. Brands know the competition is fierce, and if they want to get people in front of their products, they have to make it worth visitors' while.
This is easily done by offering free booze, free snacks, and branded swag at various SXSW parties during the nine-day festival.
With that being said, there's no reason you should be paying for drinks, and TAG24 is here to help decipher which parties are busts and which are fortresses for freebies – booze included.
Throw on your Air Force 1's, toss your ID in a bag, and get ready to let loose at these free and open SXSW events.
Hit up SXSW like a local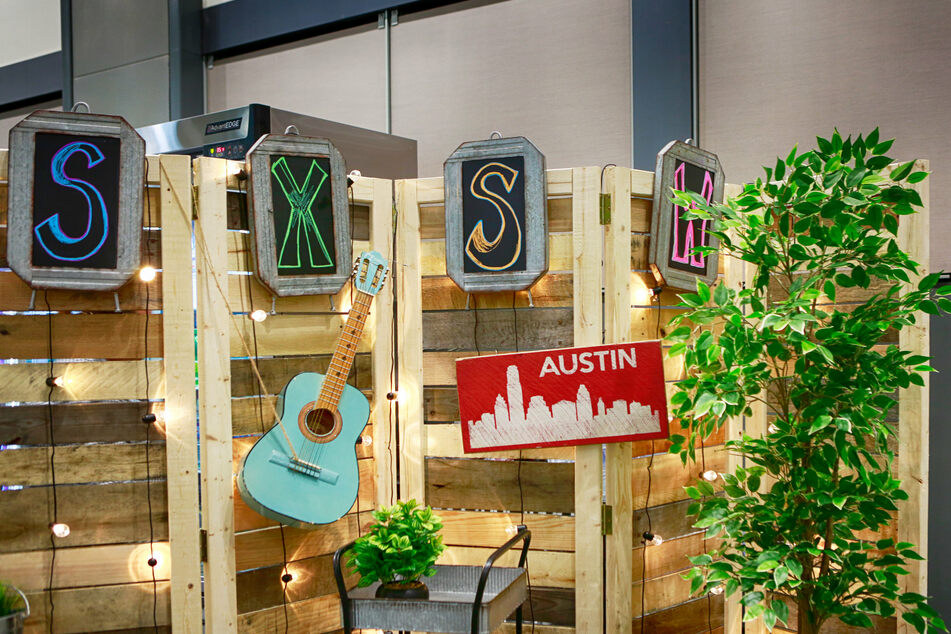 Before diving into the best parties SXSW has to offer the badgeless inhabitants of Austin, it must be stated that most events will require some line-standing action.
But what's an hour-long line when free booze, bites, and swag await you on the other side?

With just enough patience and commitment to the "not spending money on drinks during SXSW" cause, you too can rage like you had a platinum badge all along.


Xebec House Kickoff Party – Friday
Those who were lucky enough to secure a free ticket before the event sold out have the upper hand at this party, but fret not! Event organizers will still be letting people in depending on capacity.
Translation: if you want to attend but didn't RSVP early enough or lack a badge, you can still get in on a one in, one out basis.

Organizers will be handing out free beer and hard seltzers, along with Xebec product demos and giveaways.
The event will go from 8-11 PM CST at the multiuse space next to Brew and Brew on San Marcos Street.


Ray's Bar NYC x Bumble SXSW Pop Up – Friday and Saturday
NYC's Lower East Side hotspot Ray's Bar is joining forces with Bumble for a SXSW pop up event, and all are invited!

The party will feature an art installation by Washington-based artist Matt McCormick, along with free "homestyle cookout" bites, complimentary boozy beverages, tattoos, live music, and numerous interactive elements.
The two-day event at 607 Blanco Street will start at 5 PM on Friday and wraps at 3 AM. That is, until round two begins at 5 PM on Saturday.
Weekend warriors of SXSW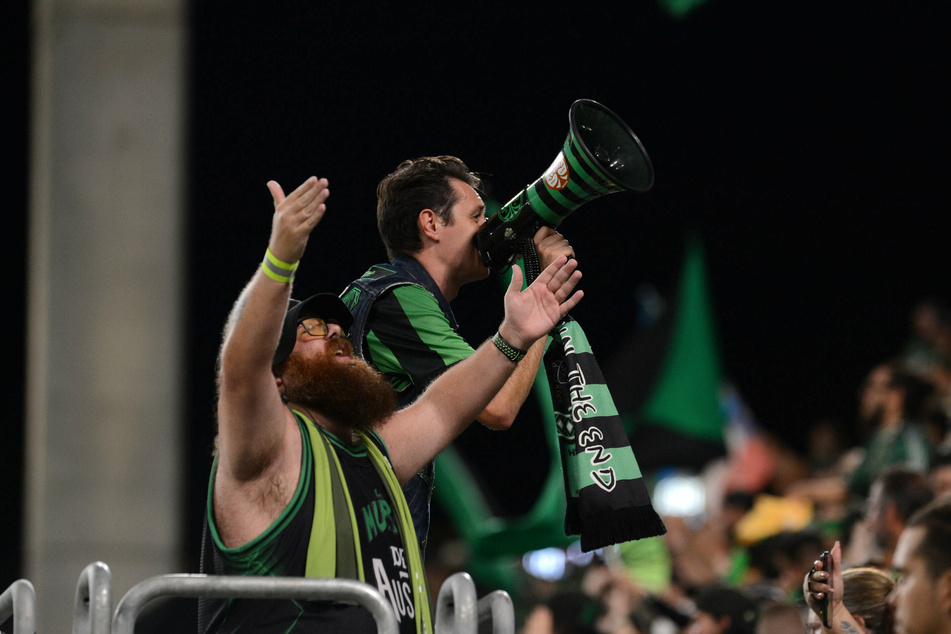 This event had our undivided attention at "free daiquiris." On Saturday, Austin Daiquiri Factory will host a multivendor SXSW market.

With DJ LostNFound providing jams to vibe out to, guests will be able to peruse tables from 20 local vendors with a free daiquiri and light bites in hand.

The event will take place at Austin Daiquiri Factory on Saturday from 4-8 PM.


The Trip: An Atlanta Café – Saturday

Fans of FX's hit show, Atlanta, would be silly to sleep on this party.
On Saturday and Sunday, Higher Ground will get the FX treatment and be transformed into an interactive and trippy "Amsterdam Coffee Shop" experience that features hidden clues at what's to come in Atlanta's final season.

Guests will be welcomed with complimentary coffee services and European snacks as they meander through the two-story immersive experience crafted to make visitors question their concept of reality.

Taking place on Saturday and Sunday from 10 AM to 5 PM CST at Higher Ground, the event will also dish out "special surprises" at 4:20 PM both days.


eMLS Cup by Coca-Cola – Sunday
Though we aren't entirely sure how thrilling watching eMLS players will be compared to the real deal, we know that Austin FC's loud and proud supporters will be in attendance to keep the energy high.

The eMLS Cup serves as the finale of MLS' FIFA esports league, and will feature professional FIFA players, including Austin FC's very own eMLS player John Bitsoe Garcia, better known as xVerde.

Free drink tickets will be handed out upon entry, and complimentary bites will be available on-site. Guests can also cop some free merch, engage in FIFA open play, and enjoy a post-match concert by Kennyhoopla.
The eMLS Cup kicks off at ACL Live on Sunday from 2-5:30 PM.
Parties through the week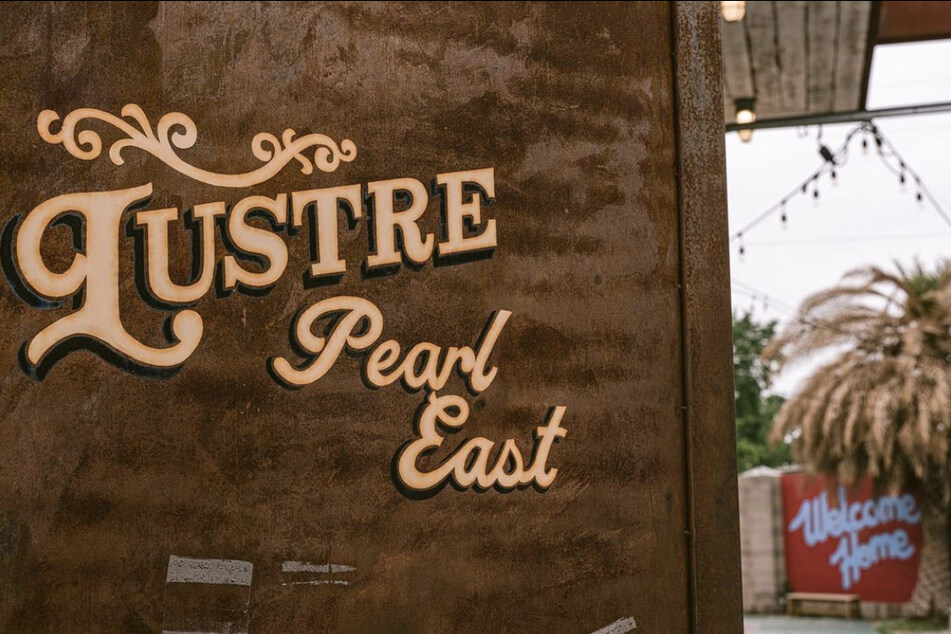 Tulsa Remote Official SXSW Day Party – March 15
Though trying to convince Austinites and visitors of the Capital City to move to Tulsa, Oklahoma might be a tough sell, getting people to this event certainly won't be an issue.

The official Tulsa Remote Day Party will take place at Augustine on Rainey Street. Though the event's purpose is to show the perks of Tulsa living and give guests a shot at winning $10,000, it's the free food and boozy beverages that will get people in the door.

Aside from free drinks and snacks, there will also be live music by Steve Liddell, SUPERP, and more.

The party kicks off at Augustine on March 15 from 12-5 PM.


#HighFiveHour at SXSW – March 17
After a seven-year absence from SXSW, High Five Hour by Funsize is back.

In addition to an endless supply of crisp high-fives from friends, colleagues, and strangers alike, guests will also have access to an open bar, free snacks, a photo booth, and live screen printing.
Though High Five Hour is free and open to the public, it's still first come, first served so be sure to RSVP and get there early!

The event takes place on March 17 at Lustre Pearl East from 5-8 PM.
The last leg of SXSW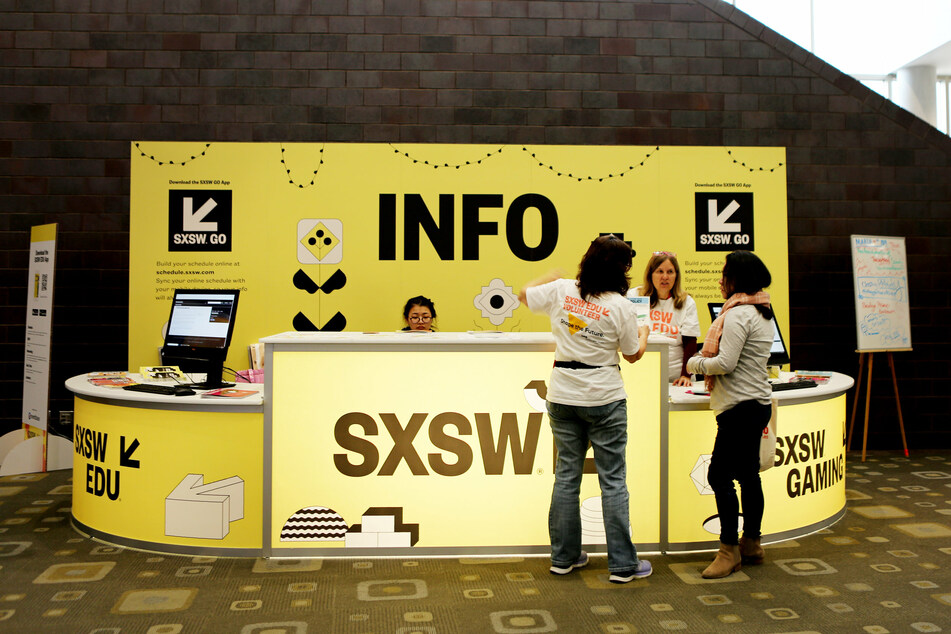 The Austin Chronicle's Hair of the 3-Legged Dog Day Party – March 18
It's true, no one knows how to throw a SXSW bash quite like The Austin Chronicle, and its SXSW day party proves it.

The event promises performances by Austin-based bands, along with complimentary tacos from Eldorado Café, boozy beverages provided by Hornitos, and a chance to party with your favorite writers at the Chronicle.

The event will take place at Hotel Vegas on East Sixth Street on March 18 from 1-5 PM.


The Pets & Planet Movement Launch Party – March 19
What's better than a SXSW party you can bring your fur babies to and get free drinks at? Answer: nothing.

Join Neo Bites for its Pets & Planet Movement launch party on March 19 with your pups in tow. The first 100 guests will receive free drinks while the doggos in attendance will embrace a complimentary product sampling of their own.
DJ Giancarlo will be keeping the party bumping on March 19 from 12-2 PM at LoLo on East Sixth Street.


Unofficial SXSW Puppy Party – March 20
We weren't lying when we said there was nothing better than a SXSW party you can bring your pup to, and Pride Bites' organizers understood the assignment.
This dog-friendly party not only boasts a photo booth, an on-site dog spa, and giveaways, but it's also sponsored by Austin's very own in Tito's Handmade Vodka.

With good drinks flowing, good vibes galore, and a party packed with pups, what's there not to love?

Check out the Unofficial SXSW Puppy Party at Lustre Pearl East on March 20 from 12-4 PM.
With all the free booze being handed out during SXSW, don't forget to stay hydrated!
Cover photo: Collage: 123RF/galinast