E-bikes: A beginner's guide to finding the best electric ride
Finding an e-bike that's right for you can be a daunting task, but with this basic guide it doesn't have to be.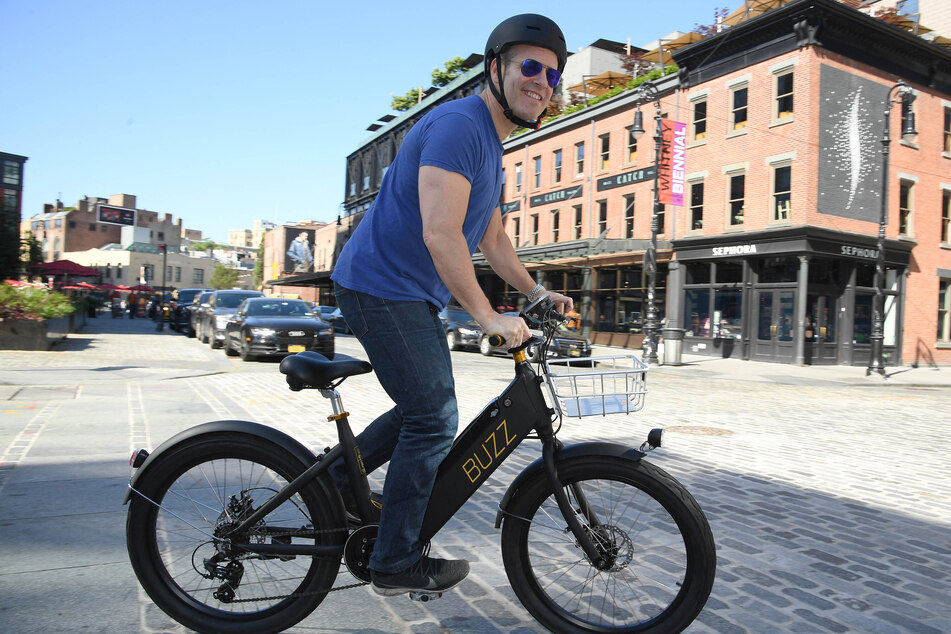 Due to a handful of factors, including moving to a city with a semi reliable public transit system, I haven't had my driver's license for several years now.
Most of my life I've gotten around by bicycle or skateboard, simply because I love the exercise and someone is always willing to part with one for free if they don't use it – making it easy to get your hands on one.
The recent rise in popularity of e-bikes, or electronic bicycles, has been calling my name for quite some time now, begging me to assimilate like the Borg.
I scoured the internet and found there's actually a strong community of e-bike enthusiasts that swear it can help you become fit and active, while saving you hella money as an alternative to driving a car.
Like a sucker, I took the bait and got one of my own, but only after two months of scouring for more information.
This guide will give you a few basics to keep in mind before you dive into shopping for an e-bike of your own.
E-bikes 101: What they are and how they work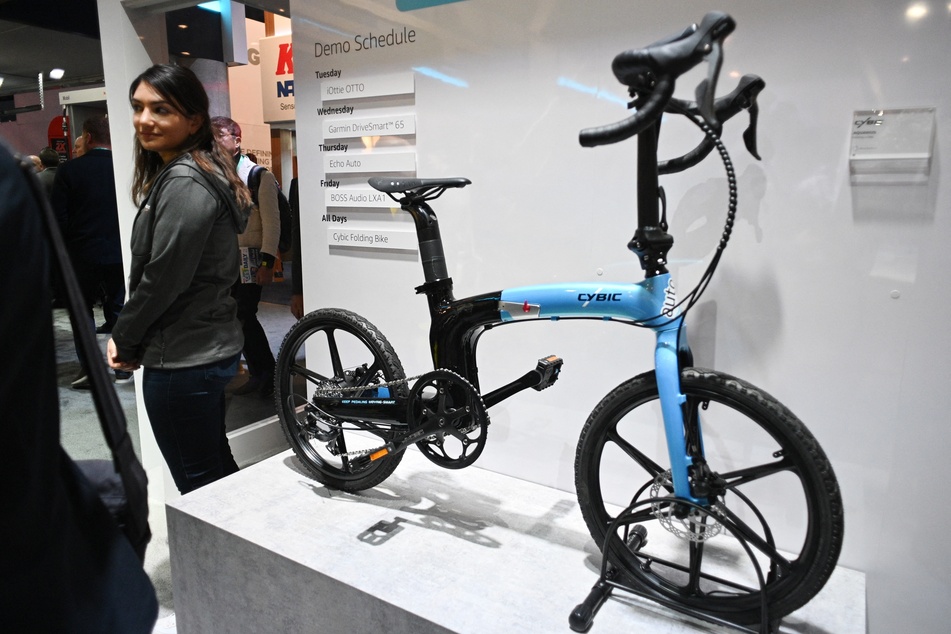 Typically, e-bikes are very similar in build to "regular" bikes but they have the extra weight of a battery, which is usually detachable from the frame, and an electric motor, usually attached to the rear wheel.
Batteries are measured in volts and will help push your motor to go further distances.
Wires are strewn throughout the frame to power other accessories, such as front and brakes lights. Some even offer digital displays attached to the handlebars, so you can keep track of your speed and distance traveled.
Electric motors are measured in wattage and divided into classes: I, II, and III. The first two classes max out at 20 MPH, while class III maxes at 28.
Some e-bikes offer either pedal assist (which kicks in as you manually pedal, making uphill battles a breeze), a throttle, or a combination of the two.
Accidents are more prone to happening on e-bikes than regular bikes. Most states in the US have regulations on where and how e-bikes can be used, which is important to note before getting one of your own.
Finding the right e-bike for you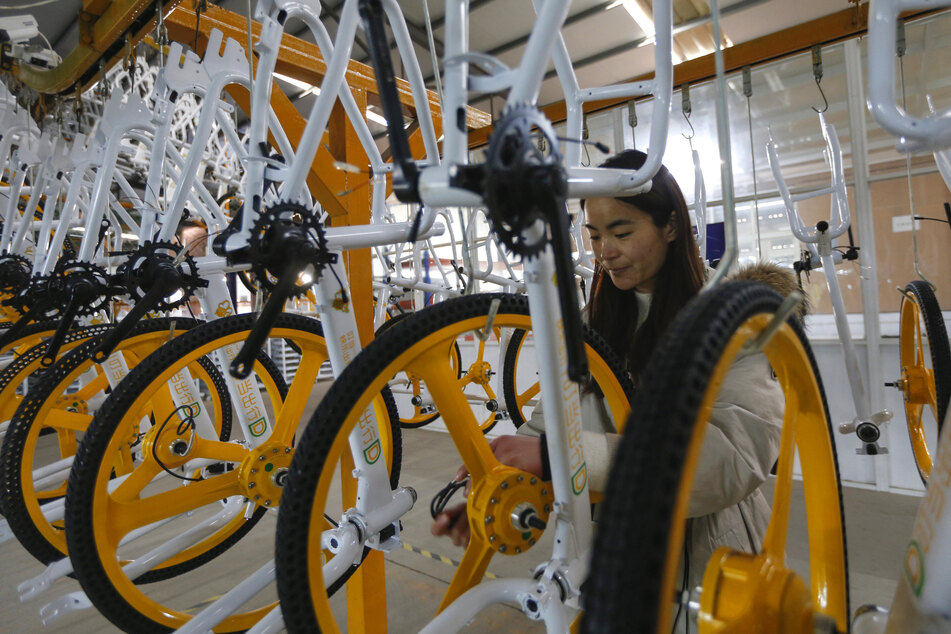 Now that you have a basic understanding of what e-bikes are, you can start to ask yourself the fun question - what do you want to do with your e-bike?
Do you plan to regularly take it on long backpacking trips using rugged bike paths, or do you aim to cut your work commute through city streets in half?

E-bikes lie somewhere between a traditional bicycle and a motorcycle, so there is a lot to consider when looking around for one.
Figuring out how fast and far you want to go and the type of terrain you plan to frequent will answer a lot of the questions that most first time buyers have.
Also, note what you are capable of when it comes to riding bicycles. A step-through frame that some e-bikes offer are great for riders that don't dig swinging their leg over a high frame. Some models offer foldable frames for riders that are much more portable. And if you don't consider yourself a speed demon, a lower class of motor might suit you just fine.
The best source to help you answer these questions is your local bike shop, especially one that offers test rides. If that's not a possibility, there are countless bike shops online that can help you find the perfect fit.
Your bikin adventure awaits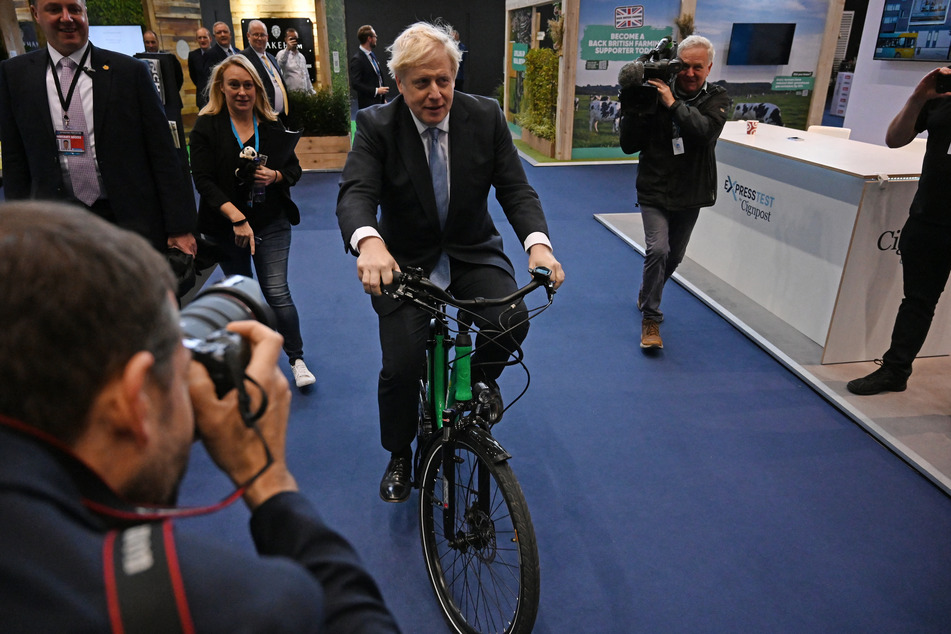 Since finding an e-bike of my own, I can honestly say it has changed my life.
While I've always loved riding traditional bicycles, e-bikes help take me farther while controlling how much energy I exert to get there.
I have a cargo rack on the back, so I can make trips to the grocery store for munchies and late night beer runs.
It's made me excited to ride around and be more active, and I've found myself exploring parts of the city I live in that I never knew existed.
Everything positive you may have heard about e-bikes is absolutely true: you'll soon become addicted to your new ride, and it can, within reason, be a replacement for driving a car and dealing with rising gas prices.
Getting your first e-bike can change and enrich your life in so many ways. Take the leap, ride safely, and you'll be glad you did.
Cover photo: Paul ELLIS/AFP