Hangover cures: The best remedies for the morning after the night before
Dealing with a hangover from hell? These tips might help you feel a bit better and live to drink another day.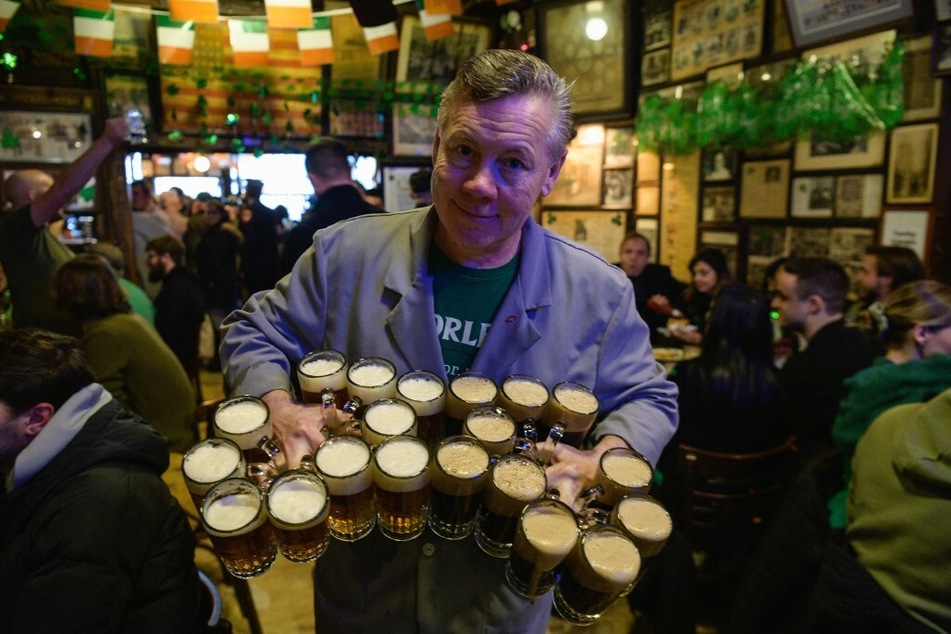 So you decided to get a little too turned up last night and now you're paying for it. Or maybe you didn't plan on that mixed drink you had at the bar slapping you harder than Will Smith at the Oscars.
Whatever happened, we've all been there, and it always feels like hell.
Unfortunately, no amount of Google searches will reveal a definitive cure for a hangover – simply because it just doesn't exist.
As difficult as this - and probably anything else - may be to digest, don't despair. There are a handful of tried and true practices that can, at the very least, make it all a bit more bearable.
Here are three tips to keep in mind while you try and get on the right track to recovery.
Tips to fight your hangover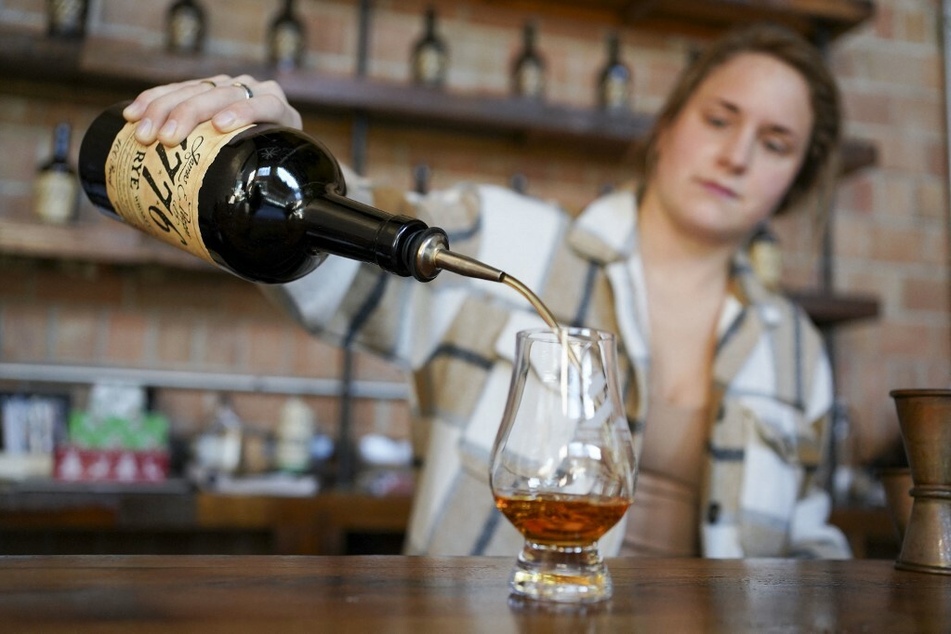 Hydration is your best friend
Alcohol dehydrates you, which can cause a ton of problems, including nausea and headaches. Drinking water can help combat these issues. Sports drinks or other fluids with electrolytes can also get water to the parts of your body that needs it most. A good smoothie is also recommended!
Caffeine to reboot your system
Coffee or tea can might be able to help with your headache. Caffeine is used in some medication because it may increase heart rate and constrict blood vessels. At the very least, it will help with that foggy, "out of it" feeling.
Raise that low blood sugar
Alcohol lowers your blood sugar, and by morning, you will definitely feel it. As hard as it may be to eat, a nice breakfast of toast and juice can help get you some much-needed carbohydrates to fend off fatigue. Eggs and anything with vitamin C can also help.
You might be thinking, "I'll never drink again" but chances are you will. At least this time, you'll be better prepared for the morning after the night before.
Cover photo: ANGELA WEISS / AFP