How to pick up speed on water slides? Hint: Booty up!
If there's one thing that water slides have to offer, it's getting your thirst quenched for the need for speed. A competitive water slider has shared his three-step technique for picking up speed and getting that nice sliding feeling to get you vaulting into the water this summer.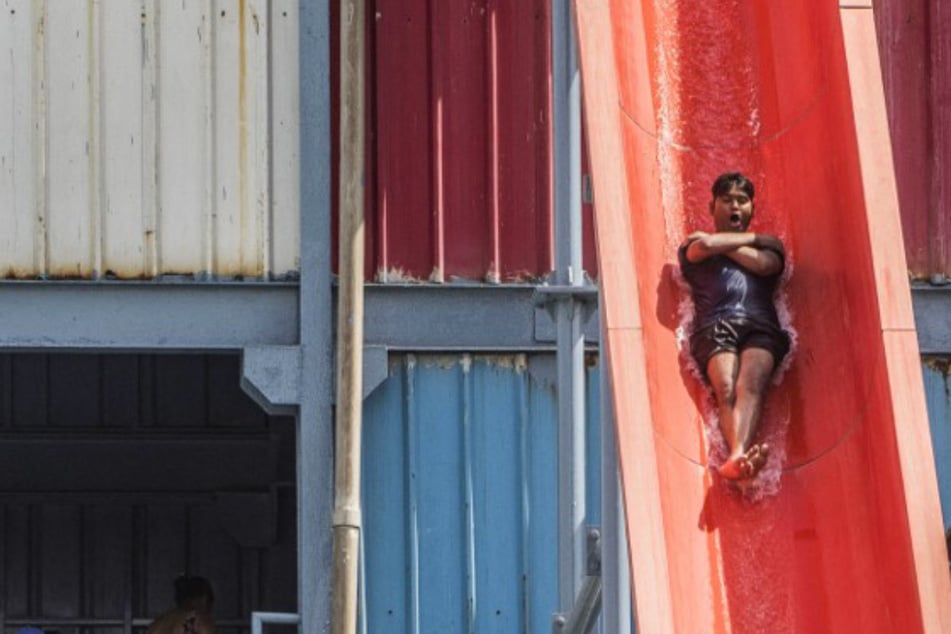 As the summer season approaches, it's more important than ever to beat the heat. Whether you're heading to your nearest pool with a smaller slide, or a water park with the heavy hitters, you're going to want to be slipping and sliding into the water as fast as possible.
First, you'll need to lie on your back for the fastest thrill, said Carsten Bücken, chairperson of the German Water Slide Association. But only three parts of the body should touch the slide, so you can pick up speed – thanks to the low friction.
According to the pros, here's how it's done: Cross your feet over each other so that only one heel touches the surface of the slide. The shoulder blades form the two other points of contact, while your butt is pushed upwards – so it has no contact with the slide.
Booty up – that's the secret!
Water slide technique is all about the need for speed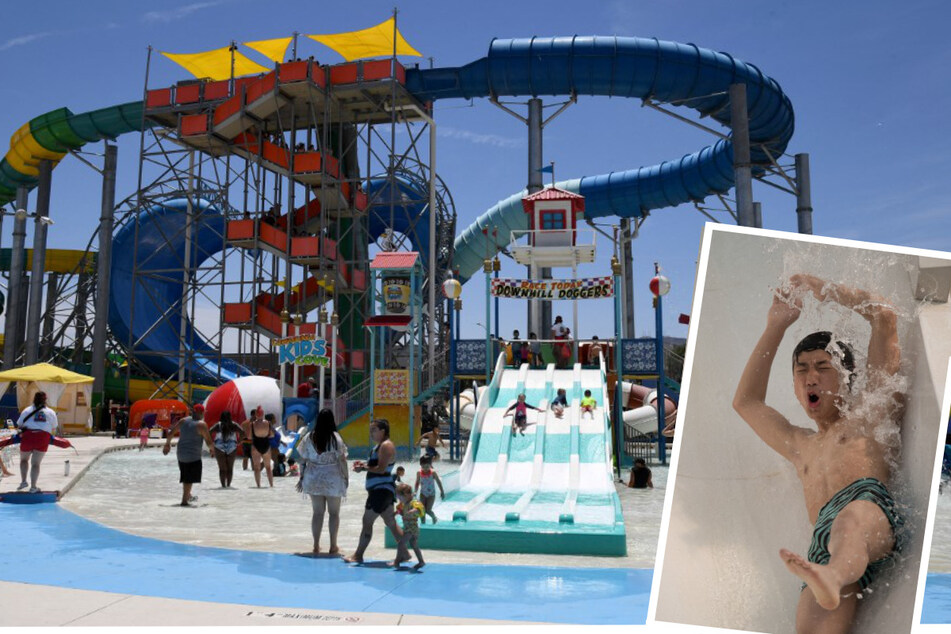 The technique is all about body tension, said Bücken: "Put your arms above your head. Some also like to put their hands on the back of their neck because it gives them more control in the turns."
Your swimwear also influences your sliding speed. Tight bathing suits and bottoms are better than loser shorts, which "sag and act as a brake parachute," according to Bücken.
Some people even believe that you should pull your swimsuit into the crack of your butt to reduce friction.
But "that's nonsense," is the racing slide expert's verdict.
Whatever tricks you use, get in that safe sliding spirit by going feet first. And most of all, have a blast – of water, that is!
Cover photo: Collage: ETHAN MILLER / GETTY IMAGES NORTH AMERICA / GETTY IMAGES VIA AFP & ED JONES / AFP