Breast Cancer Awareness Month pops off on TikTok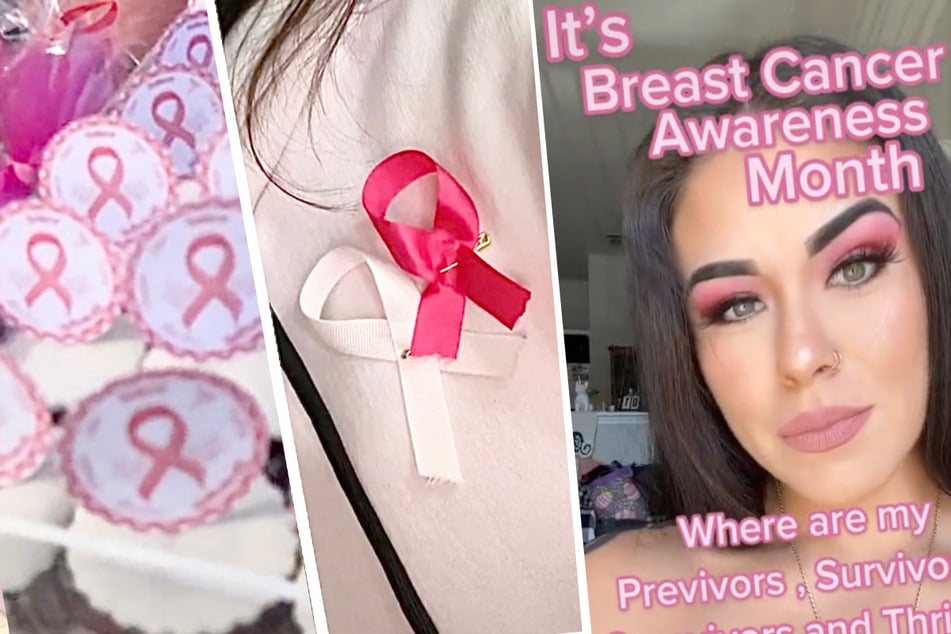 October marks Breast Cancer Awareness Month, and the occasion has TikTokers thinking pink.
The social media platform has allowed not only cancer foundations to spread information about early detection and events raising money for cancer research, it has everyday TikTokers getting in on the action too.
Students across the US have made videos showing off fundraiser and memorial events at their schools, tinged with pink T-shirts and baked goods galore.
Other users have detailed their own diagnosis journeys and urged viewers to take their health into their own hands.

"Remember to examine your breasts regularly!" wrote Josephine, a fourth year medical student who gave a TikTok tutorial to her one million followers.
Adding to the important call are even more influencers using their platforms to highlight the fight.
Breast Cancer Awareness Month trends on TikTok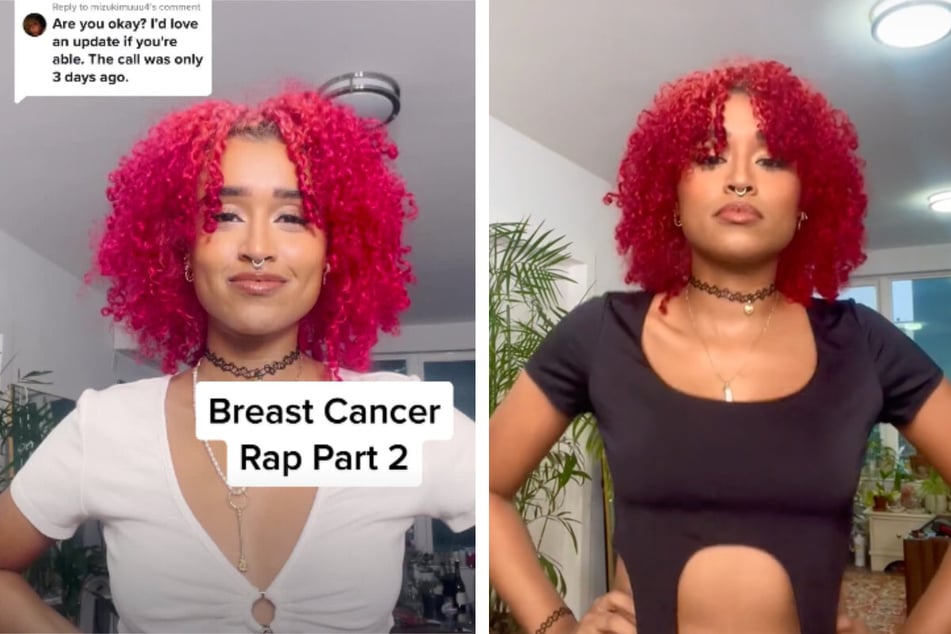 Camile, a TikToker who regularly covers beauty and lifestyle on her account, recently went viral with her Breast Cancer Rap video.
Spitting rhymes over a catchy beat, she recalls the discovery of a spot on her boob "that looked like a lump" and was checked by multiple doctors. Only after pushing for years and eventually getting it tested did she find out it was cancerous.
"Here's a message for all you biddies. Don't forget to check your titties!" she raps in a follow-up that assured everyone she's "healing well."
"Please remember to regularly check any strange moles, bumps, or lumps and pay attention to see if they're growing," Camile captioned the clip. "Also, you always need to be your biggest advocate because too many people die from cancer that could have been caught at an early stage!"
Her bars have now been viewed over 4 million times.
Breast Cancer Awareness Month advice: "When in doubt, get it checked out"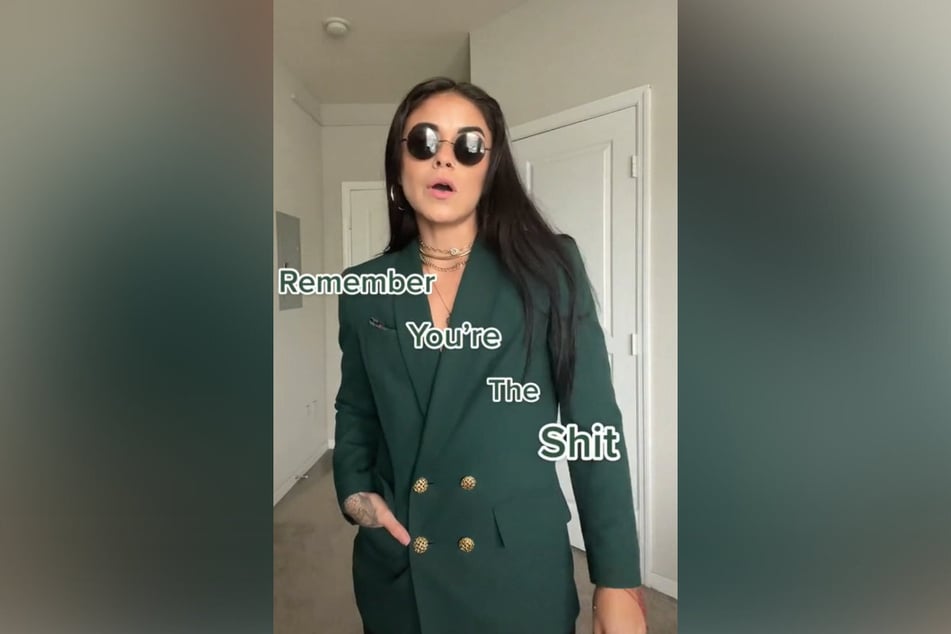 Other TikTokers have shown off their scars after surgery to bring attention to survivors, screenings, and managing the disease.
A user named Stephanie known as "theebooblessbabe" posts videos of herself topless after having both breasts removed in a double mastectomy, a preventative surgery she had after testing positive for the BRCA genre – a genetic mutation making one more susceptible to breast and ovarian cancers. She calls herself a "previvor" and is proactive about "telling other flatties on the internet they're badass babes, and they don't need boobs to be a hottie."
Doctors have even joined in the TikTok conversation. In one popular video, Dr. Karan Raj details unusual breast symptoms besides lumps to look out for, like rashes, discharge, or puckering.
He reiterated the message that many on the platform have pushed: "When in doubt, get it checked out."
Cover photo: Collage: Screenshot/TikTok/ayaaanael & theebooblessbabe